Shape and secure your future at SMDC's Sands Residences
Be financially savvy this year by investing in this premium address along Roxas Boulevard
Every flip of a calendar comes the promise of a fresh start, inviting us to create a set of self-improvement agendas. This 2022, create a New Year's resolution that can yield long-lasting benefits that cross multiple calendars.
Turn into a savvy real estate investor and start securing your future today with SM Development Corporation (SMDC)'s Sands Residences, the premier address along the capital's most scenic avenue.
Whether you're a local businessman looking to diversify your investment portfolio or an Overseas Filipino who wants to grow your hard-earned money, investing at Sands Residences grants you the opportunity to shape the future you've always dreamed of. Here's how:
A sure and wise choice, developed by the best in industry
SMDC is a multi-awarded developer and a trailblazer in Philippine real estate development. The company stands tall as the reigning back-to-back Best Developer of the Year and Best Lifestyle Developer in the PropertyGuru Philippines Property Awards, offering complete master-planned developments across the country. Each project rooted in the principles of sustainability. Each one developed perfectly for end-use or investment, and Sands Residences is no exception.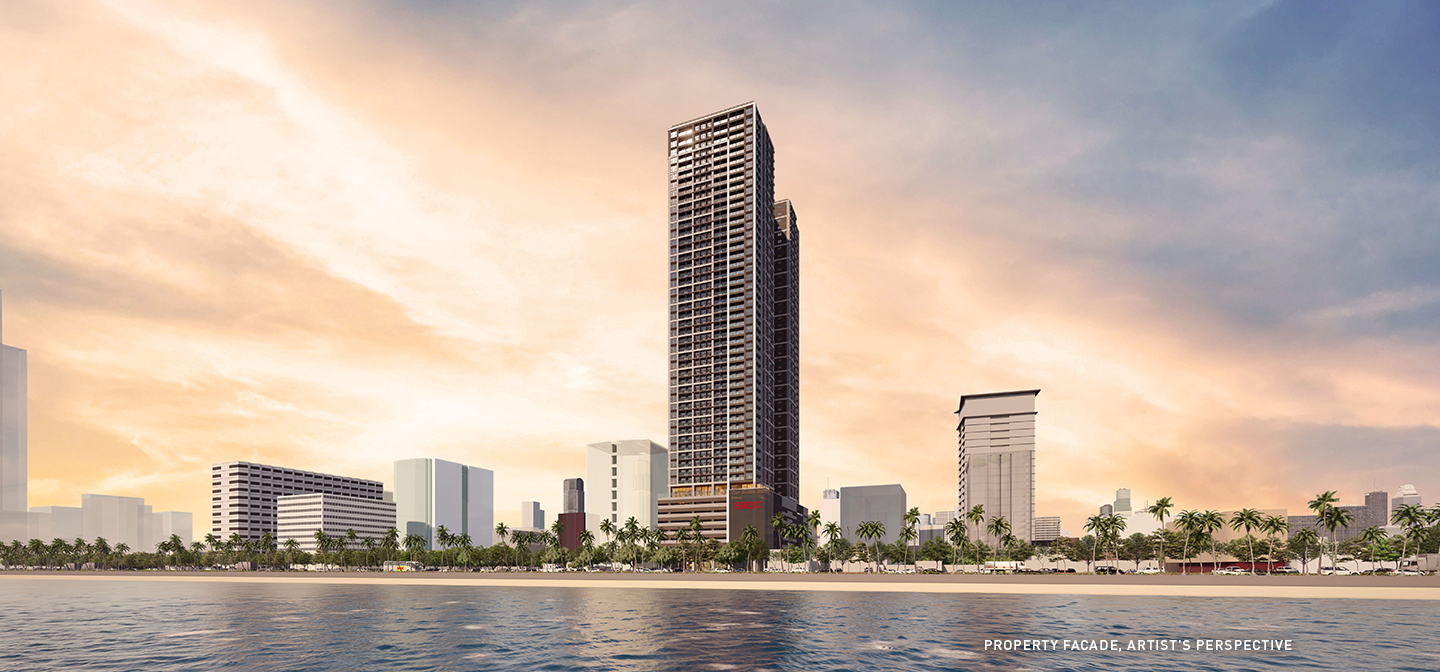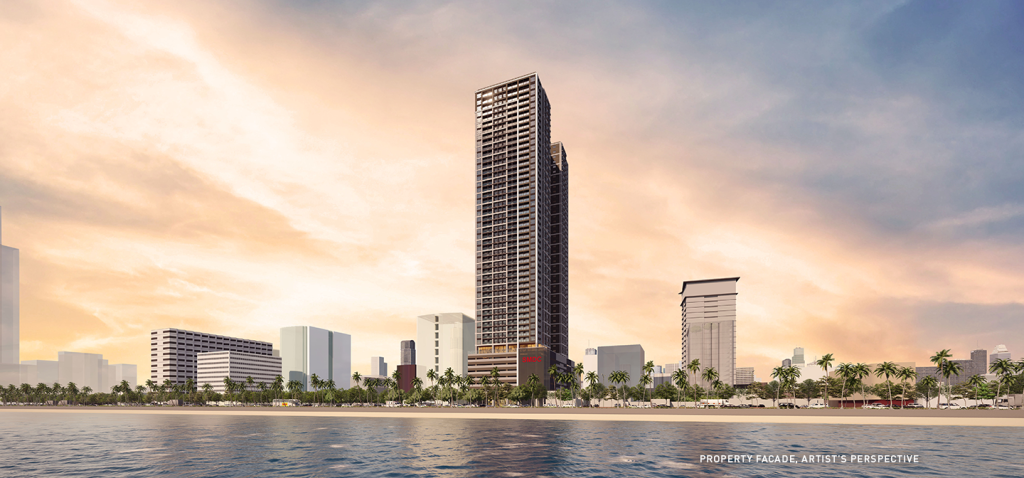 Of famed sunsets and the rise of a bright future
SMDC's Sands Residences is a 51-storey development along Roxas Boulevard, with a front seat view of the famed Manila sunset. This waterfront address overlooks Manila Bay and a bright future on the horizon. Here, residents and investors are in a position to succeed amid the country's center of economic and social activity.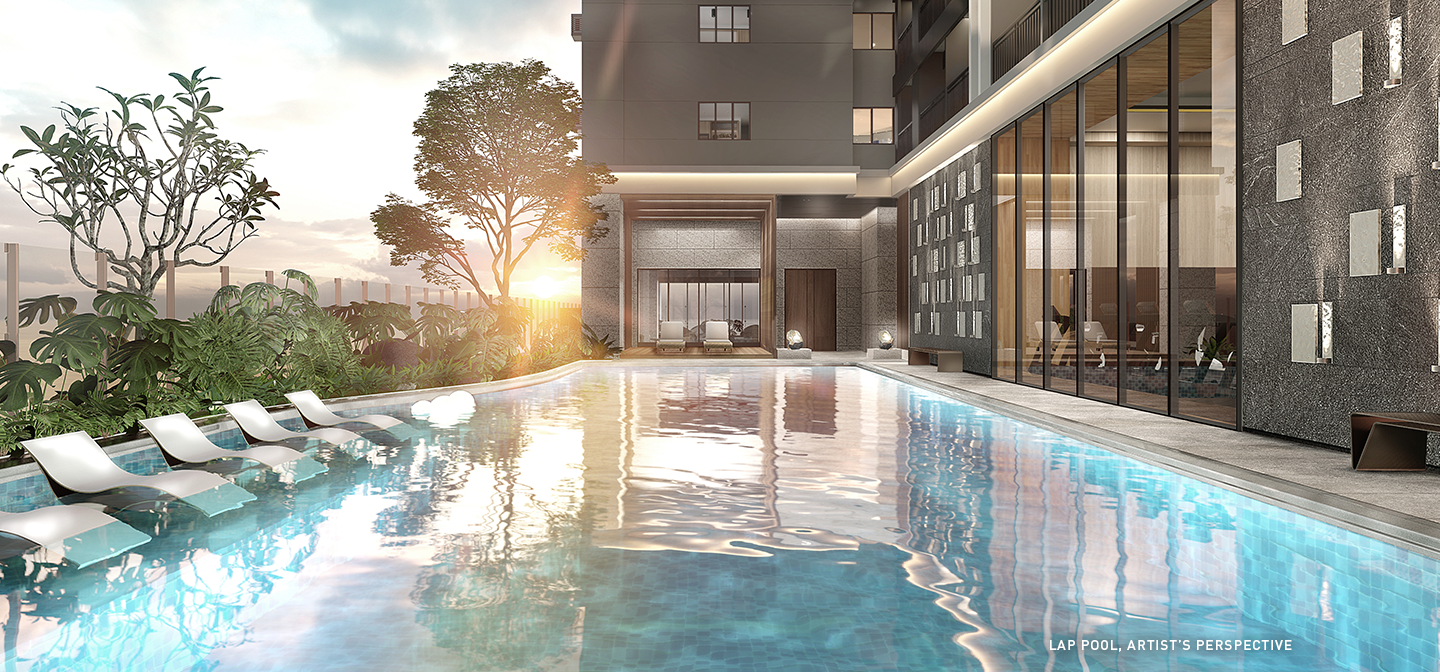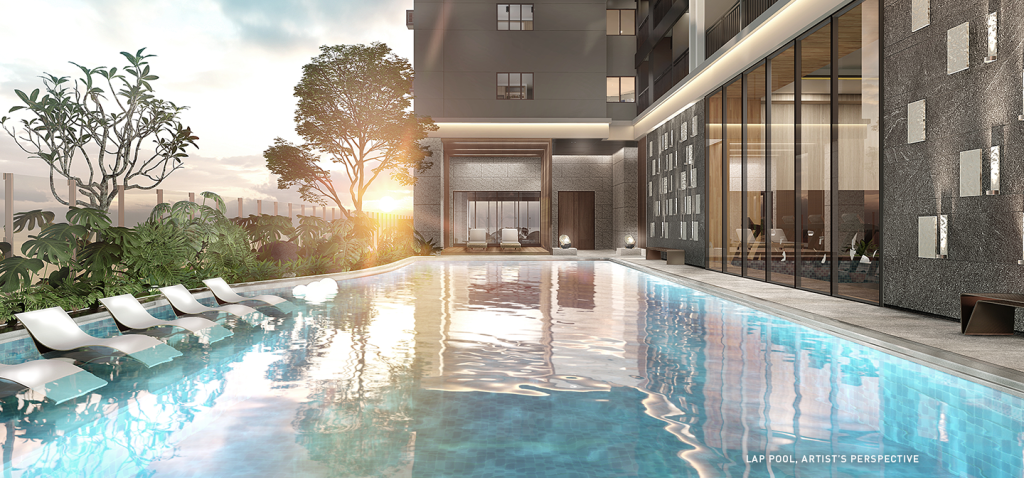 The 7.6-kilometer Roxas Boulevard is lined with various places of interest that make everyday life easy for families and businesspersons alike. Revisit cultural destinations such as museums and national parks, and enjoy convenient access to essential establishments like schools, malls, and hospitals.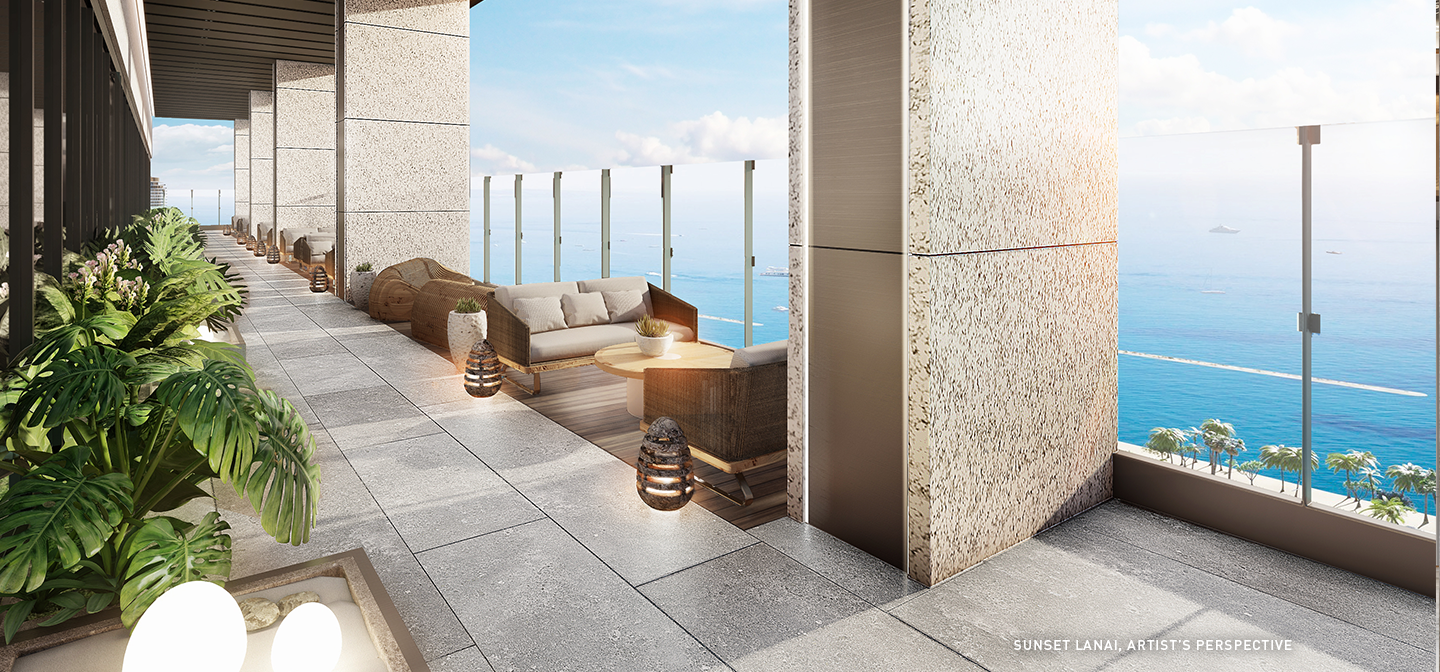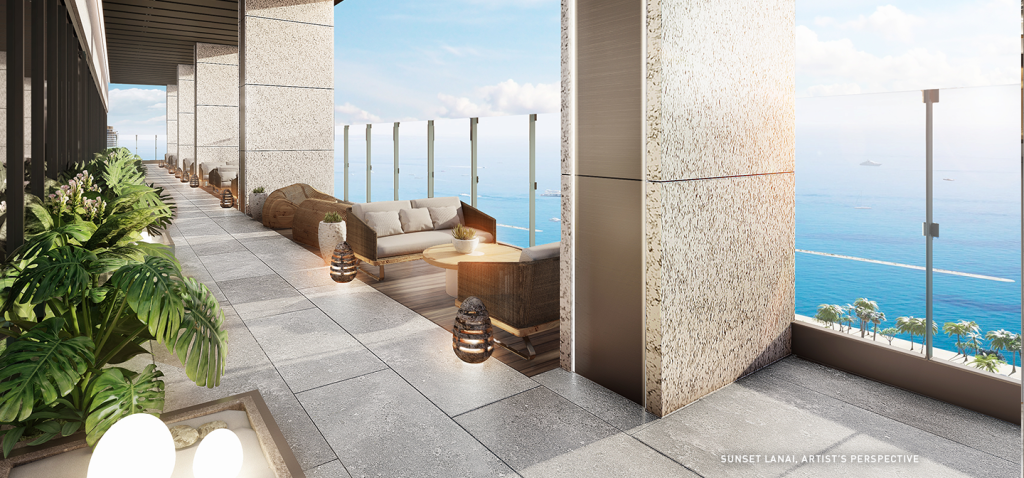 Top-notch property management and leasing services
SMDC's Sands Residences has a professional property management team, 24/7. That means you, your tenants and guests can be assured of unparalleled security, maintenance and upkeep round-the-clock, all-year-round. Meanwhile, SMDC's Prime Key can take care of all the arrangements if you wish to lease out your sought-after unit for its location and value.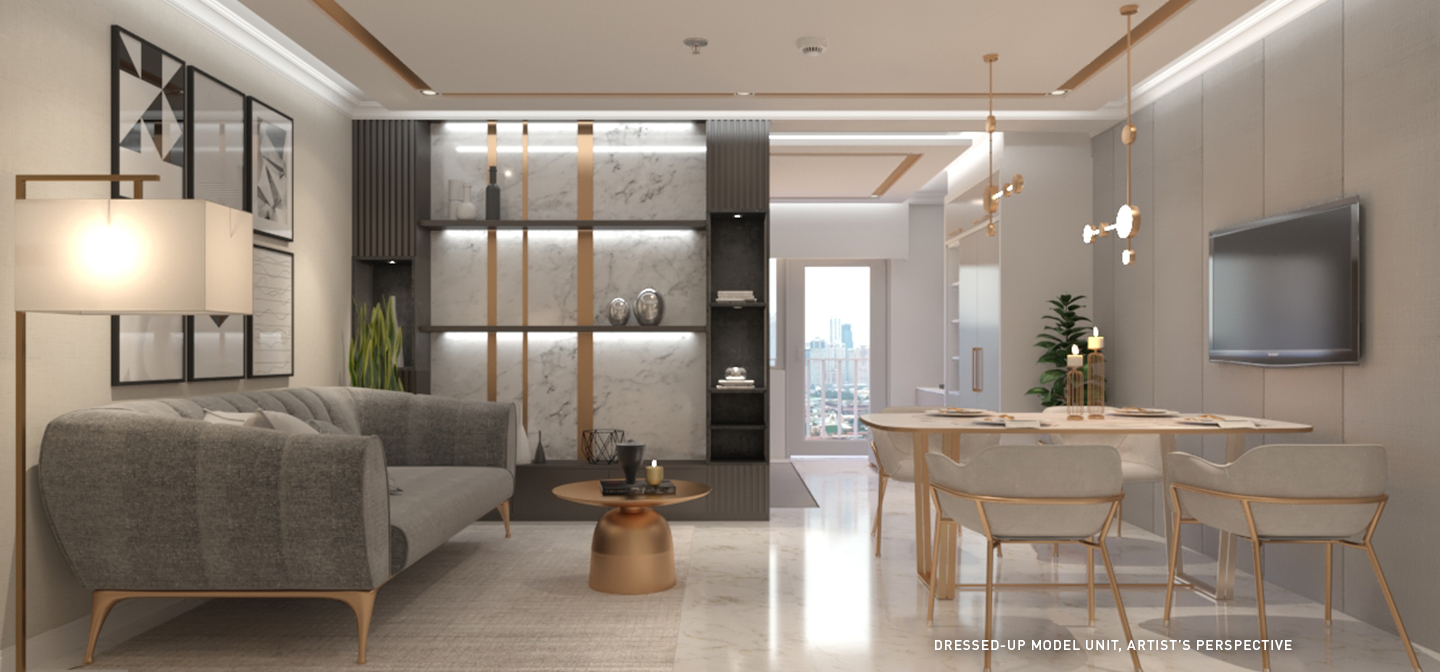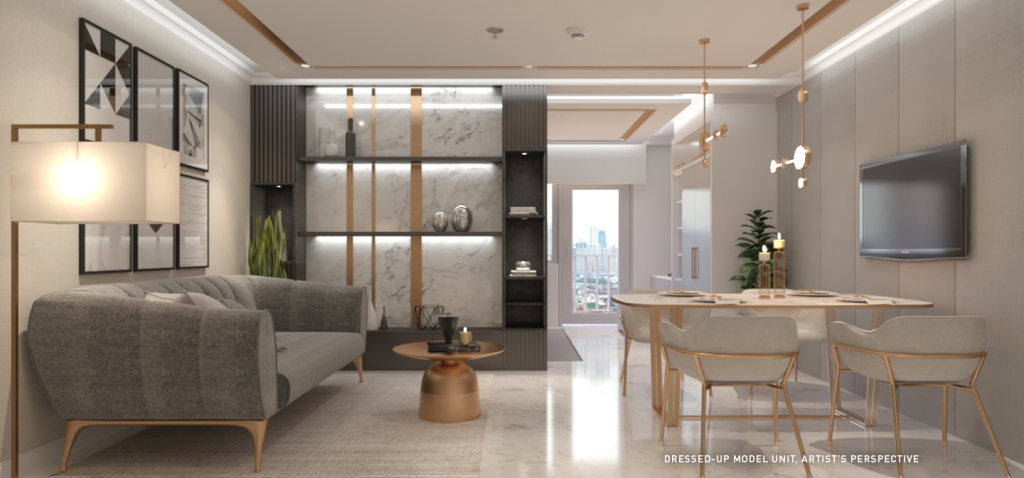 According to Leechiu Property Consultants, properties along Roxas Boulevard flexes a staggering 27-percent year-on-year price growth. In 2010, real estate value along the bayside boulevard was estimated at P35,000 per sqm. In 2020, it ballooned to P450,000 per sqm. This simply means a real estate investment in this iconic location is, without a doubt, a sure thing.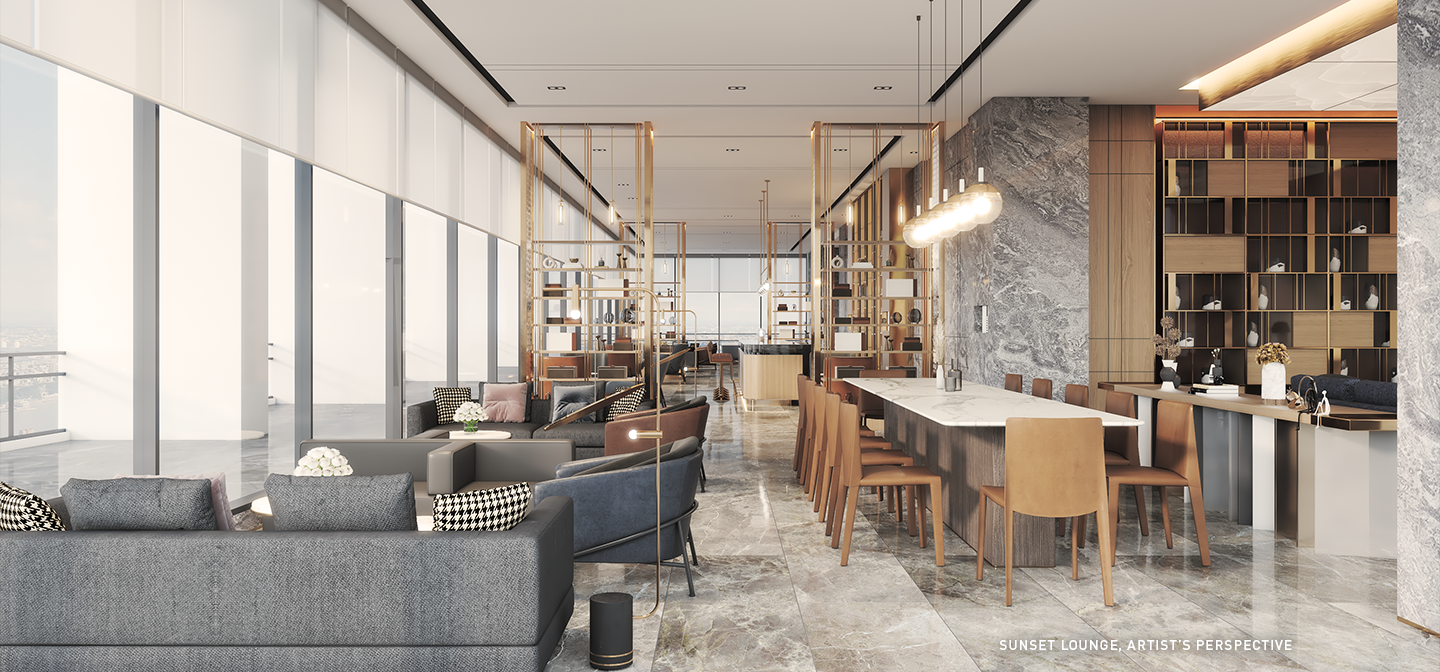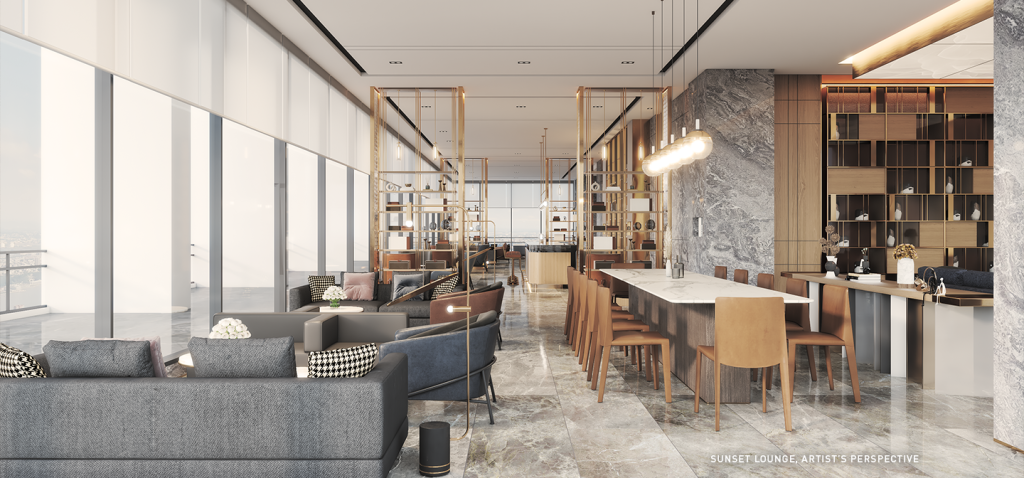 All told, list an investment at Sands Residences as part of your "New Life's Resolution." Invest now and watch your future take shape.
To learn more about SMDC's Sands Residences, visit www.smdc.com/properties/sands-residences/.