Live in a Serene Oasis at SMDC's Vine Residences
Living in such a busy metropolis can take its toll on anyone. Many studies have shown being surrounded by nature heals and calms the mind. It helps in relaxing us and rids of any stress we might experience in the workplace.
SMDC's Vine Residences is testament to the company's commitment to redefining the landscape of urban dwellings by offering Filipinos an oasis of serenity, in a community that strikes the perfect balance between luxury, affordability, and sustainability.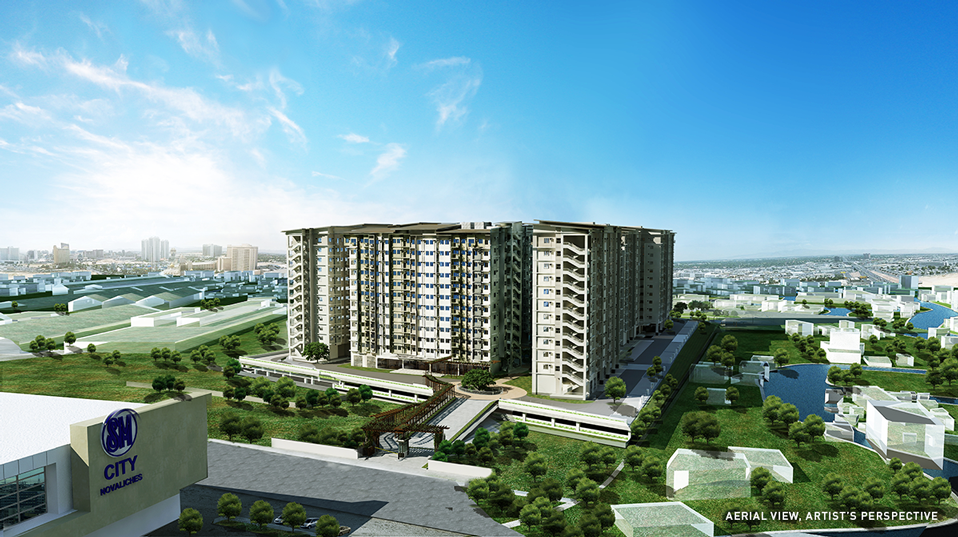 A piece of paradise to call home 
Vine Residences boasts of five residential towers in a spacious 3.1-hectare property in Novaliches, Quezon City. Young professionals, starter families, and those who aspire to live their best lives in a complete and safe community can choose to call the 2-bedroom homes their own piece of Utopia. The residential units offered are efficiently planned for you to keep it cozy, comfortable, and easy to maintain.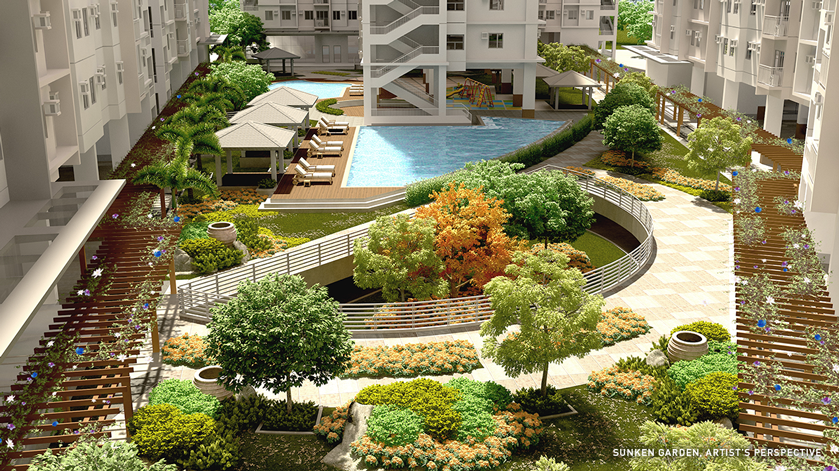 A complete community inspired by nature
Like other SMDC properties, it also offers hotel-like lobbies and resort-style amenities. Within Vine Residences are swimming pools you can do laps in, fitness areas like a multipurpose basketball court for a friendly game of hoops, and an eco/jogging trail for when you want to complete your required steps for the day. There is also the Central Park with Sunken Garden which give residents a welcome respite from the demands of urban living.
The main highlight of Vine Residences is the Nature Park, a sprawling private urban garden which gives residents a calming and serene area filled with lush greenery where they can take time out to stop and smell the roses, and a campsite where families can make lasting memories.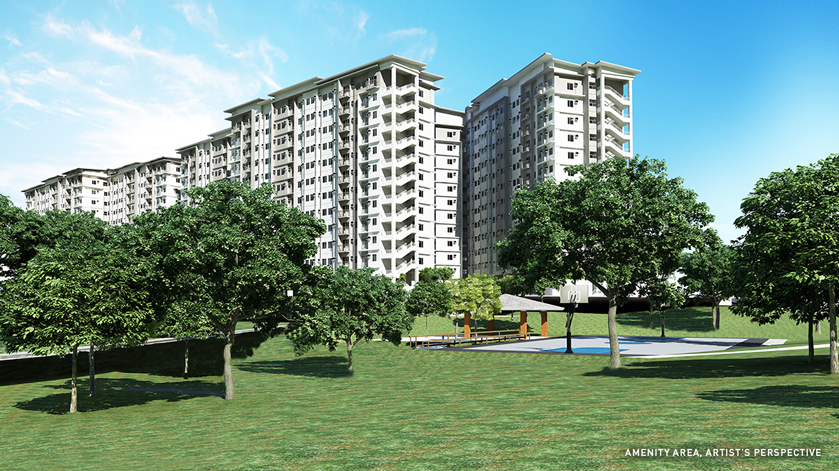 Where convenience comes naturally 
Convenience is just right outside their doorstep, provided by SM City Novaliches. Living right beside a mall gives residents the chance to be neighbors with their favorite restaurants and retail and entertainment activities. It also has a transportation hub within the complex, making going to and from any destination easy and trouble-free.
SMDC also provides professional property management services through GPMC, and should you decide to put up your unit for lease, SMDC Prime Key offers end-to-end, hassle-free leasing services.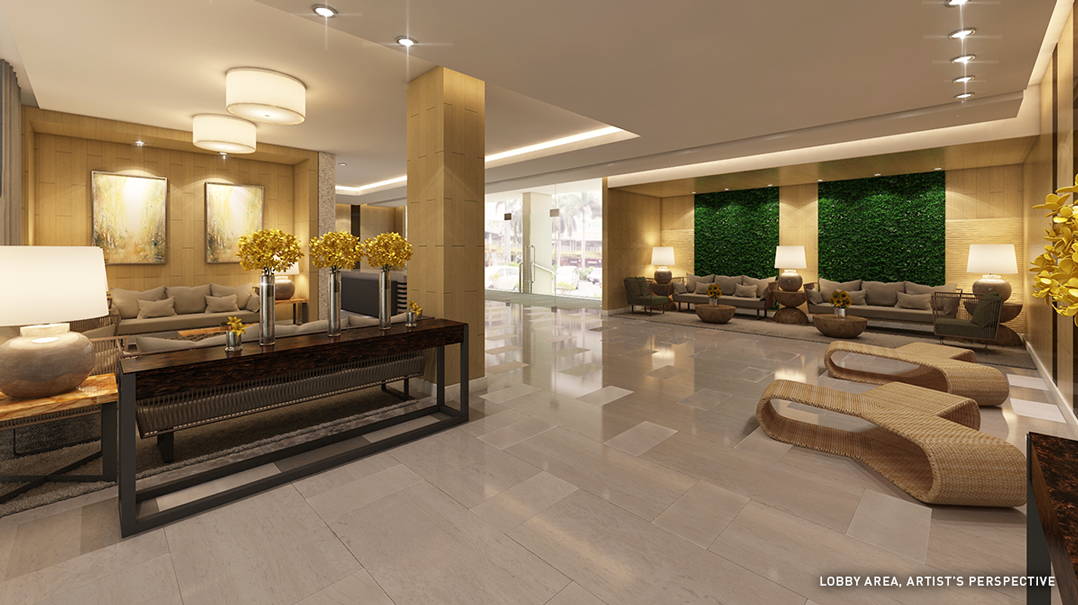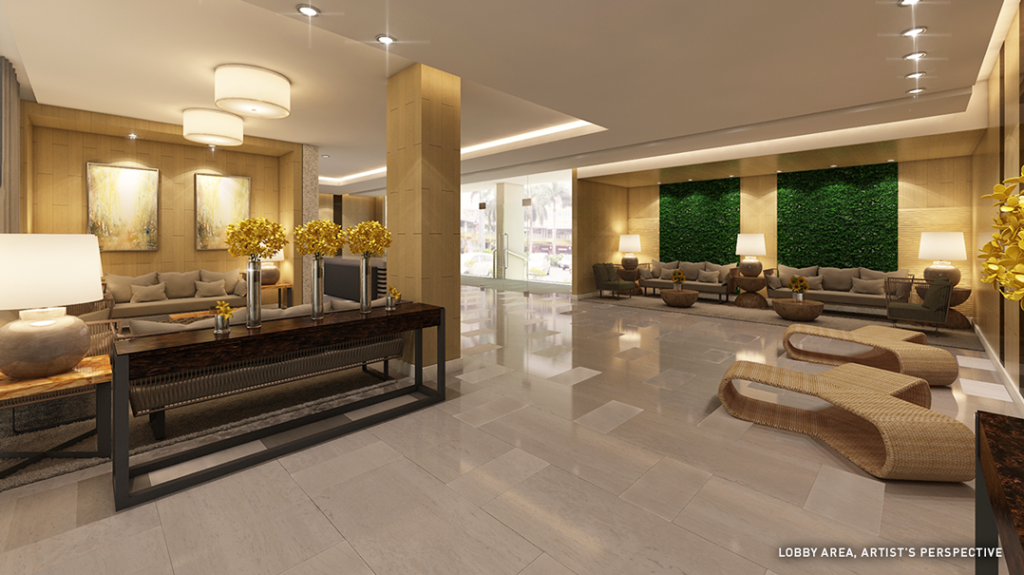 Safe and sustainable architecture 
SMDC always makes it a point each development is master planned and provides the needs of Filipino homebuyers and real estate investors.
Safety is also a top priority, whether it's security or protection of its communities from natural disasters. Vine Residences in particular, has been elevated to ensure its resilience from possible flooding.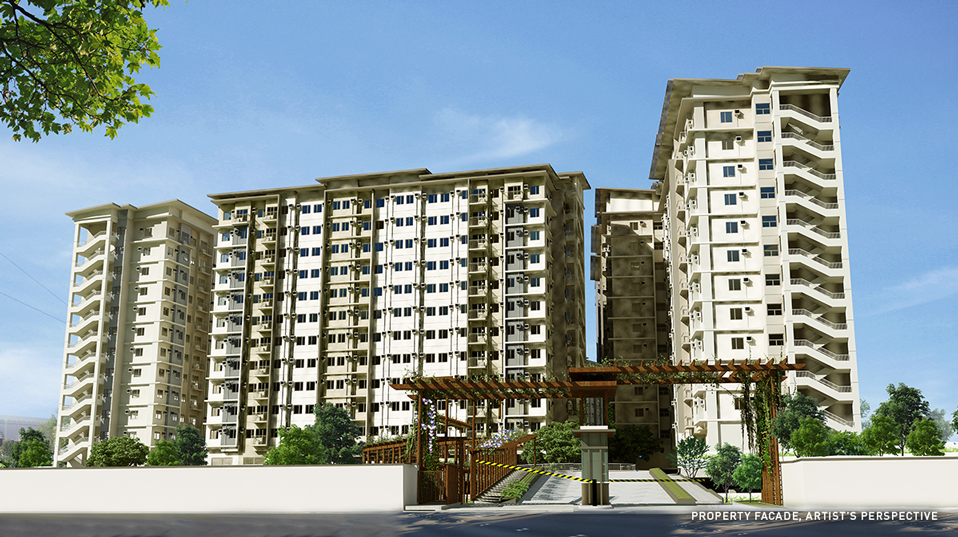 Along with its other properties, SMDC's Vine Residences remains true to the company's vision of providing Filipinos value for their hard-earned money, with homes that provide the best possible living experience.
To know more about SMDC's Vine Residences, visit www.smdc.com/properties/vine-residences/ today.