See through the Heart of Iloilo with SMDC's Style Residences
In recent years, Iloilo City has become a first-class, highly urbanized city in the Visayas region. Known as the country's Premiere City of Excellence, Iloilo is regarded as the second most competitive city in the Philippines.
Aside from incredible career opportunities, Iloilo offers residents quaint beaches and islands, a rich past marked by grand vintage houses and Spanish-colonial churches, and a cityscape defined by tasteful cuisine, tradition, innovation, and the most hospitable people. With its rich cultural and economic offerings, it is no surprise that more Filipinos are looking to explore the 'heart of the Philippines,' and are calling Iloilo City home.
This is where Style Residences comes in. Located at the heart of the emerging "Economic Triangle" of Mandurriao, Iloilo City, Style Residences is SM Development Corporation's (SMDC) first residential condominium development within the Visayas region. This master-planned complex will be the everyday Filipino's ticket not only to the incredible opportunities in Iloilo City, but also to a life with a lot of personality.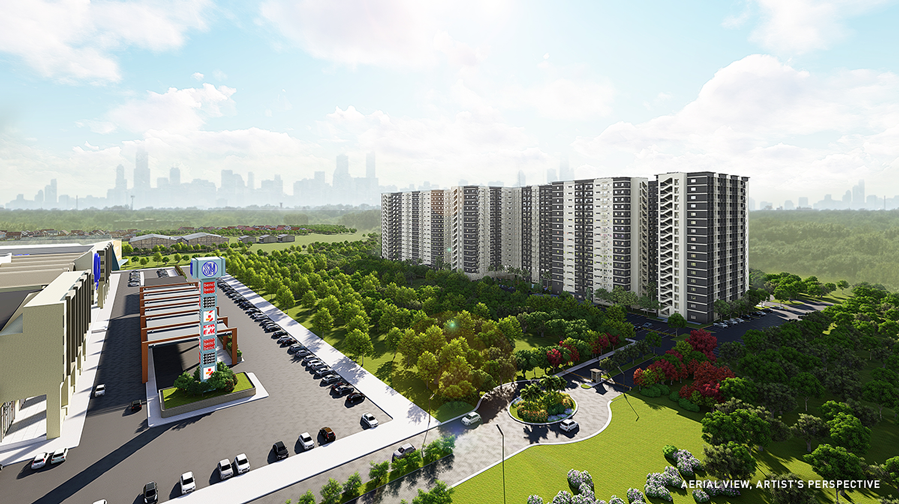 Unparalleled vibrance and convenience 
Just like other SMDC communities, Style Residences provides luxurious urban living through vertical villages perfectly integrated with a commercial retail environment. You get opportune access to the latest selection of shopping, dining, entertainment options, and transportation hubs, as well, with the development being within the SM City Iloilo complex. Residents are given the unmatched conveniences of city living, and thus, more time for the more important things.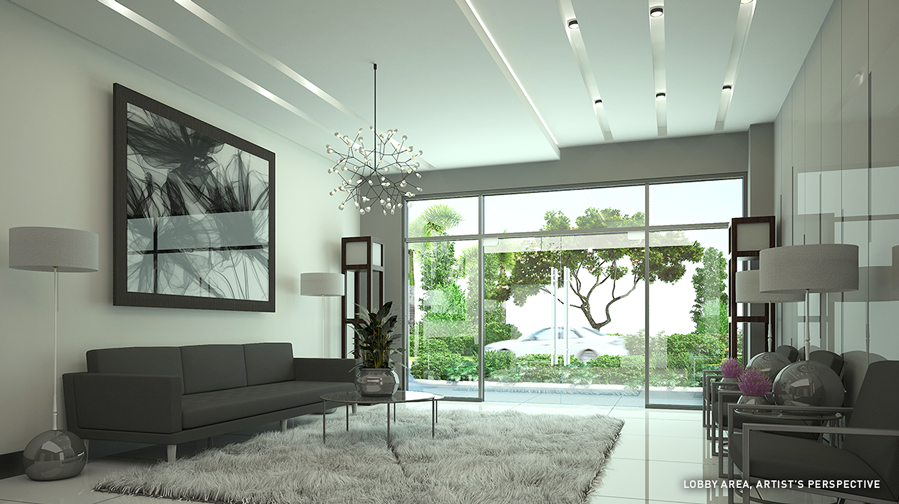 Style Residences offers a life like no other, with SMDC's trademark of hotel-like lobbies and resort-style amenities. What's even more special about Style Residences is how it promises such a holistic and well-rounded lifestyle for the whole family.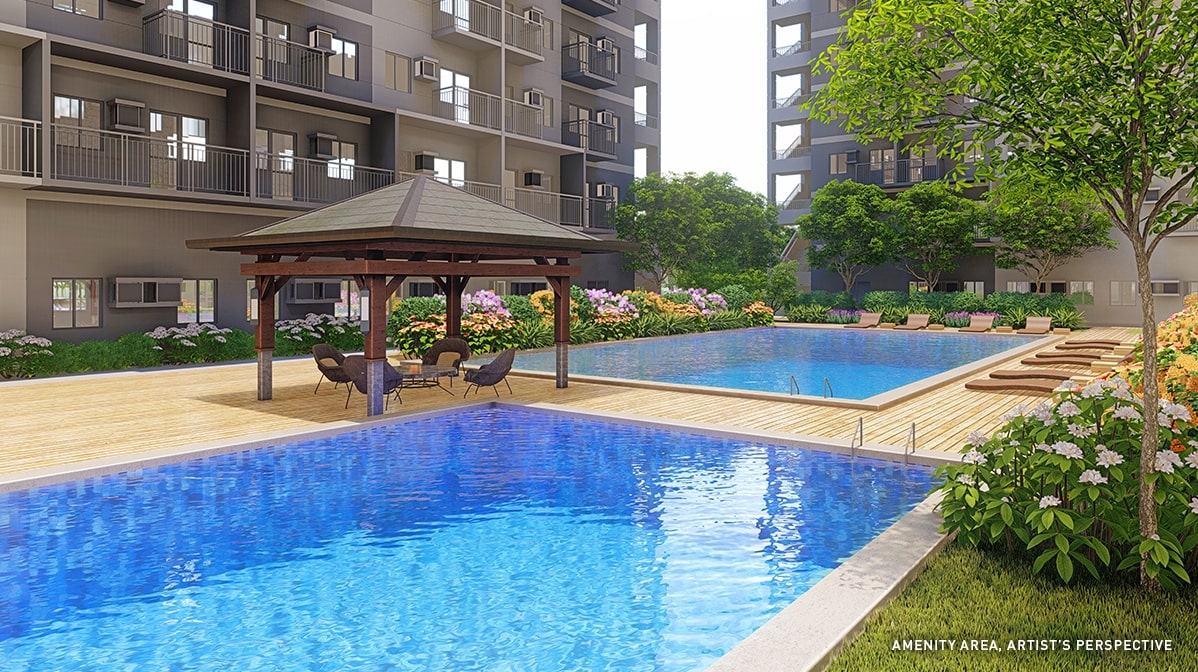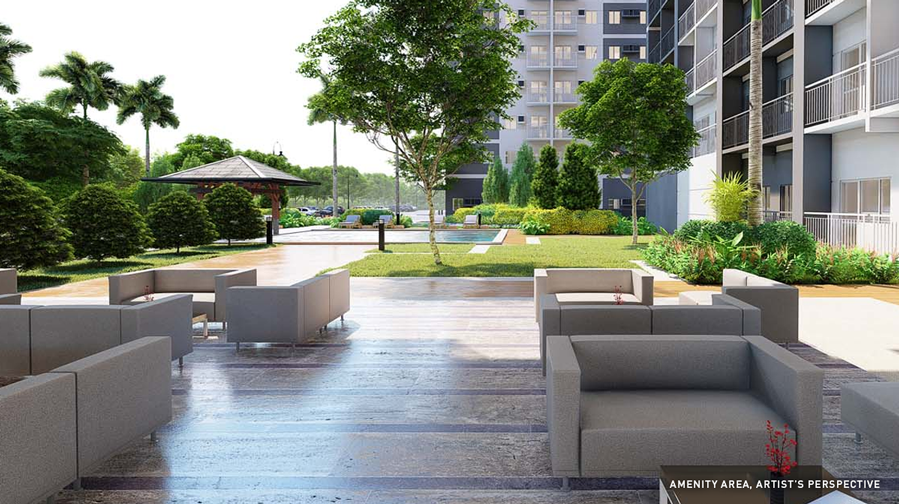 There are pools of various sizes, a children's play area, outdoor lounges and pavilions, basketball courts, pocket gardens, and jogging trails to ensure you have a multitude of ways to make each day interesting. Without a doubt, a home in Style Residences paves the way for a fulfilling lifestyle, however you choose to define it.
It's also SMDC's Style Residences' proximity to key locations that mirrors the promise of Iloilo being the City of Excellence. With the Iloilo Business Park, the Iloilo International Airport, a major seaport, hotels, and tourist destinations close by, you'll never miss an opportunity. Location is crucial when choosing a home, and SMDC has made sure Style Residences will be one of the most coveted addresses in Iloilo City.
A commitment to sustainability
Apart from giving you the best of Iloilo, investing in Style Residences also means being part of a sustainable, well-integrated community. A testament of its commitment to sustainability is SMDC's developments being strategic in location, luxurious in amenities, and at the same time, affordable to many.
'Flexi suites,' or open concept floor plans at Style Residences, not only give you the ultimate freedom to design your home to your heart's content. These efficiently-laid-out units also mean you get front seats as SMDC continues to democratize homeownership for more Filipinos. Sustainability, after all, is characterized by how shared resources are made inclusive and affordable.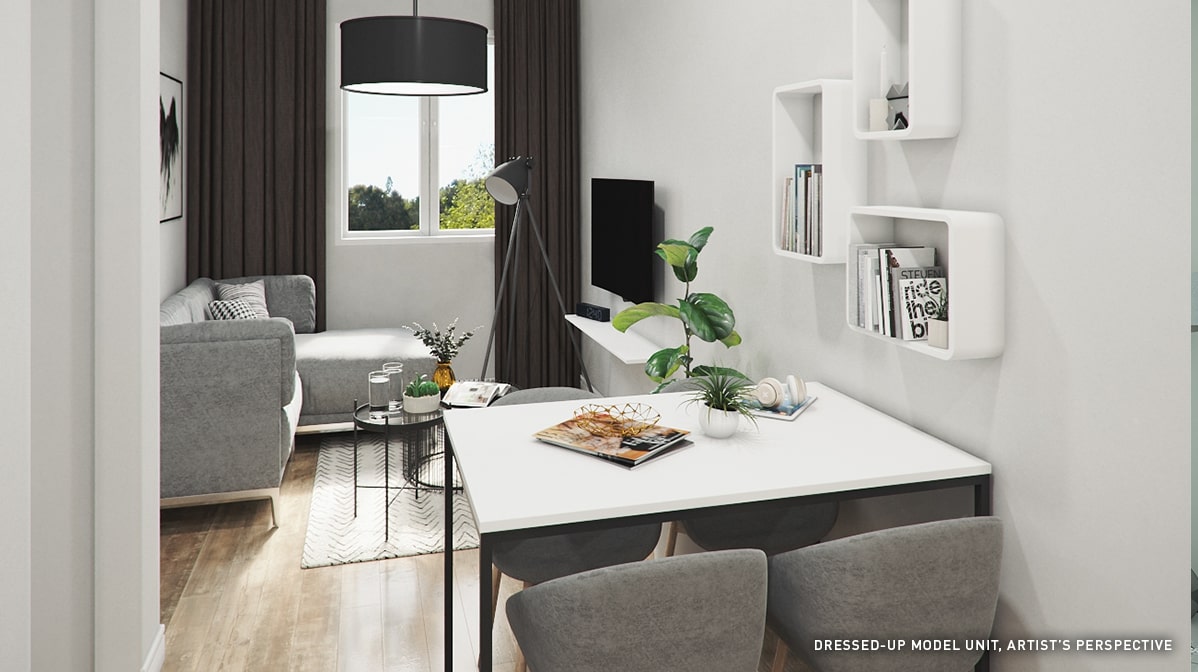 SMDC's communities are also built with future readiness in mind. Disaster-resilient architecture, waste management practices that minimize environmental impact, energy and water-efficient practices, unmatched convenience that promote a low-carbon footprint, and a significant percent of each development being dedicated to open spaces and greeneries — all these come together to equip SMDC's homeowners and investors all they may need to uphold being 'Home with the Good Guys.'
Game-changing developments like Style Residences under SMDC's belt further cement their position as the fastest-growing real estate developer in the Philippines.