SMDC's The Good Guys Job Market empowering communities with employment opportunities
Leading real estate developer SM Development Corporation (SMDC) pushes sustainability forward by bringing job opportunities closer to more Filipinos through The Good Guys Job Market. The initiative is a partnership with the Philippine National Police, local government units, SMDC contractors, and the Philippine Red Cross.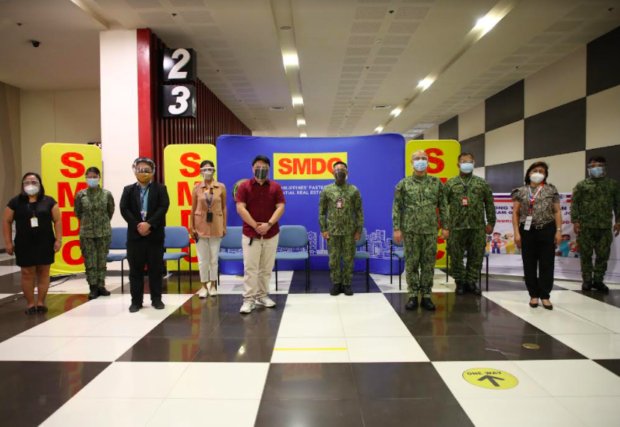 Addressing the growing concern on unemployment, SMDC brings its Job Market Caravan to different areas where its developments are located. SMDC's commitment to community-building goes beyond their properties. They consider the people around them as members of their larger community so they want to empower them and help them improve their lives through employment opportunities.
SMDC expresses its gratitude to partner organizations who continue to make this initiative possible, emphasizing that they are truly the good guys who give fellow Filipinos a chance for a better life. They invite their partners, affiliates, and contractors to the caravan, and urge them to accept applicants fit for job openings.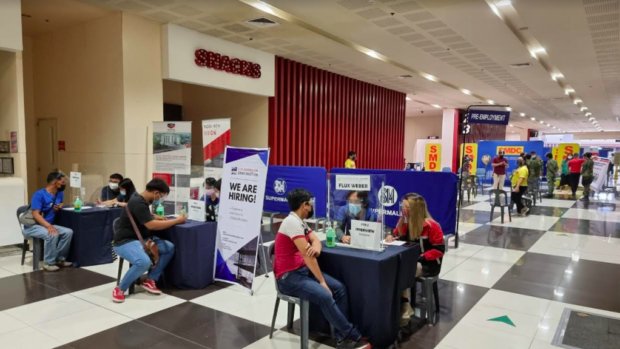 This March, The Good Guys Job Market will be going to Carmona, Cavite and Paranaque City.
Since February 2022, more than 130 applicants have found jobs through SMDC's The Good Guys Job Market. The program aims to reach more Filipinos as SMDC brings it to several other locations across the country this year.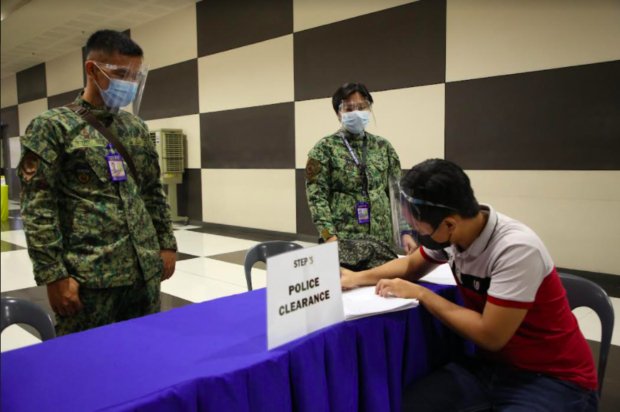 SMDC understands that there is no better time than now to come together and rise to the economic challenges brought by the global pandemic. Through the job caravan, the company brings light to those who have lost their jobs, providing them with opportunities to help them make a living for themselves and their families.
To know more about SMDC's Good Guys Job Market Caravan and other initiatives, visit the SMDC website.