At the heart and center: Find your balance in the South with SMDC's Bloom Residences
When it comes to finding a home, choosing the right location is incredibly important. On one hand, you want easy access to your workplace and other essentials such as good schools, hospitals, and entertainment complexes. Yet at the same time, you want an environment that supports your physical, emotional, and mental health, and, all-in-all, a holistic lifestyle.
If you're looking for the perfect balance between the pulse of the city, and the quaintness of a suburb, there is no better location than the South of Metro Manila. Here's why more and more people are making the switch to the South.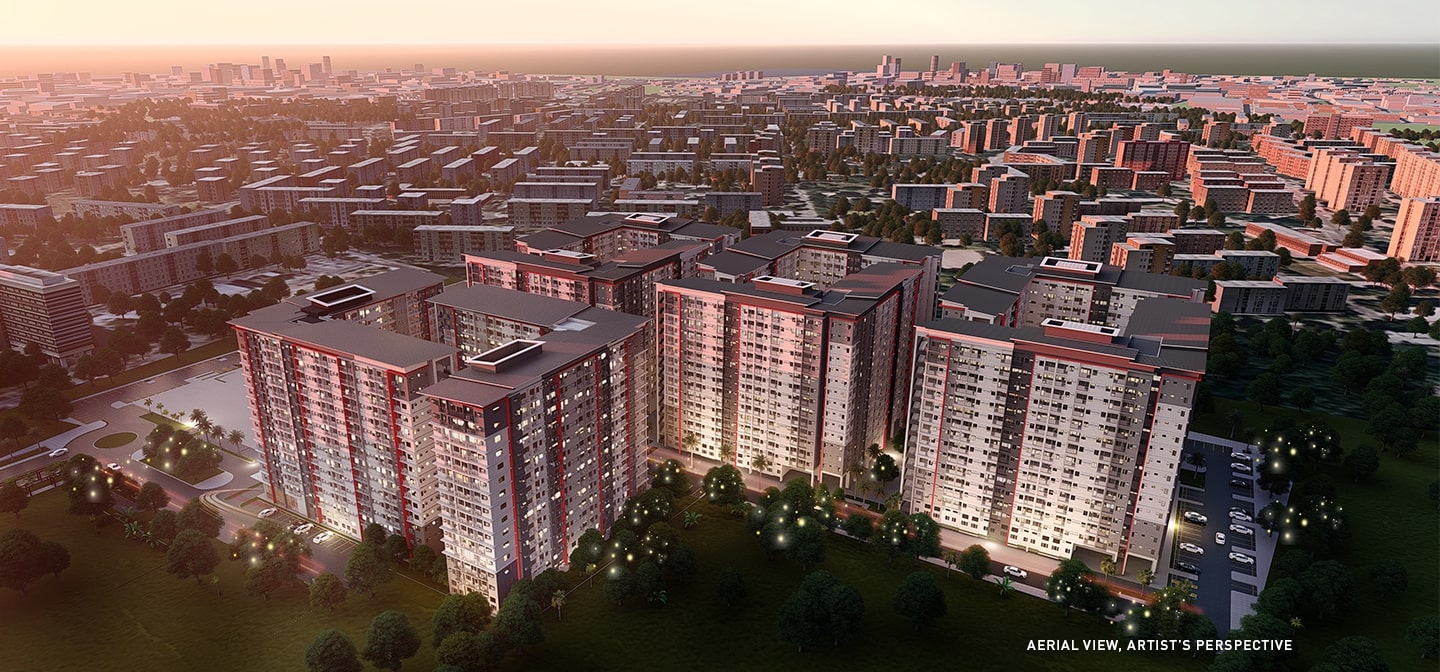 Close to where you'll want and need to be
First of all, Southern Metro Manila is close to relevant transport hubs and highways. Key central business districts (CBDs) such as Alabang, Makati City, Bonifacio Global City (BGC), and the Mall of Asia (MOA) Complex are only just a few minutes' drive away, unlocking a lifestyle of convenience and dynamism for you.
Esteemed educational institutions, hospitals, commercial areas, and leisure hubs abound in the area. With the Ninoy Aquino International Airport (NAIA) and well-renowned vacation destinations also being a stone's throw away, it only takes a little while to escape, unwind, and go on your next adventure.
Wellness beyond compare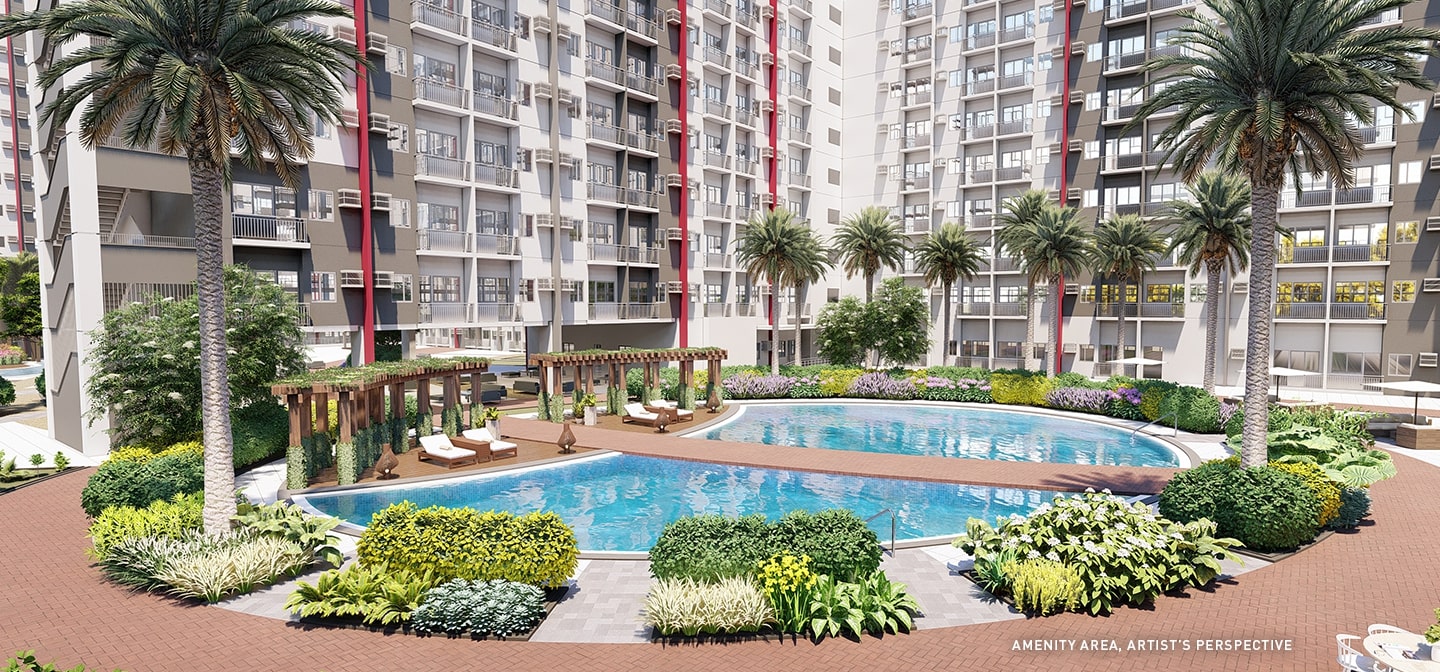 Another reason many people find living in the South so enticing is its ample open spaces. There are plenty of greens to enjoy in parks and recreation areas. Not only are these good for some exercise, and a breather from the demands of your professional and personal life. Being surrounded by nature has also been long proven to reduce one's stress levels, improve your mood, and strengthen your overall vitality.
Underscoring the second to none value of location is the impact it has on one's well-being. You need a place that keeps you grounded; a place to thrive and to nurse your hard work into fruition, while ensuring you don't compromise your welfare. SM Development Corporation (SMDC)'s Bloom Residences does just that.
Situated in Sucat, Parañaque City, Bloom Residences is the largest wellness community in the South. The master-planned complex not only features vast open spaces and a wide range of amenities that promote a healthier, more active lifestyle. It's also strategically located at the foot of Skyway – Sucat Exit, giving you unbeaten accessibility and, in turn, the time, energy, and headspace you need to do more and live more, every single day.
A life in full bloom
What makes Bloom Residences so tailor-fit for young professionals and start-up families is the distinctive integrated lifestyle it offers. Bloom Residences features various recreational amenities that promote camaraderie and well-roundedness for all residents. Teach your children the value of sport, with a basketball court, a volleyball court, swimming pools, and playgrounds for you to enjoy together.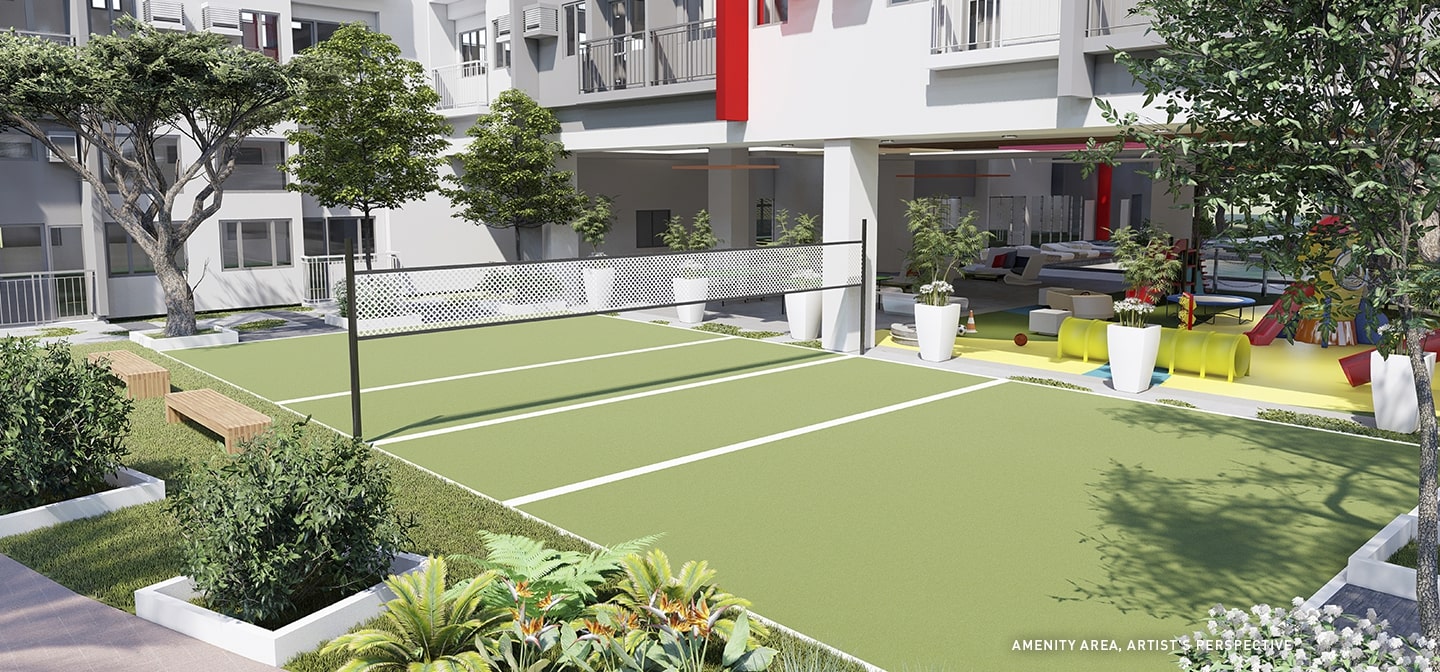 There are jogging trails, biking trails, and pocket gardens too, which give you plenty of options to rest and recharge at your own time.
Into the standard SMDC mix, as well, is Bloom Residences' hotel-like lobby, 24/7 security, professional property management services, and design elements that pay homage to nature.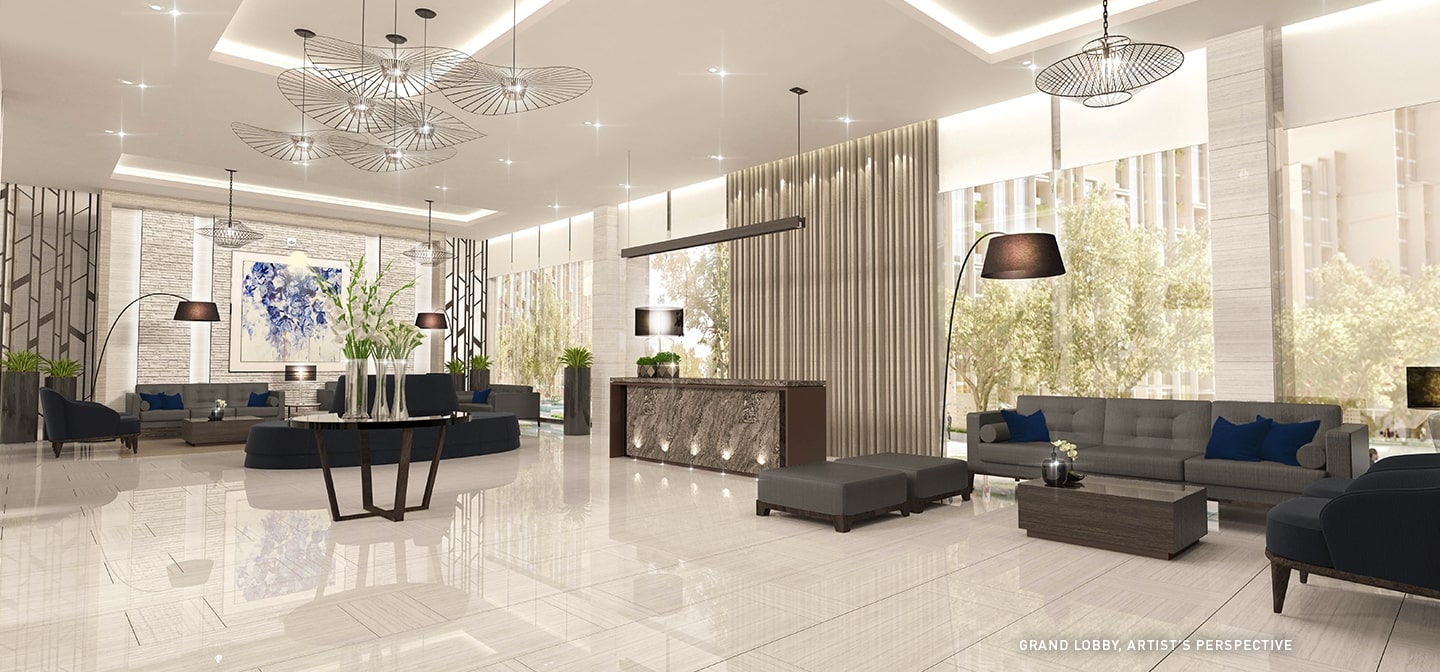 There's a commercial area too, which means you don't need to go far for your everyday needs when you choose to live in Bloom Residences.
The cherry on top of it all is SMDC's flexible and affordable payment terms, which puts the home of your dreams within your reach. So whether you're a Northerner looking for a change in scenery, or a Southerner in search of a place to plant your roots in and to raise your family, Bloom Residences remains a sought-after community, either way.
Safety and sustainability guaranteed
SMDC's approach to sustainable construction has always been all-encompassing — from site selection, design considerations to reduce material wastage, and mechanisms for water efficiency and waste management. In addition, SMDC's developments encourage walkability with its well-connected architecture.
Furthermore, all SMDC developments are tested and proven to be resilient. Every project is meticulously-planned, studied, and vetted by experts to ensure a safe, earthquake-resistant, and flood-free community. Hence, you're assured a secure and safe community.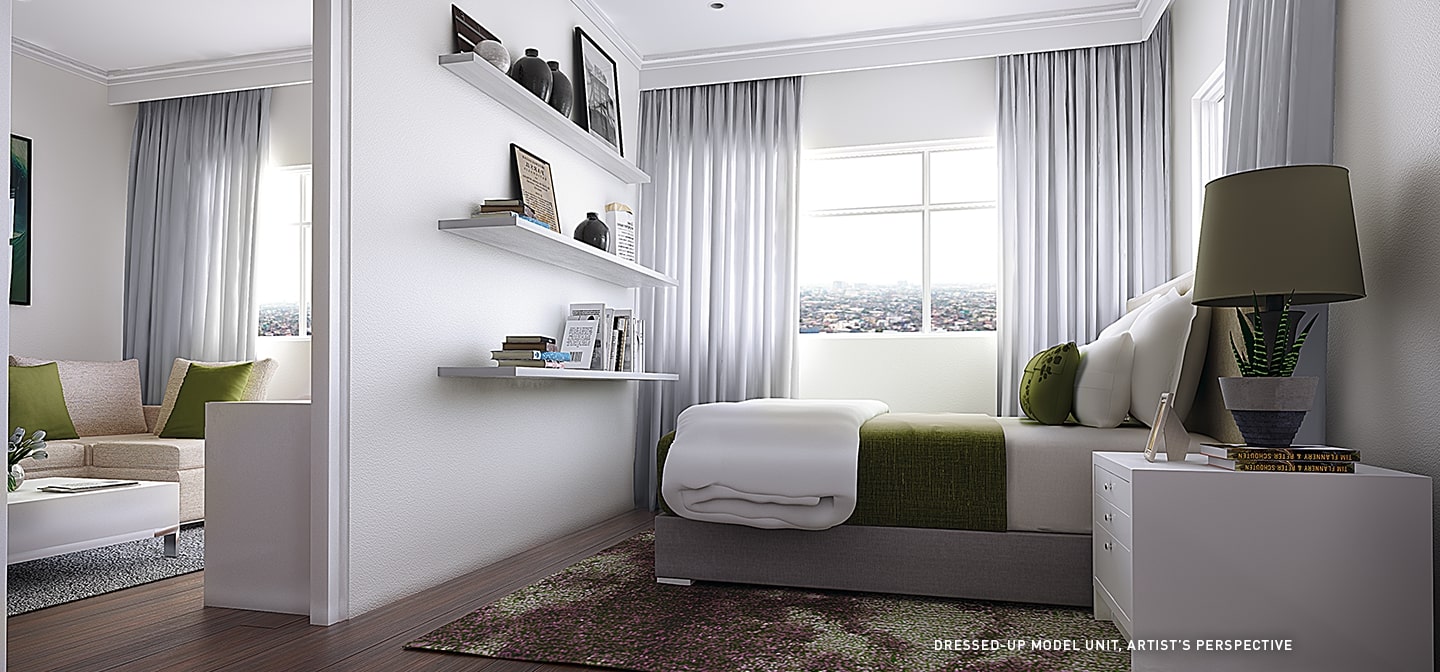 The South of Metro Manila has always had a reputation for being laidback, and you watch your dreams unfold in a relaxed environment, too. The right location makes it possible to do so. With such budding communities and sound real estate investments like Bloom Residences up their sleeves, there is definitely no stopping SMDC, the fastest-growing real estate developer in the country.
Blossom and flourish at SMDC's Bloom Residences. For further information, visit www.smdc.com/properties/bloom-residences/.