Master-planned development in Las Piñas takes integrated living above and beyond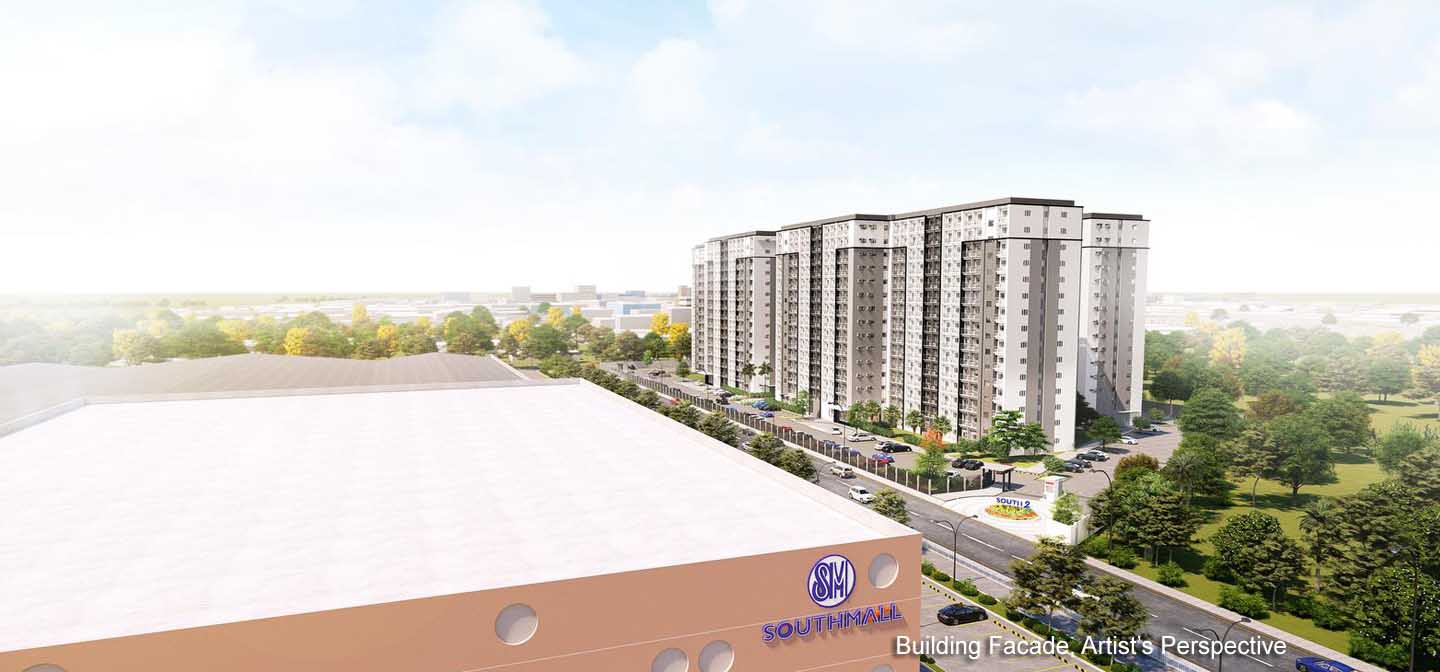 Backed by their unwavering commitment to sustainability, SM Development Corporation (SMDC) is at the forefront of building not just ecosystems of holistic communities, but rather, multi-faceted real estate investments — one of which is South 2 Residences.
South 2 Residences is a master-planned developments that unlocks so much more than just ease and comfort, having everything within reach, in a strategic location where all key destinations are made accessible. This gated vertical community in Las Pinas city is poised to give investors and future residents wide-ranging rewards that cover it all.
Integrated living keeps destinations close and health risks at bay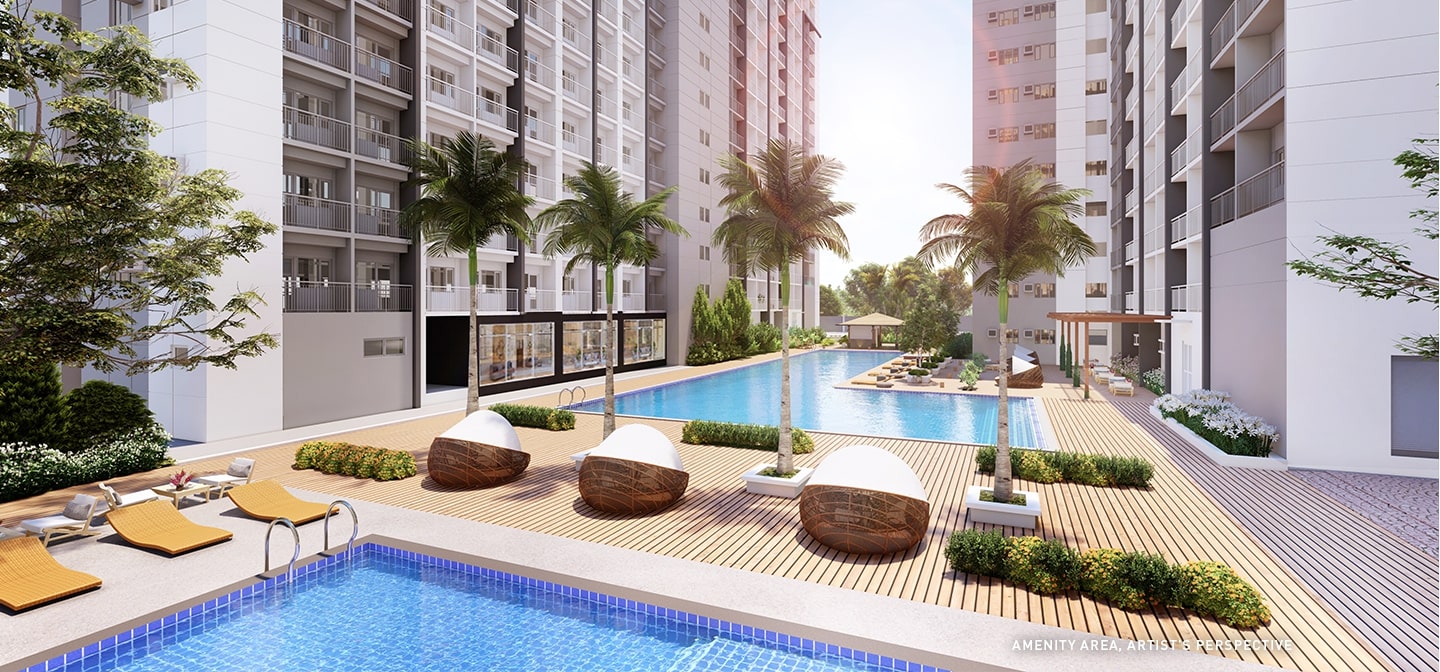 Owning a home surrounded by essential establishments has proven itself vital during this time of a global pandemic. There is a massive and even potentially life-saving difference between having to ride in a car to go places, and simply taking a few steps for a grocery run or your bank errands.
Located in the Southmall Complex in Las Pinas City, SMDC's South 2 Residences is orbited by several key lifestyle, commercial, and office destinations. This includes retail shops, leisure and entertainment stations, and a plethora of dining options at SM Southmall. There are also banking establishments such as BDO and Chinabank, health institutions such as The Medical City Clinic, and office spaces at the SM South Tower.
"It is much more important now to have easy and fast access to essential facilities such as hospitals, rehabilitation centers, drug stores, supermarkets, and places of worship," writes Andrew Frondozo, Head of Project Management at Santos Knight Frank, in the real estate expert's Global Buyer Survey 2021: The Philippine Edition. "This increased realization is no longer for the middle-aged or the elderly, but younger people even."
Living in a 15-minute city like South 2 Residences, where important destinations are all within walking distance, also means your car can stay parked, helping you save money as oil prices shoot up. And that leads us to our next point.
From practical rewards to a financial safeguard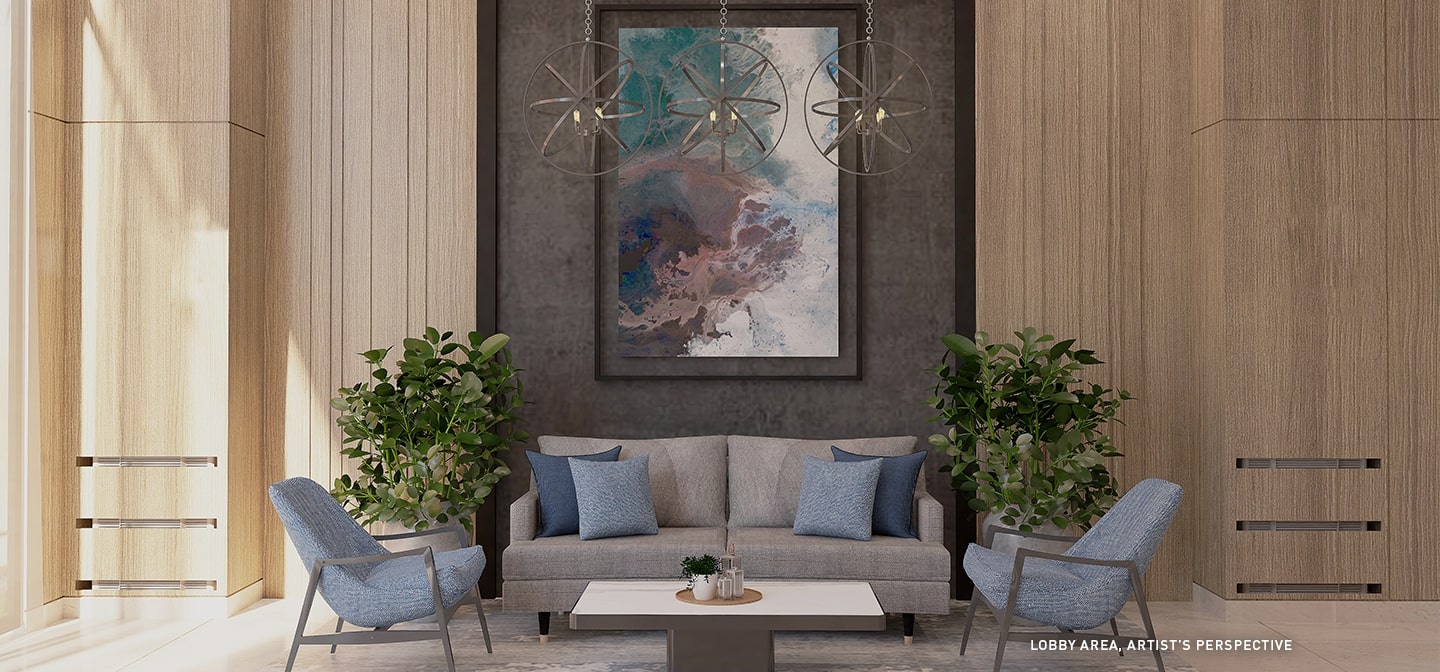 If you're an investor looking to minimize investment losses if the market takes reactionary big swings, just take it from the world's richest man, Elon Musk, who recently tweeted that it is generally better to own "physical things like a home" than cash when inflation is high. Musk references the general principle to prioritize asset classes that are impervious to wild fluctuations during inflationary climates. These are called hedges.
According to financial website Invetopedia.com, real estate serves as one of the time-honored inflation hedges. It's a tangible asset that tends to hold value in times of inflation. "More specifically, as prices rise, so do property values, and so does the amount a landlord can charge for rent, so that the property earns higher rental income over time."
As with any other investment, informed selection matters. SMDC is the reigning back-to-back "Best Developer" in the PropertyGuru Awards, and all of its award-winning qualities are reflected in each of their developments — making South 2 Residences one of the most coveted homes in Las Piñas.
Accessibility, well-appointed spaces, and more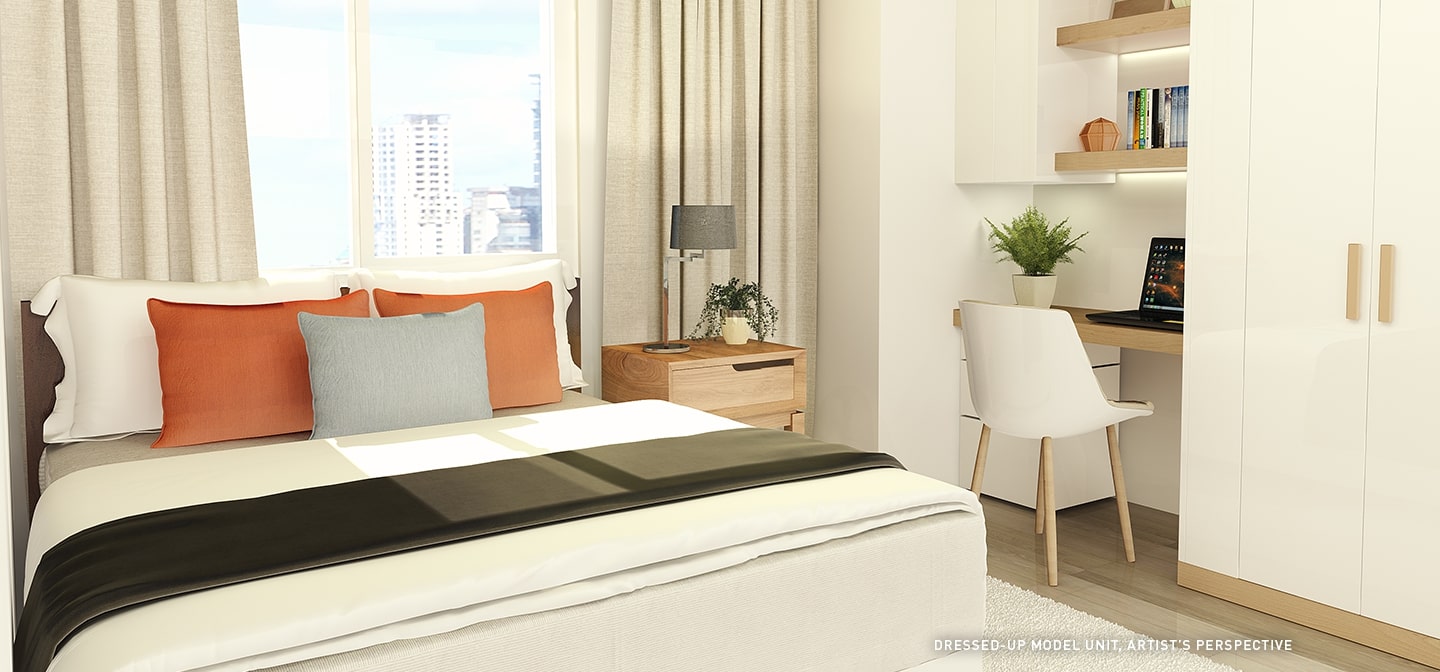 SMDC's South 2 Residences is accessible to all parts of the metro through convenient road networks such as the Muntinlupa-Cavite Expressway (MCX), South Luzon Expressway (SLEX), Emilio Aguinaldo Hi-way, and the Metro Manila Skyway. It is also close to the Skyway Extension, LRT-1 Cavite extension, and C-5 Southlink.
Upon reaching the property, one can immediately get a sense of grandeur from South 2 Residences' imposing presence in the neighborhood. The impression only gets stronger as you enter the hotel-like lobby, adorned with impeccable design and décor.
South 2 Residences, likewise, presents a full range of resort-style amenities, including landscaped swimming pools, children's play areas, pocket gardens, and high-speed elevators.
What truly sets this development apart, however, like all other integrated developments on SMDC's roster, is the low-carbon footprint lifestyle it offers. With the walkability South 2 Residences promotes, you not only get unmatched convenience and accessibility, but also become a steward of the earth, and a witness to SMDC blazing the trail towards sustainable communities.
Couple these with SMDC's professional property management services provided by SMDC Prime Key Leasing, and the shared sentiment of experts that the country's real estate sector is in a strong position this year, along with the economic recovery, and there isn't much reason left to hold out in investing at SMDC's South 2 Residences.
For more information about SMDC's South 2 Residences, visit https://smdc.com/properties/south-2-residences/.