Disaster-resilient communities by SMDC
SM Development Corporation (SMDC) remains committed to disaster resilience through an integrated approach to property design.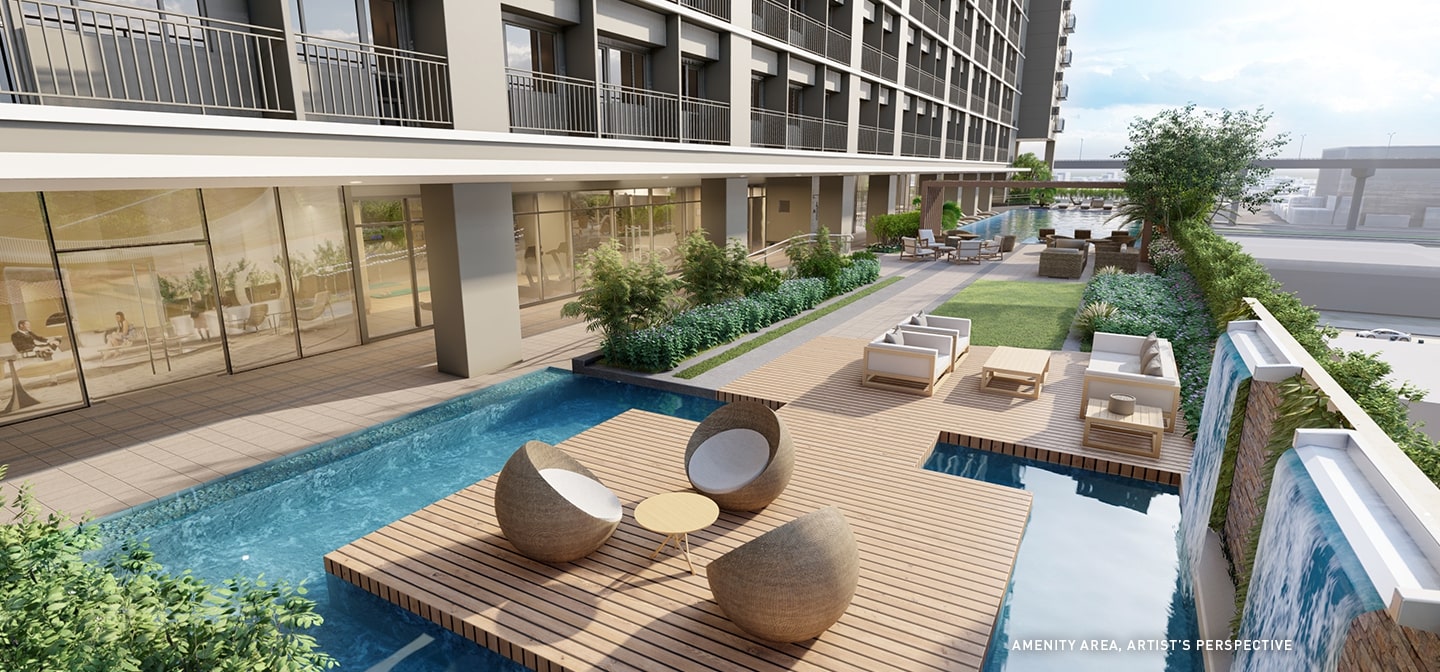 In Cainta, SMDC's Charm Residences has built a detention tank that will be able to hold approximately 100,000 liters of water.
During storms, the detention tank will temporarily store rainwater to reduce the flood risks not only in the property but in its neighboring communities.
For Vine Residences in Novaliches, portions of the structure were suspended from the site's soil grade—which not only preserves the trees and vegetation present in the area but also incorporates a natural defense against flooding and corrosion.
By making sustainable design safe and accessible, SMDC enables more homeowners around the country to rest assured in the event of severe weather conditions.