Invest now to score big in a student-oriented development
Much like in school, preparedness pays in real estate investment
Ramped up efforts to vaccinate students, teachers, and other school workers has the national government targeting August as a potential return date for face-to-face (F2F) classes across all levels. The news bodes well not only for students, but for astute real estate investors as well, with stronger rental demand for surrounding residential spaces.
If you're looking to capitalize on the impending return of in-person learning in the Philippines, property investments located in so-called "college towns" serve as gold mines for investors, given their strong, stable demand.
An example of this is SM Development Corporation (SMDC)'s Green 2 Residences, which markedly offers the coveted combination of top-notch amenities and a strategically profitable location. Situated in the "University Capital of Cavite," Dasmariñas, this master-planned development promises an upraised sense of study-live-play balance, beyond lucrative returns and passive income opportunities.
Large tenant pool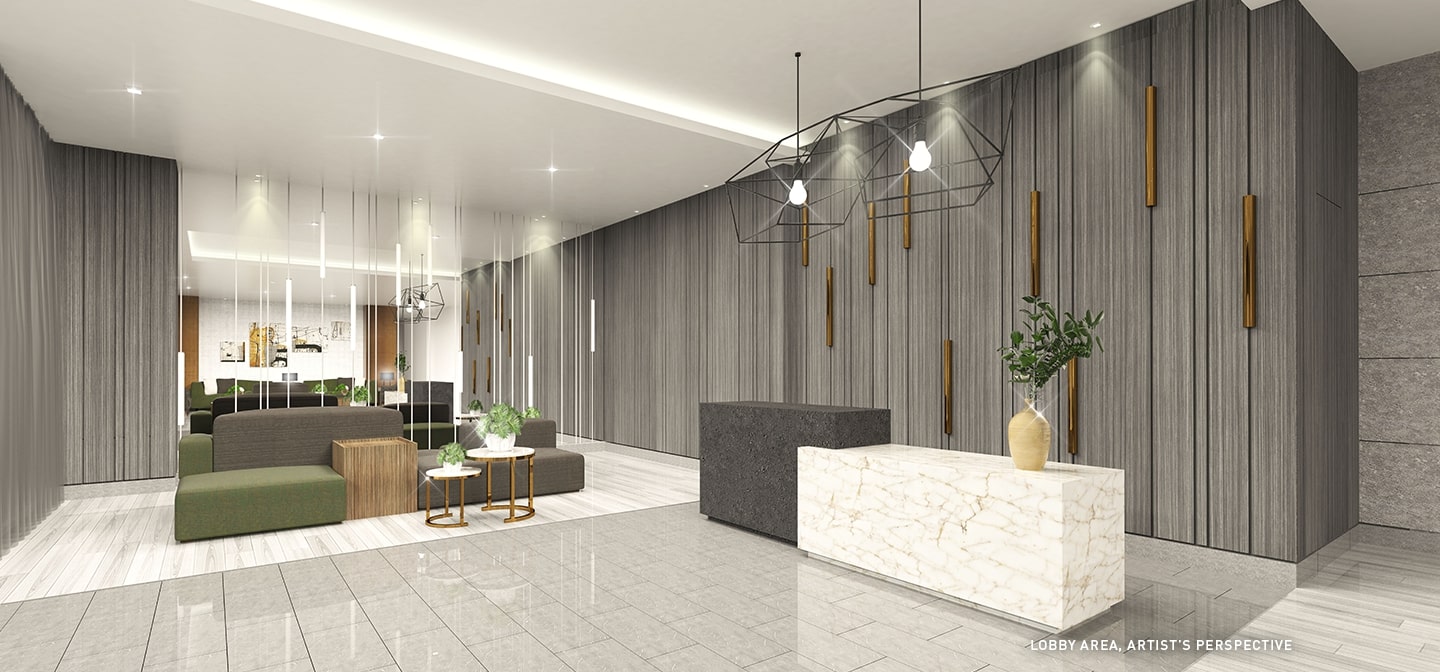 Rental properties in college towns not only enjoy an inherently large tenant pool of students, professors, and other school workers. It's also a demand guaranteed to refresh and grow each year. In the City of Dasmariñas, rental properties cater to the population of around 20 colleges and universities, including students who come from Cavite, Batangas, and Laguna.
SMDC's Green 2 Residences is in a great position to capture this market with awards that speak for themselves. The development has won "Best High-End Condo Development (Southern Luzon)," and has received a high commendation under the "Best Lifestyle Development" category from the prestigious PropertyGuru Awards.
Behind these recognitions are thoughtfully-designed spaces at Green 2 Residences — collaborative wifi-ready study halls, verdant open lawns, vast swimming pools, quaint gazebos, and fully-equipped gyms — all coming together to create just the perfect environment for students and young minds alike to achieve great heights.
Each unit offers comfortable living spaces carefully configured to allow residents to rest, recharge, and reach their goals.
Above all else, at Green 2 Residences, family members are given unmatched peace of mind. With 24/7 security, a CCTV network with a centralized round-the-clock security system, a commercial strip integrated into the property, and all they may need close by, parents are assured their children are safe, secure, and comfortable at all times.
Manageable marketing and hassle-free leasing
According to Fortune Builders, a college town tends to sell itself, allowing property owners to spend less resources on their marketing campaigns. Investors at Green 2 Residences will certainly get to enjoy this natural advantage, as SMDC Prime Key Leasing offers you end-to-end leasing services. The group handles everything, from property listing, to tenant move-out and move-in assistance, and everything else in between.
Meanwhile, Greenmist Property Management Corporation's stringent safety and security, and first-rate facility management ensure your community not only stays well maintained, but also gains significant investment value as time goes by.
To top it all off, having SMDC as the developer definitely helps the cause of renters. The Philippines' leading real estate developer is the reigning back-to-back "Best Developer" in the PropertyGuru Awards, and remains steadfast in its commitment to build communities that Filipinos deserve, whether for end-use or investment.
To know more about SMDC's Green 2 Residences, go to www.smdc.com/properties/green-2-residences/.