Iloilo City as PH's next premier innovation hub: A strategic investment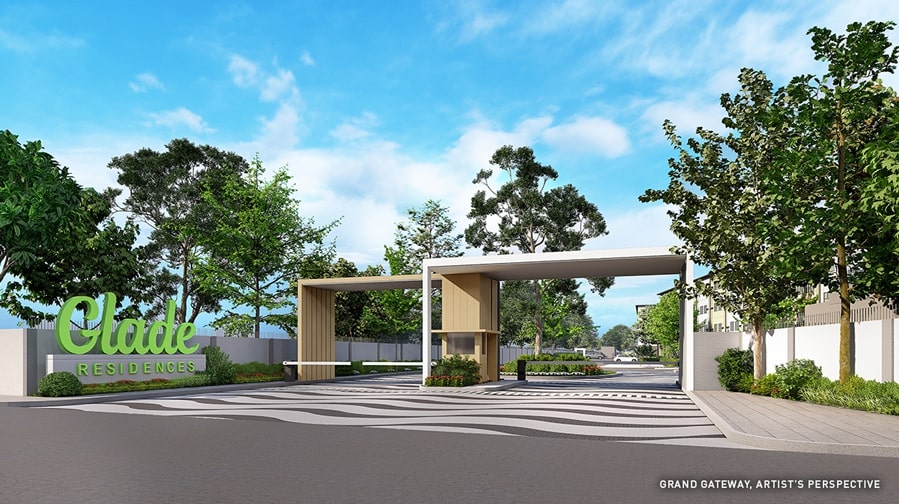 Master planning is the conscientious effort of developing a property with the goal of ensuring a unified vision for its space. It's coming up with a sustainable plan to calibrate the best utilization for the area while considering the needs of stakeholders.
If done right, a master-planned city could do wonders for the people living in it.
A stellar testament is Iloilo City, a place poised to be a "premier innovation hub" by 2030 with the efforts of the Department of Science and Technology, Global Shapers Iloilo, and other local stakeholders and business groups. It has been making headways in becoming an exceptionally integrated innovation hub, with several factors contributing to its growth: a well-connected infrastructure, a fine risk-reduction management program and the arrival of several big companies, seen to push the city towards being "the next economic epicenter" in the country.
Jaro, the largest district in Iloilo City, has taken an active role in redefining its economic landscape with big-ticket projects that are expected to generate jobs and tourism opportunities. Initiatives like these not only prime up Iloilo's economy but also create an ideal environment for real estate investment. Investing in Iloilo City now would mean maximum returns are undoubtedly in your cards.
A win-win situation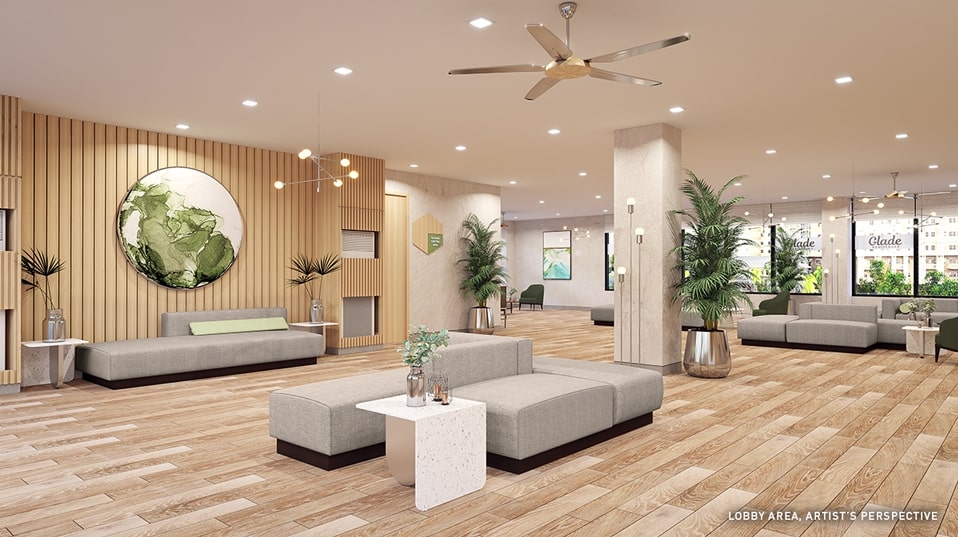 One of the first movers in this progressive area is SM Development Corporation (SMDC), which has redefined the urban-dwelling landscape. Strategically located in the district of Jaro, Glade Residences gives you both front seats to Iloilo City's transformation and the opportunity to thrive at the crossroads of growth.
It's master-planned in such a way that it gives you easy access to the best of Iloilo City, along with a coveted, low-carbon-footprint lifestyle. It is strategically located near top-tier schools, commercial hubs for your shopping and dining needs, decades-old places of worship, and medical facilities. It also promises a home-beside-a-mall lifestyle for you, with a future SM Mall right next to it.
With the development seamlessly integrating itself in the up-and-up Iloilo City, Glade Residences is bound to take the Ilonggo way of life to the next level.
The perfect gated garden community for everyone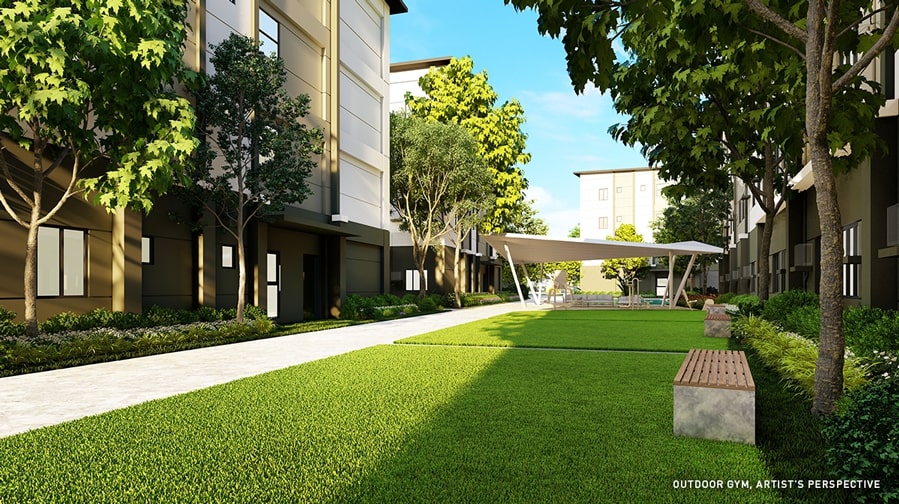 A recent Santos Knight Frank study said that proximity to green spaces, good air quality and good views are among the residential property considerations that have grown important for today's homebuyers. With sustainability at the core of each and every development, SMDC exemplifies a true trailblazer with spaces that addresses these needs.
Like all of SMDC's roster of vertical garden communities, Glade Residences upholds a high level of well-being for all its residents with purposefully developed spaces for leisure, growth and wellness.
Gardens and greeneries abound the development, granting you the sought-after privilege of living amongst nature. With its walkable design, well-connected sidewalks and linear parks, bike paths and open spaces, you are granted a safe haven to thrive.
Built with driven individuals and young families in mind, Glade Residences opens up new levels of productivity for you too, with a community hub conducive for your home-based work or business. It's what makes Glade Residences perfect for Iloilo City — home of promising small and medium enterprises and entrepreneurs.
Most of all, with Glade Residences' Wi-Fi-ready and intricately designed hotel-like lobby, getting home every day is bliss.
A multi-faceted investment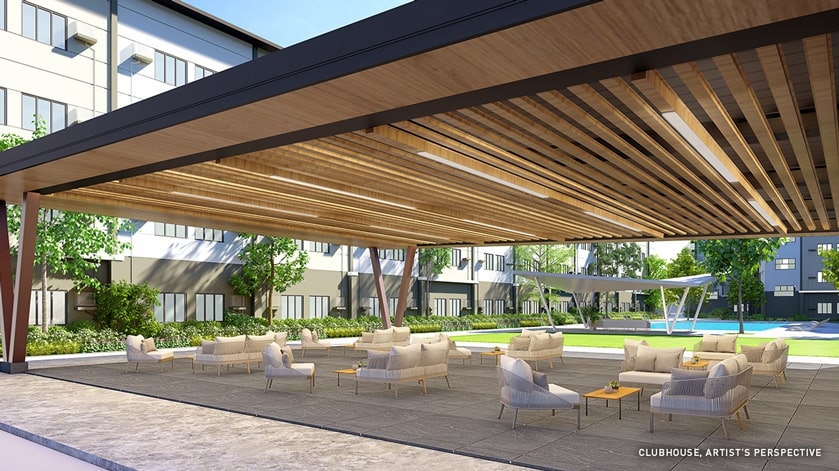 Choosing Glade Residences as your new home not only means investing in your finances, but also in your physical and mental health.
It's a health investment because of its wide range of amenities promoting an active, well-balanced lifestyle. It also has swimming pools, playgrounds, an outdoor gym and a basketball court ready to keep you going any day. Every unit was also carefully structured to allow natural light and ventilation to illuminate living spaces, and to improve your well-being.
Meanwhile, it's an investment for your peace of mind because SMDC's professional property management services providing upkeep and 24/7 security.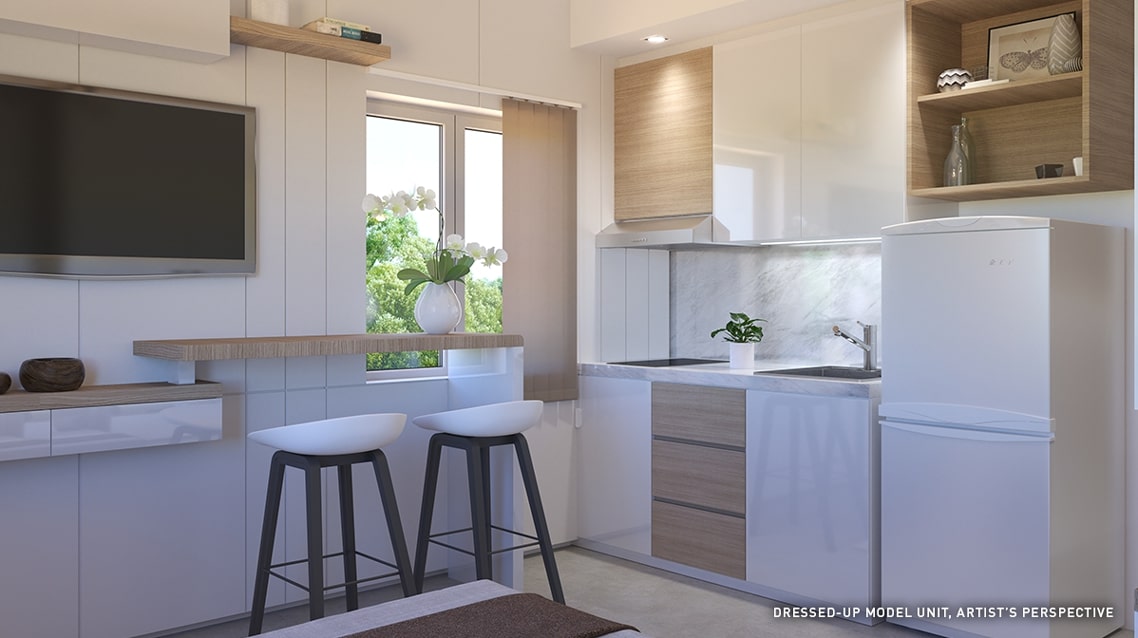 On top of that, Glade Residences sets you up for financial security and, in turn, a promising future. Should you choose to rent out your unit for some passive income, SMDC Prime Key Leasing is there to shoulder the stresses of leasing management for you.
Ilonggos no longer have to look far and wide for a place to stage the kind of life that they aspire for. Glade Residences is here to give you the chance to make the most out of your life, and the most out of your dreams as well.
For more information about SMDC's Glade Residences, visit http://www.smdc.com/properties/glade-residences/.