These are the latest properties in the Sales category. You can create the list using the "latest listing shortcode" and show items by specific categories.
Ready for Occupancy
Pre Selling
RFO/ Pre Selling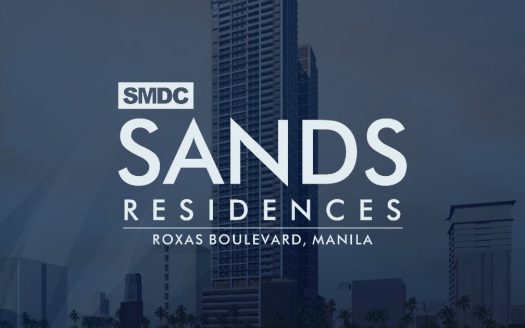 ₱ 7,600,000
- ₱ 9,400,000
₱ 2,097,000
- ₱ 3,309,000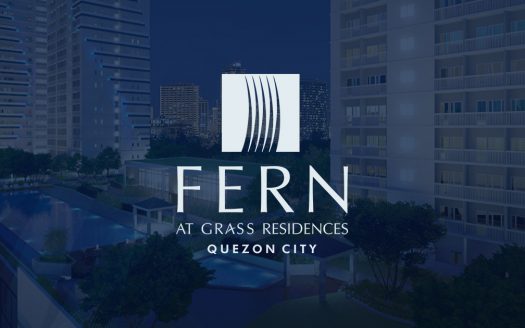 ₱ 3,677,782
- ₱ 5,201,000
₱ 11,200,000
₱ 13,000,000
₱ 180,000
to move-in /mo.
₱ 6,700,000
- ₱ 33,200,000
Experience luxurious urban living with SMDC
Properties of SM Development Corporation are strategically situated in key areas across Metro Manila specifically the cities of Makati, Mandaluyong, Manila, Paranaque, Las Pinas, Pasay, Pasig, Quezon City, and Taguig, as well as Tagaytay City.
If you have properties for sale based on their plans, showcase them in your homepage to attract investors.
If you are considering SMDC or just want more information, I'm happy to answer all your questions. Simply fill out the form below and we will reach out soon.