SMDC and QCPD collaborate to bring employment opportunities to Filipinos
Despite the decrease in COVID-19 cases in the country, the unemployment rate continues to inch up to 6.6 percent and still lags behind pre-pandemic jobs figures.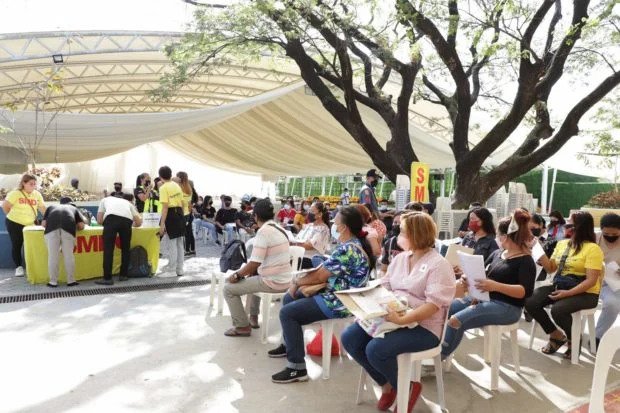 More than three million Filipinos are unemployed as of December 2021 according to the Philippine Statistics Authority. And though this is significantly lower than the previous years, community builders like SM Development Corporation (SMDC) sees the need to continue helping the communities find their footing.
SMDC, known for its award-winning community engagement programs, recently collaborated with the Quezon City Police District for its Good Guys Job Market Caravan, which brought employment opportunities to displaced Filipino workers.
With the adverse impact of the pandemic still being felt up to this day, SMDC's Good Guys Job Market Caravan opens new opportunities to those who have lost their jobs during this difficult situation.
During the job fair, SMDC also provided free medical check-ups and vaccination to the applicants. Police clearance processing was made even more convenient on the ground, thanks to the assistance of the QCPD.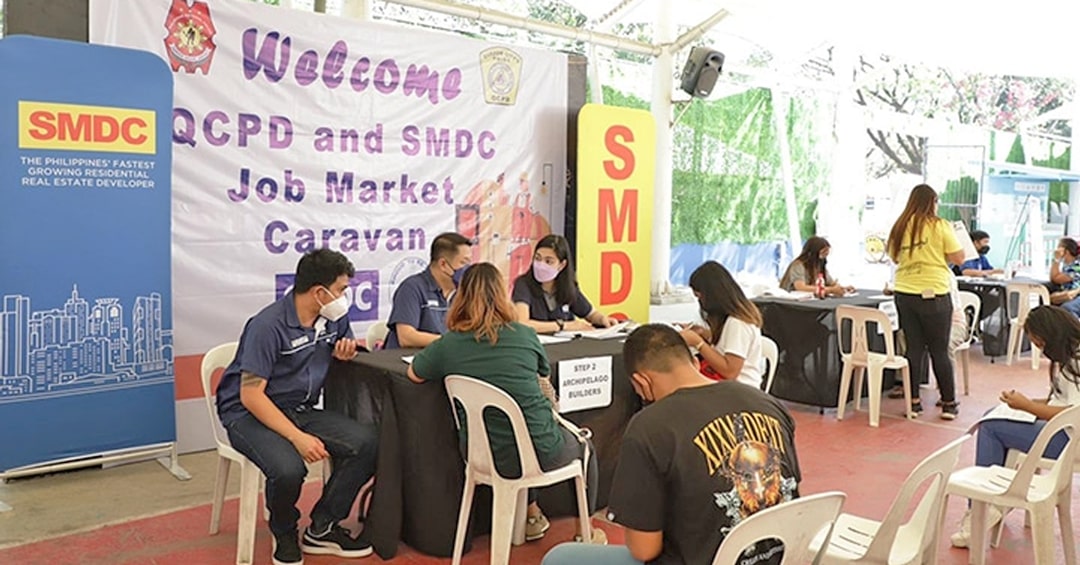 The Good Guys Job Market Caravan has made its rounds in other communities and has already provided opportunities to skilled workers. In all these, the premiere real estate developer works with the SM Foundation, The Philippine Red Cross, local police districts, and Local Government Units (LGUs) as it invites its suppliers and contractors who need masons, electricians, and housekeepers among others.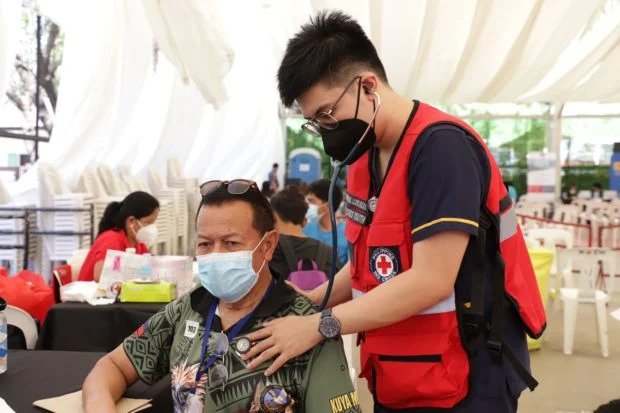 SMDC is steadfast in its commitment to help and uplift the communities the company serves. The Good Guys Job Market Caravan is just one of the initiatives that show how powerful public and private sector partnerships are when it comes to building stronger and more resilient communities.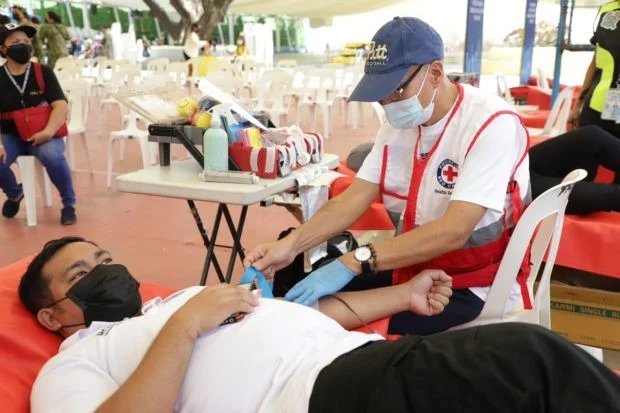 SMDC aims to continue rolling out the Good Guys Job Market Caravan across all cities in the Philippines. To know more about SMDC's Good Guys Job Market Caravan and other initiatives, visit the SMDC website or follow its various social media pages Facebook, Twitter, Instagram, and Youtube, @TheOfficialSMDC.