SMDC and its pillars of sustainability
When SMDC talks sustainability, it's from a multi-pronged approach, one that stands on three distinct pillars – that of being sustainable in an economic, environmental, and social manner. It's precisely by being holistic in approach that "SMDC Sustainable" makes true sense, and isn't mere lip service or jumping on some bandwagon.
To be open about it, ever since the pandemic struck, sustainability has become the buzzword, an attribute that most companies want to bequeath upon themselves like a tiara, crown, or medal. As long as they have one attribute or one program that speaks of sustainability, then these companies are off to the races, proclaiming themselves champions of sustainability. It's their roadmap to being hip, to possessing corporate social responsibility (CSR), and earning the admiration of Millennials who see sustainability as an important part of any company's mission vision.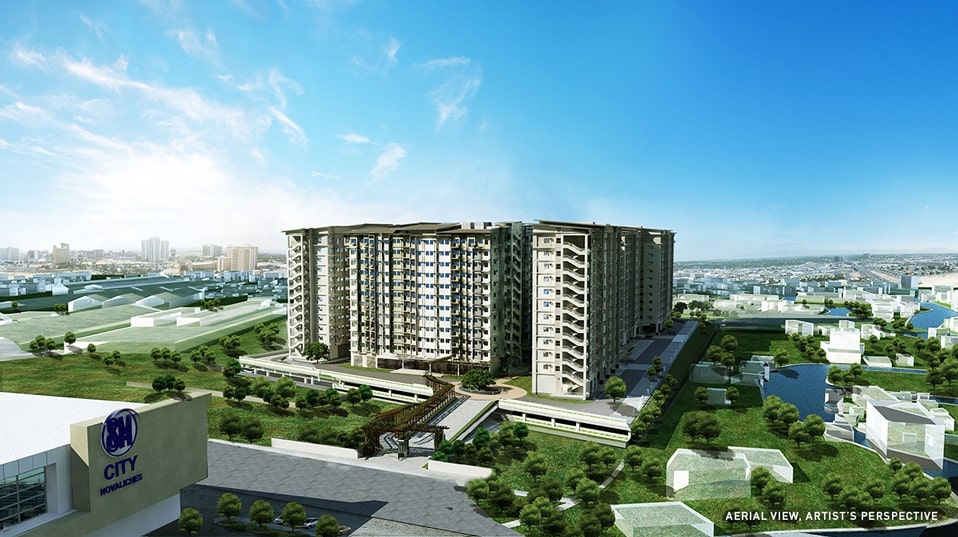 SMDC's Vine Residences in Novaliches, winner of the Best Upper Affordable Condo Development (Metro Manila) in the Philippine Property Awards, has portions of its structure suspended from its soil to prevent flooding and corrosion.
I admire much more the silent manner in which SMDC has made sustainability one of the tenets of its total corporate vision. Rather than considering it as a supplementary activity or an example of its CSR efforts, sustainability is embedded in the very manner that it does business today. The company focuses on several doable ways, on how that dream of sustainability can be incrementally attained. SMDC has become a developer of sustainable communities for more Filipinos in very real ways.
For economic sustainability, SMDC is about providing employment to the communities where its properties rise. This happens from the construction phase of its developments, all the way to its completion, and subsequently, on a long-term basis, via the employment of people involved in the management of the communities. During the lockdown where thousands of people lost their jobs, SMDC initiated "The Good Guys Job Market," which provided career opportunities to displaced Filipino workers. To date, more than 130 people landed new jobs through this program.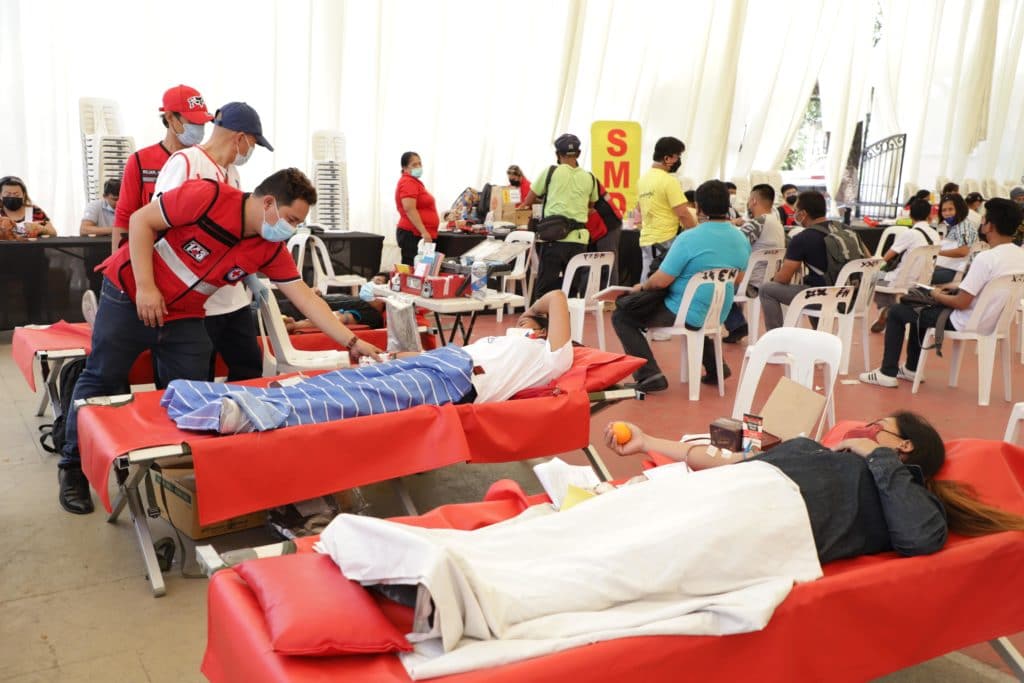 SMDC, in partnership with Red Cross, conducts bloodletting program during its The Good Guys Job Market.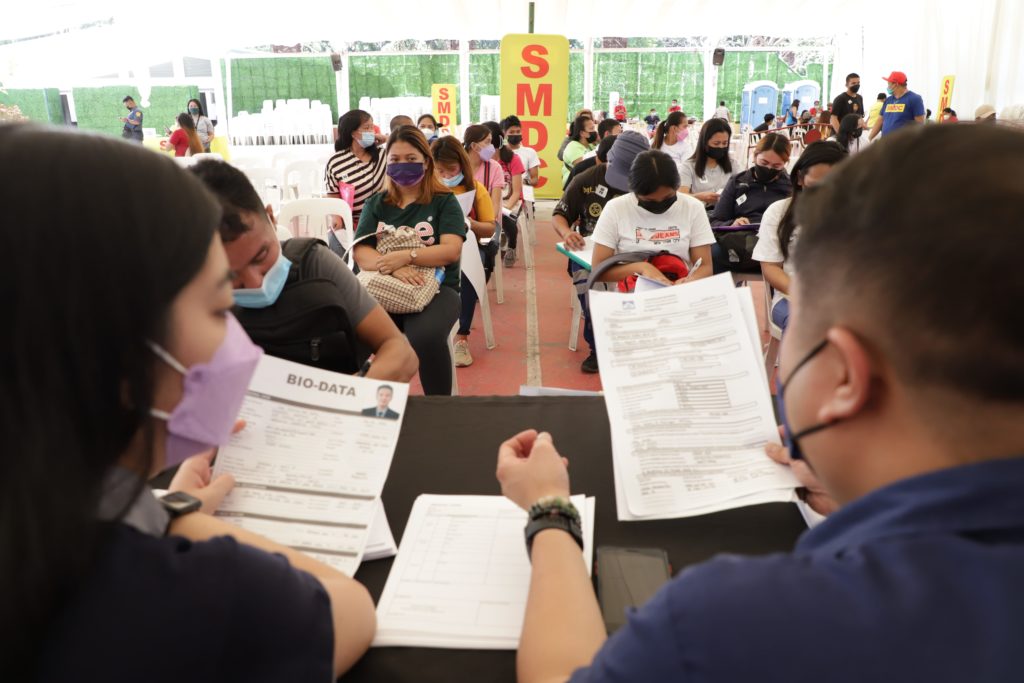 Hundreds of Filipinos found new job with SMDC's The Good Guys Job Market.
Thanks to the resilience of the developments, to how they strictly follow building codes to ensure that the structures can withstand most calamities, SMDC puts great importance on the environmental sustainability of its communities. There are areas devoted to "green living" – garden areas, footpaths, cycling lanes, and where necessary, flood control programs and measures. SMDC developments continue to incorporate environmental initiatives, which contribute to the goal of making a greener tomorrow.
In the name of social sustainability, SMDC is proud to say that its properties are attainable to many, inclusive without sacrificing standards and quality. In SMDC communities, there are provisions of safe spaces for the vulnerable sectors of society. The management of the communities are achieved observing a plethora of sustainable practices.
SMDC also champions good health in its communities. Through its health and wellness caravans, residents and partner communities are provided with medical assistance, medicines, and the needed Covid-19 vaccinations.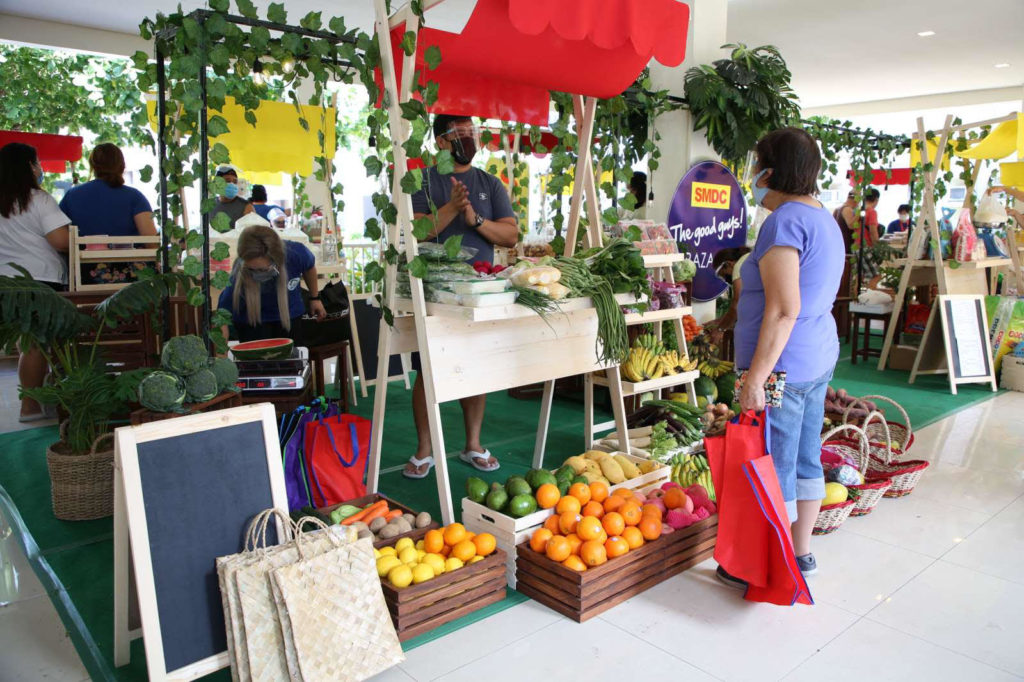 SMDC's The Good Guys Weekend Market, recipient of Silver Anvil Award, enabled hundreds of livelihood opportunities during the pandemic.
During the 57th Anvil Awards' Gabi ng Parangal, SMDC received an Anvil Silver Award for the "The Good Guys Weekend Market." This was for how it empowered communities and neighborhoods to thrive during the pandemic. This recognition is a testament that SMDC is committed to build and nurture happy, healthy, and thriving communities. Hence, SMDC residents and partners, including local government units, are assured that more programs will be implemented to enable and empower them to grow and flourish.
This shows how third-party recognition for the sustainability efforts of SMDC has been a constant feature of SMDC's recent history. It's proof positive that this multi-pronged, over several fronts approach is a more viable, systemic, and holistic way of making sustainability part of their everyday business model.