The best of bayside and city living at SMDC's Sail Residences
Enjoy the benefits of a world-class development in a premier location
A luxurious vacation desired by people from across the world is usually one that's spent on grand cruise ships or first-class private yachts. The relaxation, family-friendly atmosphere, food, pampering, and entertainment such an experience offers are truly unmatched and unforgettable. Plus, you get to admire the natural beauty of the waters surrounding you.
Now, such a trip doesn't have to be just a once-in-a-lifetime event. With SMDC's Sail Residences, a world-class, privileged lifestyle by the bay is now within your reach.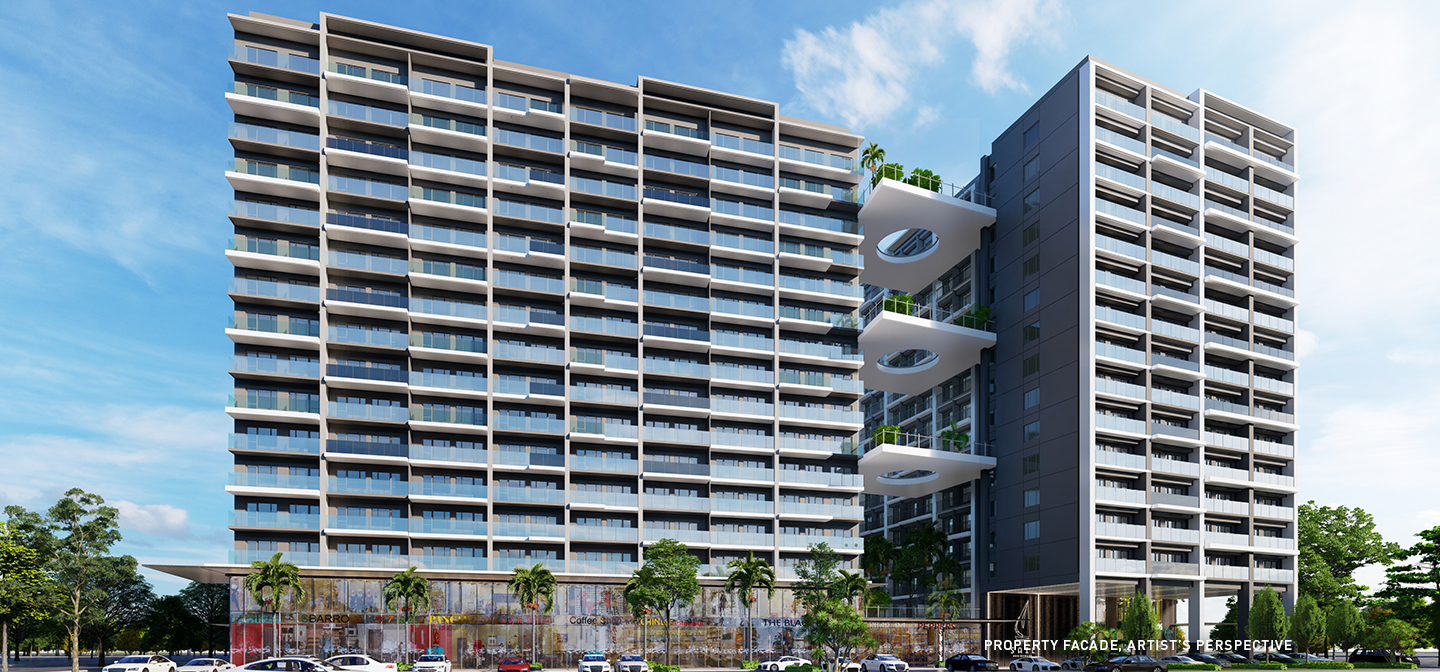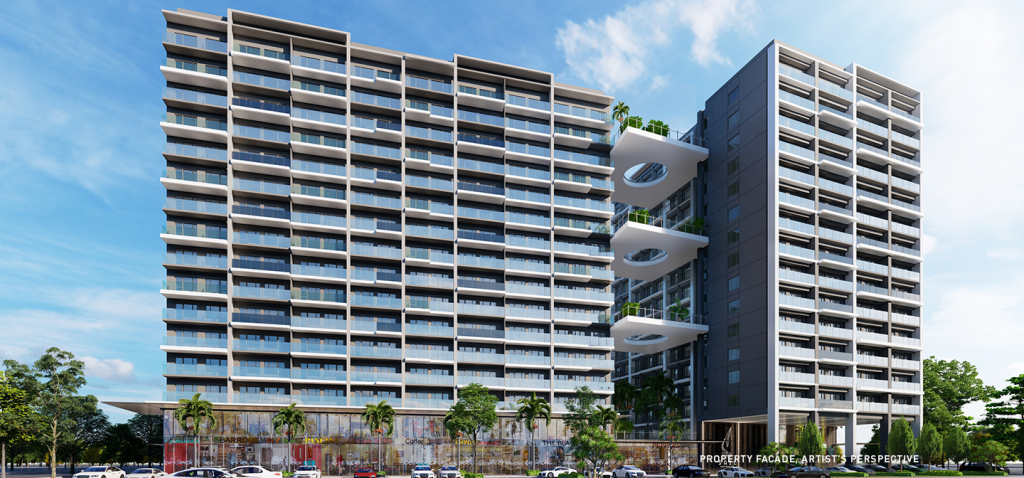 High-quality features, high-quality life 
With four exquisite towers in a 2.2-hectare property right at the heart of the Mall of Asia complex, Sail Residences offers residents the opportunity to enjoy a luxurious lifestyle that comes from living in one of Southeast Asia's most dynamic districts. Sail Residences' architecture is inspired by a sailboat deck, with bay view glass balconies and a three-level viewing deck where one can enjoy the breathtaking views of the Manila Bay Sunset. Inside each tower are impressively appointed, hotel-like lobbies adorned with sculptures and nautical-inspired design details.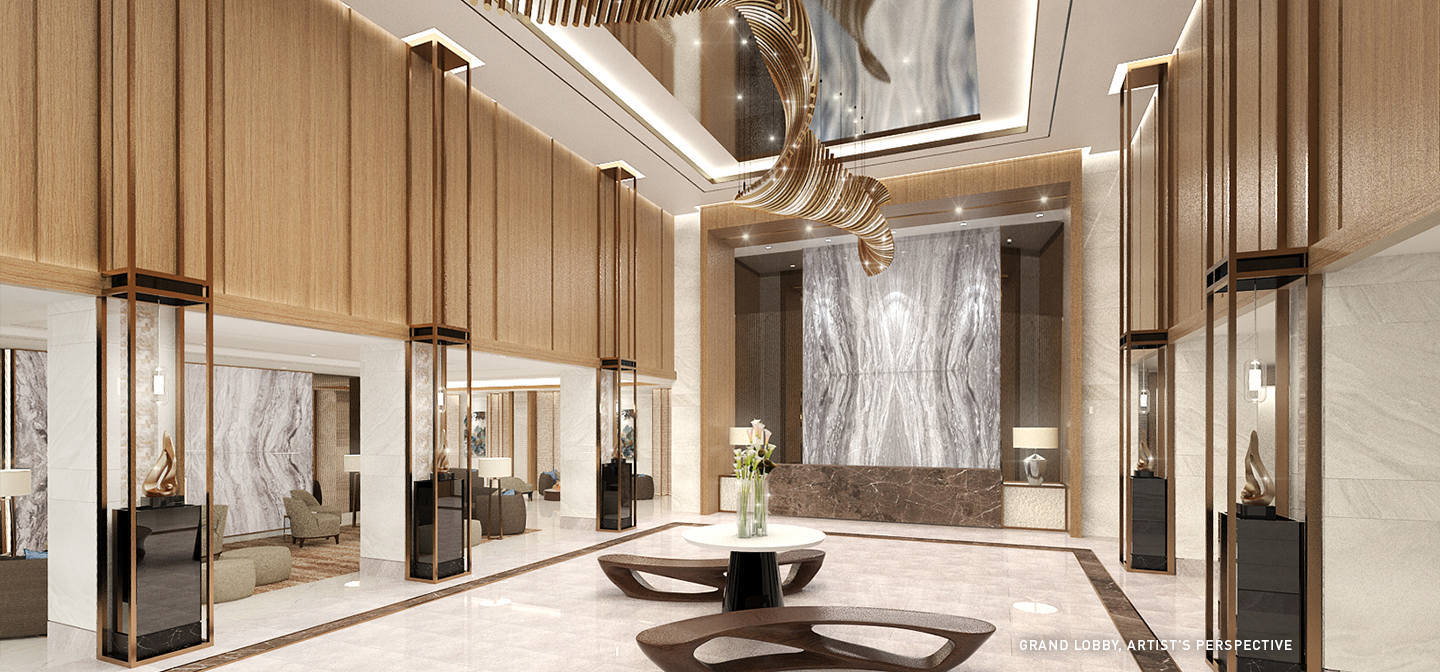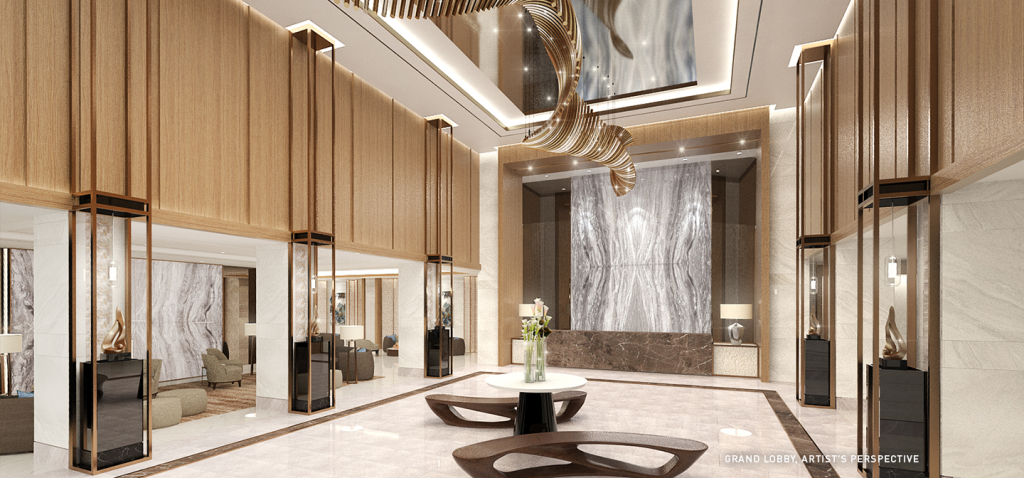 Country club amenities are integrated into the development which include an expansive S-shaped pool, an outdoor jacuzzi, gazebos, and al-fresco lounges. A lush central garden has a sailboat-inspired fountain, a tree court, a wooden walkway deck, and playgrounds. The piece de resistance of the amenity area is the central clubhouse, which houses a well-appointed gym on the 2nd floor that looks out to the resort-like amenities.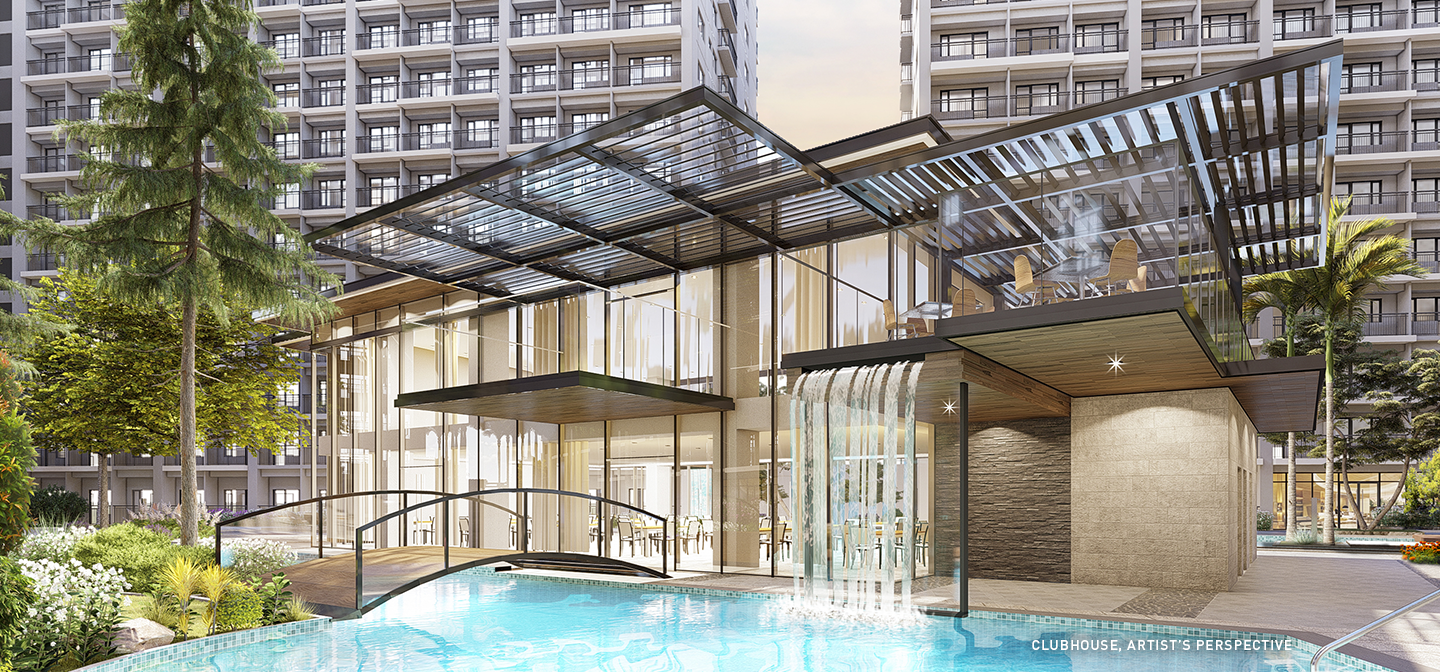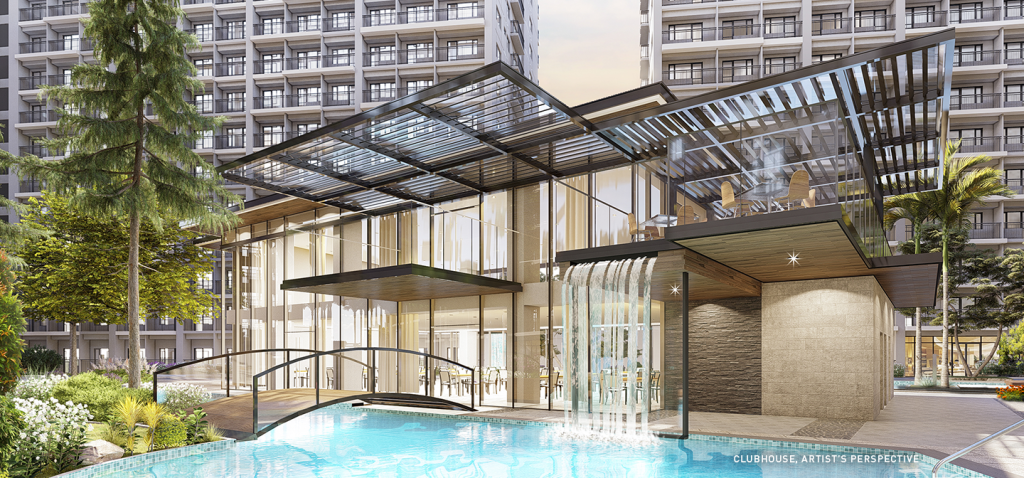 Luxurious living in an exceptional location
With sweeping views of the world's most iconic bay and its stunning sunset, SMDC's Sail Residences defines premium living. It combines a world-class location and a premium development to establish a distinctive address, where residents can enjoy the best of bay and city living at the same time. Whether it's to reach the airport, the metro's central business districts, or any of the entertainment destinations, you're never too far away at Sail Residences.
The 60-hectare integrated community of the SM Mall of Asia complex is home to the most exciting commercial, leisure, and retail developments, such as the SMX Convention Center, the MOA Arena, the MOA Seaside Boulevard, and the Bay Amusement Park. Michelin-star restaurants and premier degustation spots are also just minutes away at the SM Mall of Asia, S Maison, Conrad Manila, and the nearby Entertainment City. Just a walk away from it all, SMDC's Sail Residences allows its residents to enjoy the unparalleled convenience of being at the center of everything.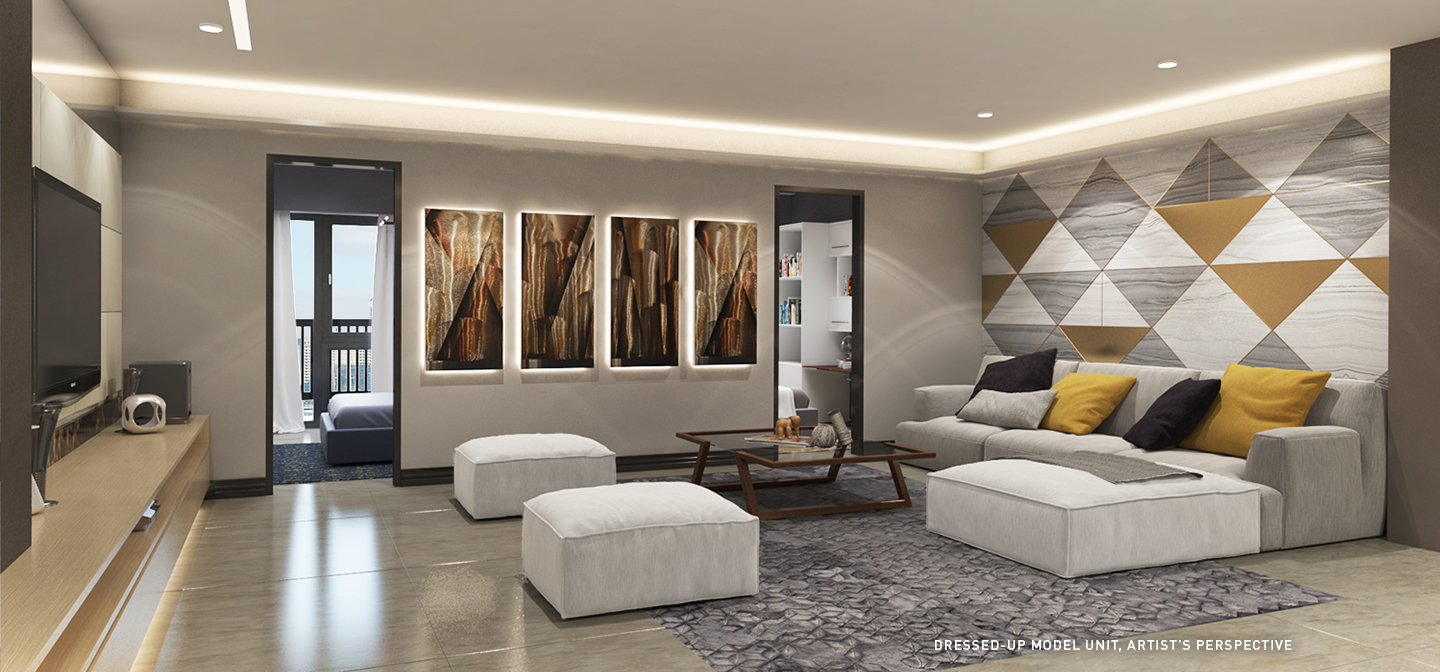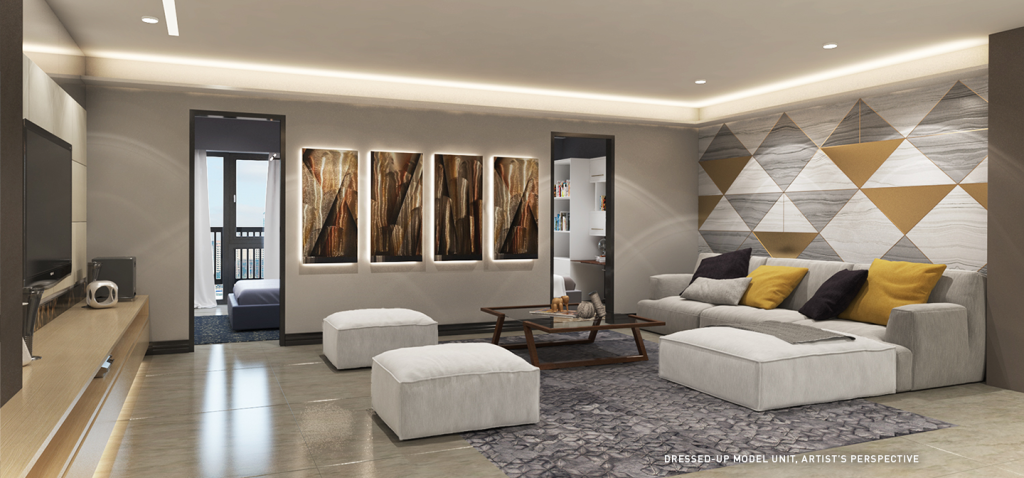 For homebuyers and real estate investors looking for a premier development in a dynamic location, Sail Residences is the perfect choice. Not only does it allow residents to live an opulent lifestyle, but it is also an excellent investment opportunity, offering unmatched capital appreciation opportunities because of its prime location.
Live the lux life you deserve in the country's most exciting location at Sail Residences.
For more information about SMDC's Sail Residences, visit www.smdc.com/properties/sail-residences/.