SMDC's Sands Residences offers year-round, hotel-like living by the bay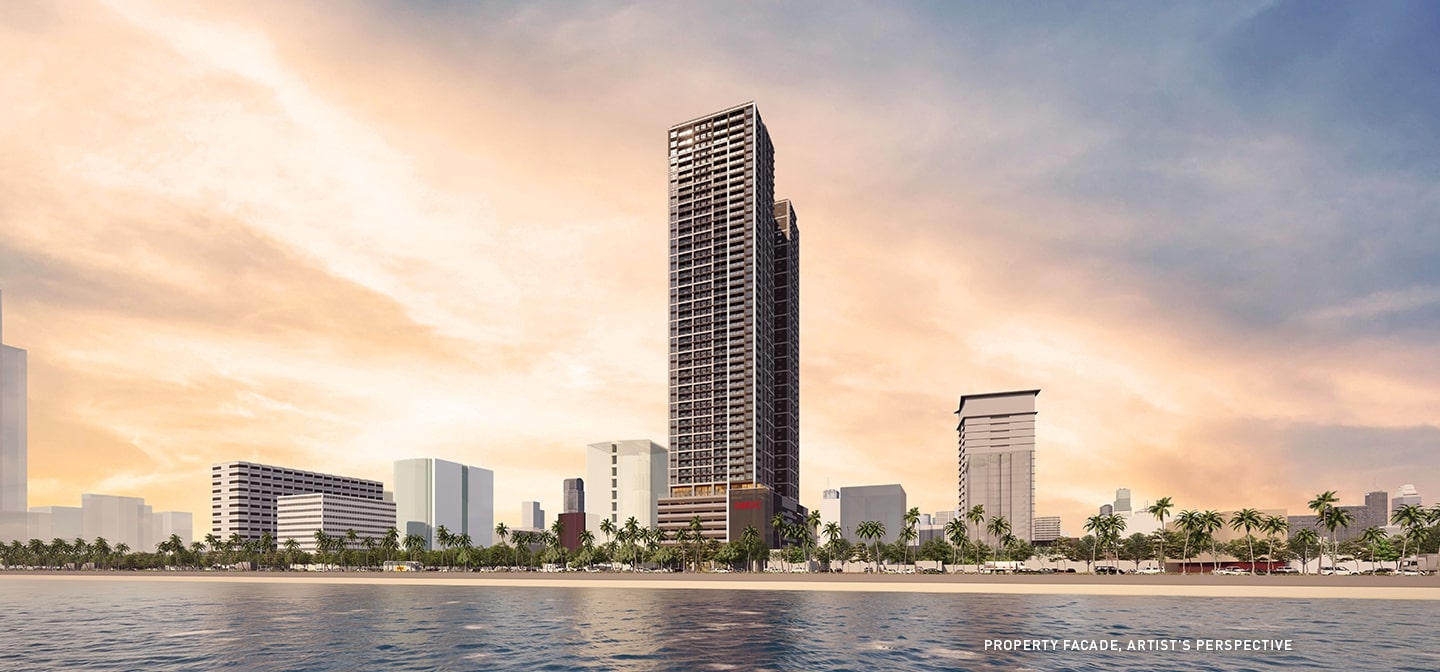 Anyone who has had to leave the country's capital knows what it's like to be spellbound by its charm. As the French say it, there's a certain "je ne sais quoi" to Manila.
Manila bay's charm is no longer the monopoly of hotels, SM Development Corporation (SMDC) now presents the opportunity of owning a premium address that doubles as a lucrative investment. Along Roxas Boulevard will soon rise SMDC's Sands Residences.
Real estate services firm, Santos Knight Frank, believes that the country's real estate sector is poised for recovery this year, on the strength of a positive economic outlook with the easing of pandemic-induced restrictions. Regardless if you're a Filipino living abroad, a foreign investor, or a local entrepreneur who frequents Manila, now remains the most opportune time to invest in a pre-selling development that, in time, can serve as your very own five-star bayside vacation home when you're around, and a profit-generating space when you're away.
Opulent spaces and golden sunsets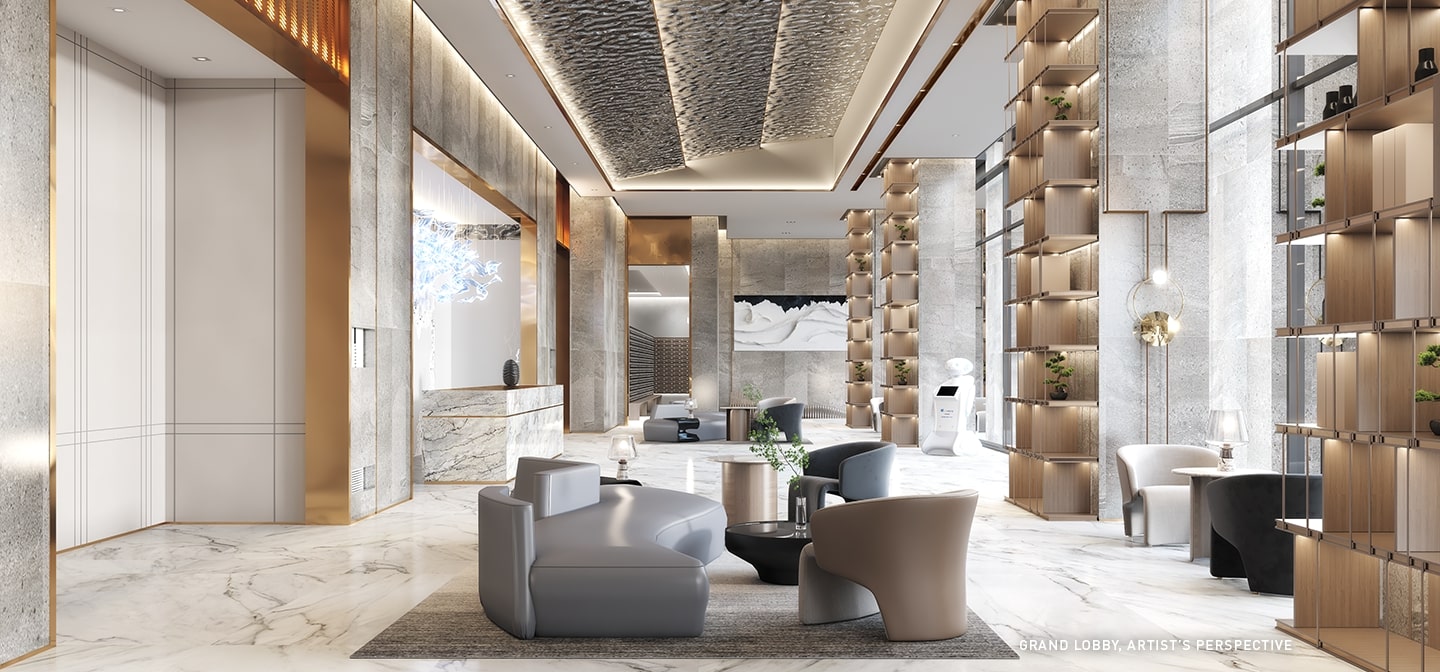 Developed by the reigning Best Developer awardee of the PropertyGuru Philippines Property Awards, SMDC's Sands Residences presents exclusive elegance as a luxurious 51-floor master-planned community. Here, you get to experience everything you have come to know and love about Manila, while immersing in its tremendous growth over the years.
The development's strategic location puts you close to your favorite destinations in the city and beyond. If you want to take it slow and relax in your new home, Sands Residences offers 365 days of stunning sunsets. Complementing this convenience and vibrance is the grandeur of Sands Residences' interiors, enveloped in the colors of immaculate white and shimmering gold.
Its grand lobby — inspired by the Manila Bay sunset — is an opulent gateway into the coveted lifestyle that beckons for those privy to it. A sunset lounge and sunset lanai lets residents bask in these glorious sunsets and, at the same time, caters to the ever-evolving needs of home buyers.
It also comes complete with a lap & lounge pool, well-appointed gym, function rooms and other amenities that ensure the well-being of its residents.
Aside from offering a plethora of wellness, recreational, dining and shopping options for you, Sands Residences is also at the heart of Manila's central business district, and is located near shopping centers, parks and landmarks among other things.
A new wave of opportunities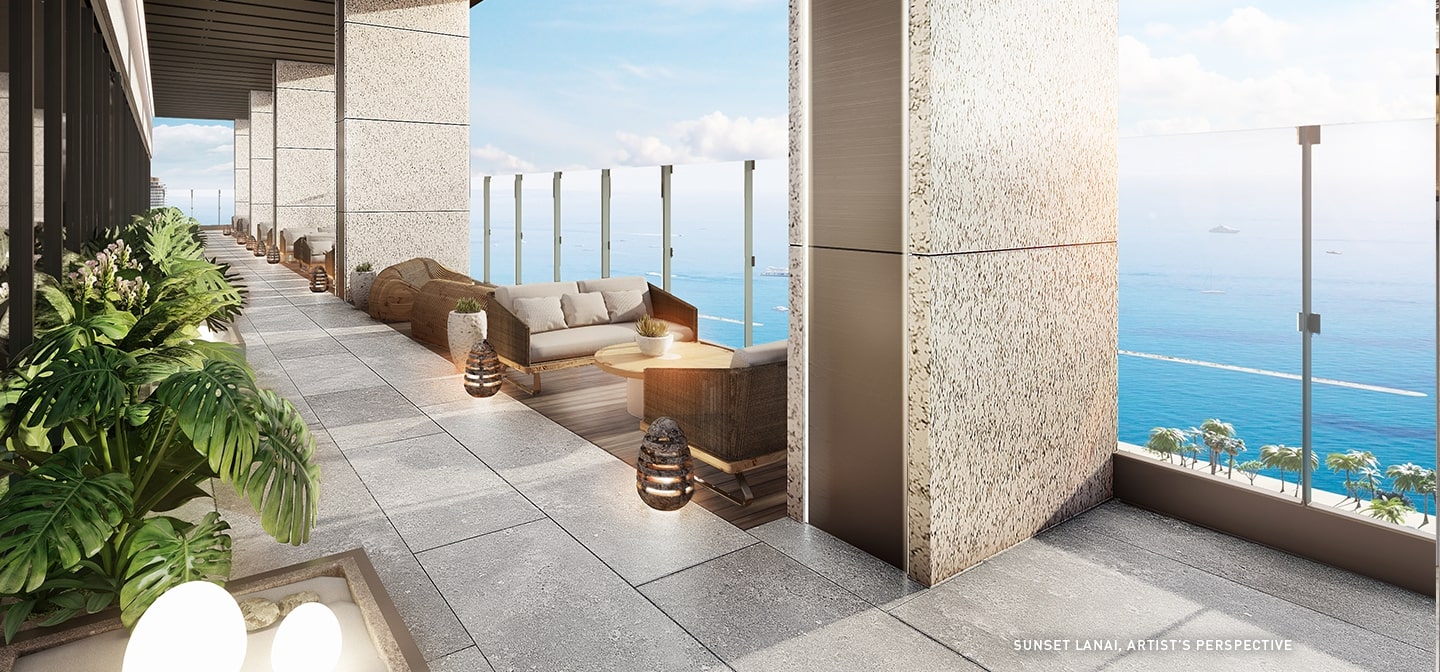 What builds on SMDC's Sands Residences' staggering potential as a real estate investment is the fact that it serves as your vacation home, source of retirement fund, and heirloom asset all rolled into one.
Everything that the development has to offer goes with SMDC's staple offerings of professional property management and leasing services. This makes managing a coveted asset all the more hassle-free, especially at a time when market demand is on the upswing.
Real estate services firm, Jones Lang LaSalle Philippines, states that vacancy rate in residential condominiums has significantly eased from 6.8% to 5.1%, due to more relaxed restrictions in the last quarter of last year. Moreover, global average prices for waterfront properties tend to be 40% higher than inland properties, while harbor view properties, in general, tend to enjoy a 59% bump in premium, according to data from property consultancy firm, Santos Knight Frank. These encouraging indicators definitely bode well for your Sands Residences investment.
With a breathtaking view of the bay and its coconut tree-lined promenade, living along the famed Roxas Boulevard in a master-planned development by SMDC will certainly make you realize that Manila has never felt this perfect and rewarding.
To know more about SMDC's Sands Residences, visit https://smdc.com/properties/sands-residences.