SMDC's Light 2 Residences keeps you connected
This SMDC development keeps you in the center of what matters
It's the new year! Priorities are once again set. Often, these priorities involve either time for oneself or time for others- it's about connection. Connection is essential to life, especially these days. People are connected by technology, through which they have stayed in touch with friends and family members. It can also mean being able to find meaningful social connections
Connection is also important to the way we live. Staying connected through transport hubs and traveling from one area to another provide security and ease.
Connection can also mean being one with one's mind, body and soul. It can come through a "me" time that allows one to re-center and refocus on oneself and on the things that truly matter in order to live healthily and happily.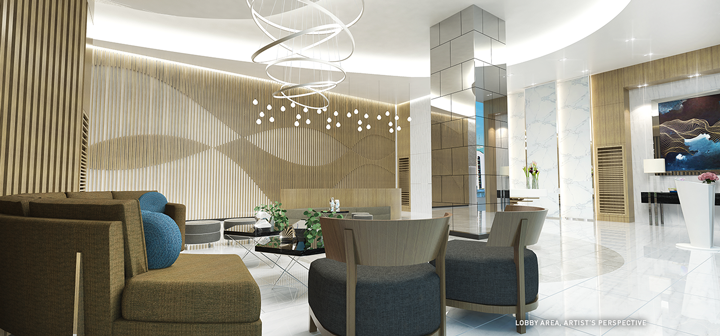 All about having the right connections
At SMDC's Light 2 Residences in the EDSA-Mandaluyong area, a prime development with a direct connection to the EDSA-Boni MRT-3 Station connecting with the rest of the metro is more convenient because of so many factors. In addition, SMDC Light 2 Residences is proximate to a future station of the planned Mega Manila Subway that will traverse Quezon City to Parañaque, and will provide easy access to the country's international airports.
The property is minutes away from dining establishments, commercial centers, and businesses in the Ortigas Central Business District. This provides connectivity to economic and lifestyle opportunities within walkable distances that essentially reduce one's carbon footprint.
Speaking of connections, Light 2 Residences will also be equipped with fiber internet technology. This is so its residents will have quick access to the internet, making the development ideal even for a work from home set-up.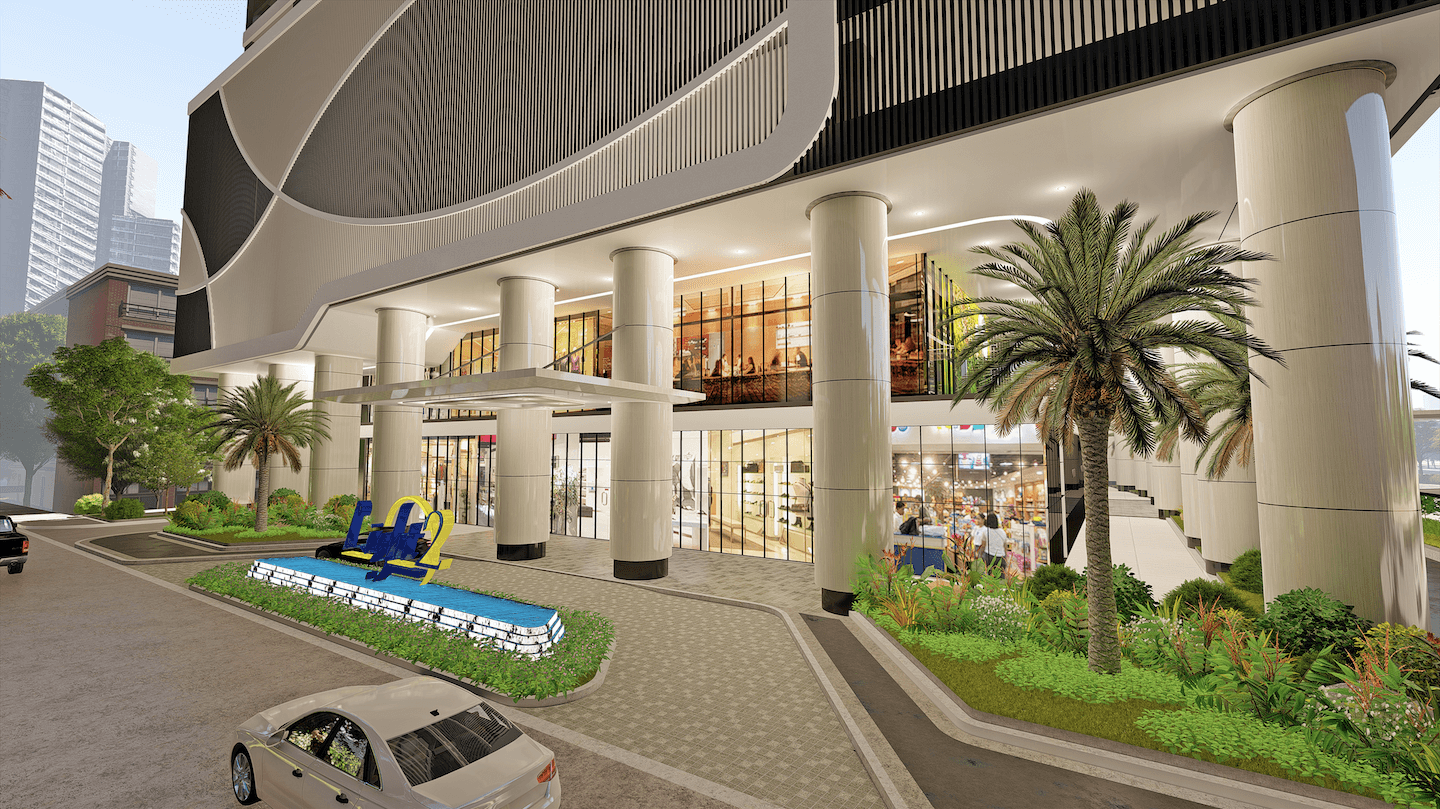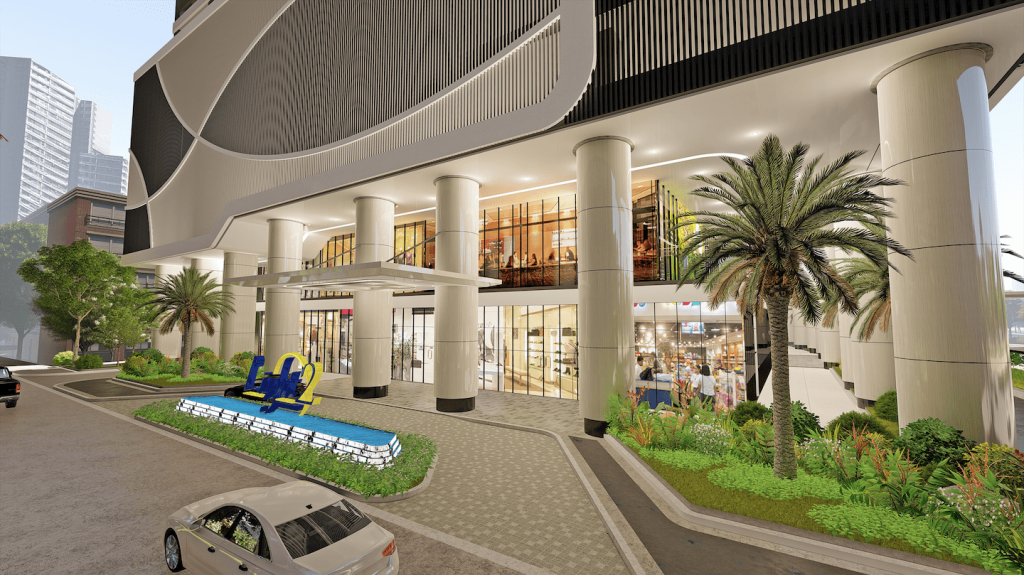 In addition, SMDC's Light 2 Residences will have its own mall, which will also complement and connect to the already existing Light Mall. As with other SM malls, these structures become hubs for economic activity complete with multiple dining and shopping options available to residents and nearby communities. Family and friends visiting SMDC's Light 2 Residences will not need to go far to reconnect with their loved ones who live there thanks to the myriad of lifestyle choices offered right outside their door. Once completed, the additional wing of Light Mall will provide more retail experiences to choose from and for people to enjoy.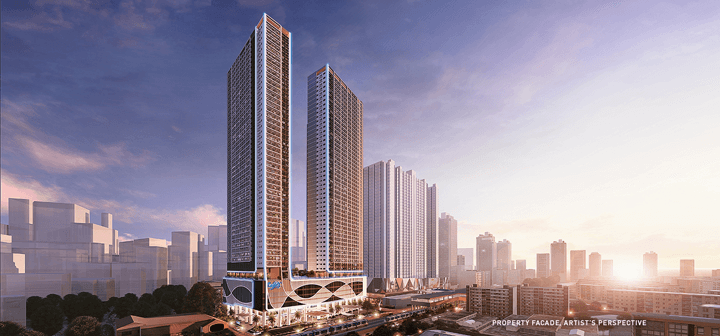 Connecting actions to a vision
SMDC is committed to fulfilling the vision of the company's Chairman Henry Sy Jr. to make the Philippines a nation of homeowners by offering attainable master-planned developments across the country to address the aspiration of many Filipinos to live in communities that are safe and secure, and own homes they can be truly proud of.
That vision is embodied in the promise that Light 2 Residences has to offer. Whether it be interpersonal connections, virtual connections or by way of transport hubs and buildings connected with one another, all of that can be found in SMDC's Light 2 Residences.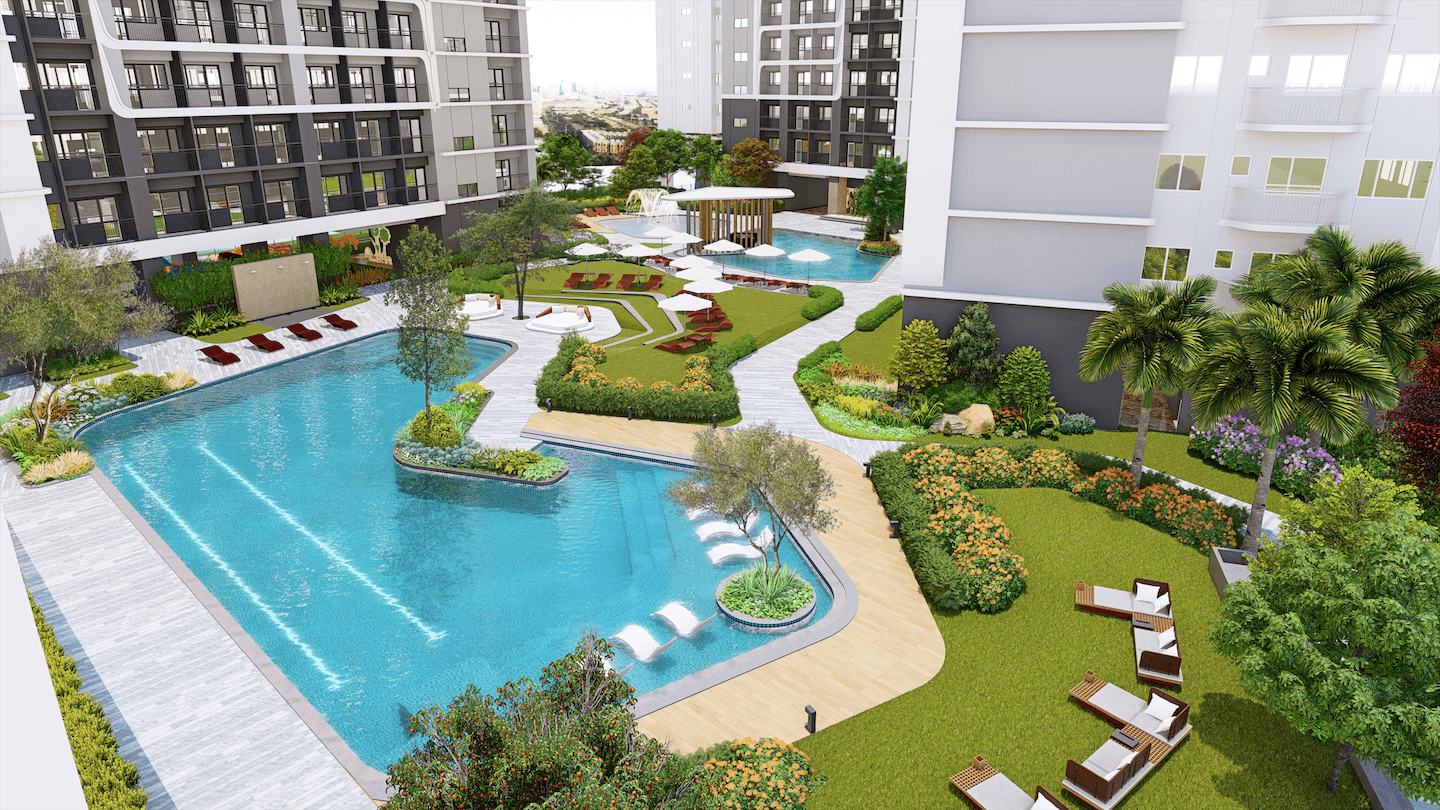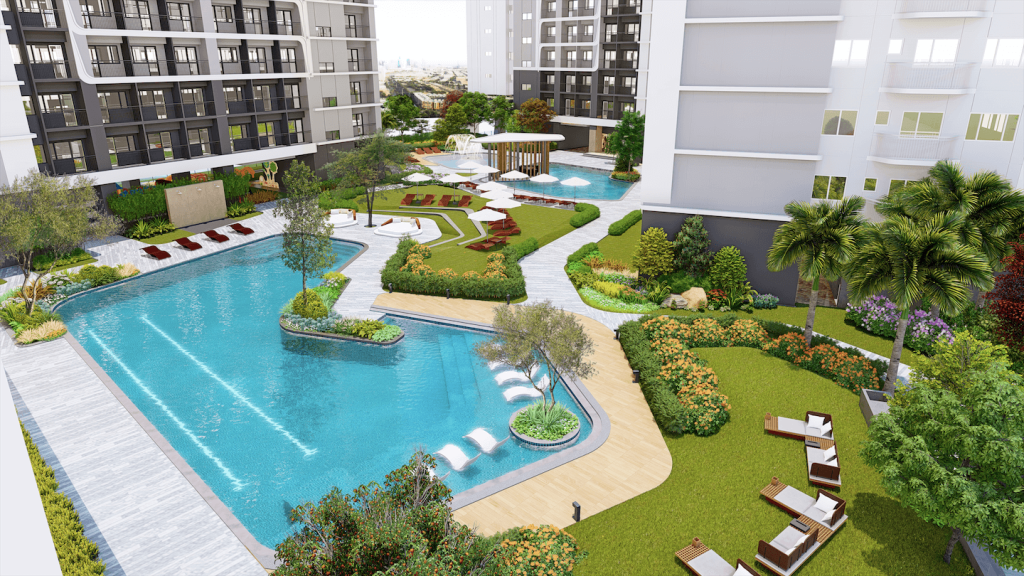 As our lives have been changed for the past two years, the dawn of a new year gives us hope that things will indeed change for the better. Connections have never felt more essential and special than they have after the global pandemic struck, people value connectivity in their lives more than ever. Make those connections possible with SMDC's Light 2 Residences.
For more information about Light 2 Residences, visit www.smdc.com/properties/light-2-residences/