Overview
Updated On:
December 9, 2021
Description
Conveniently located at the SM Mall of Asia Complex in Pasay City, Shore Residences offers the finest in resort living, with an exclusive beach-like amenity right at the heart of the development.
Everything is within reach – from the numerous shops and dining spots at SM Mall of Asia, to the thriving array of activities and attractions in the Entertainment City.
?Shore 3 Residences pampers you to enjoy a summer vibe life in the beach experience that makes you want to stay and just chill.
Property Id : 29070
Price:
₱ 10,500,000
- ₱ 24,500,000
Property Lot Size: 31,375 m2
Bedrooms: 1
Bathrooms: 1
Other Features
Aquatic Lounges
In-water Garden Coves
Olympic-length lap Pool
Wharf Deck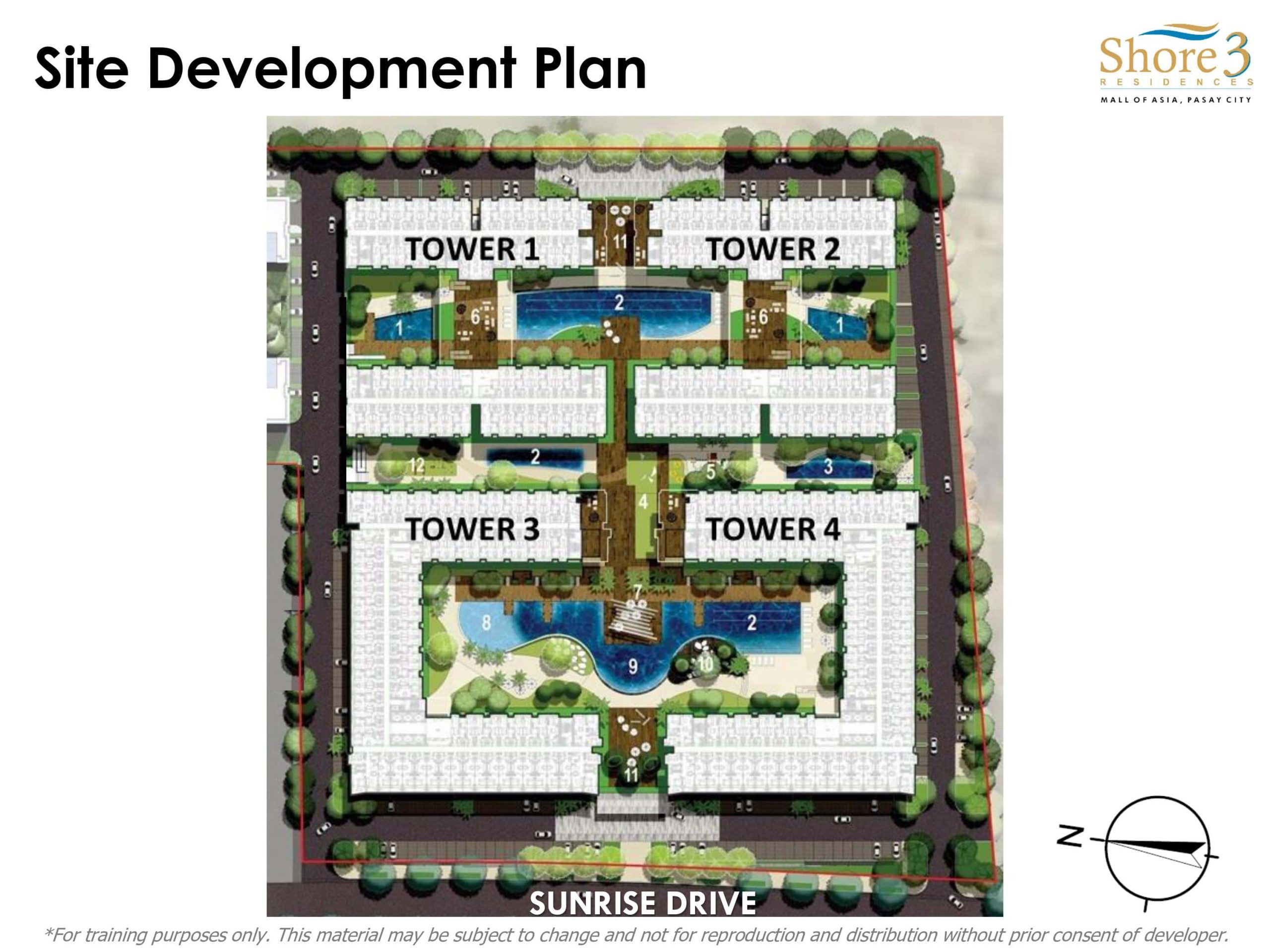 Tower 1 Typical Floor Plan (4th to 17th Floor)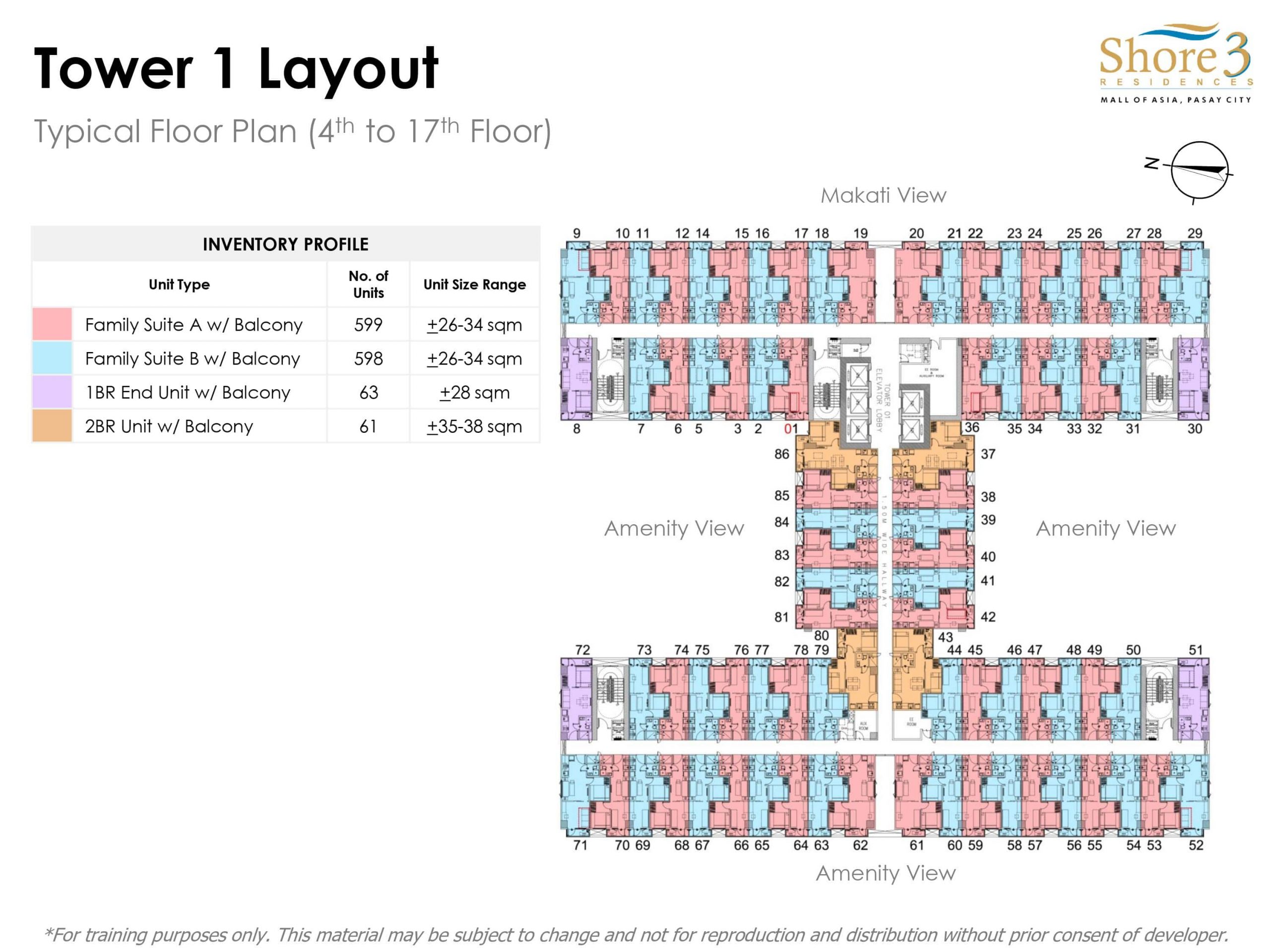 Tower 2 Typical Floor Plan (4th to 16th Floor)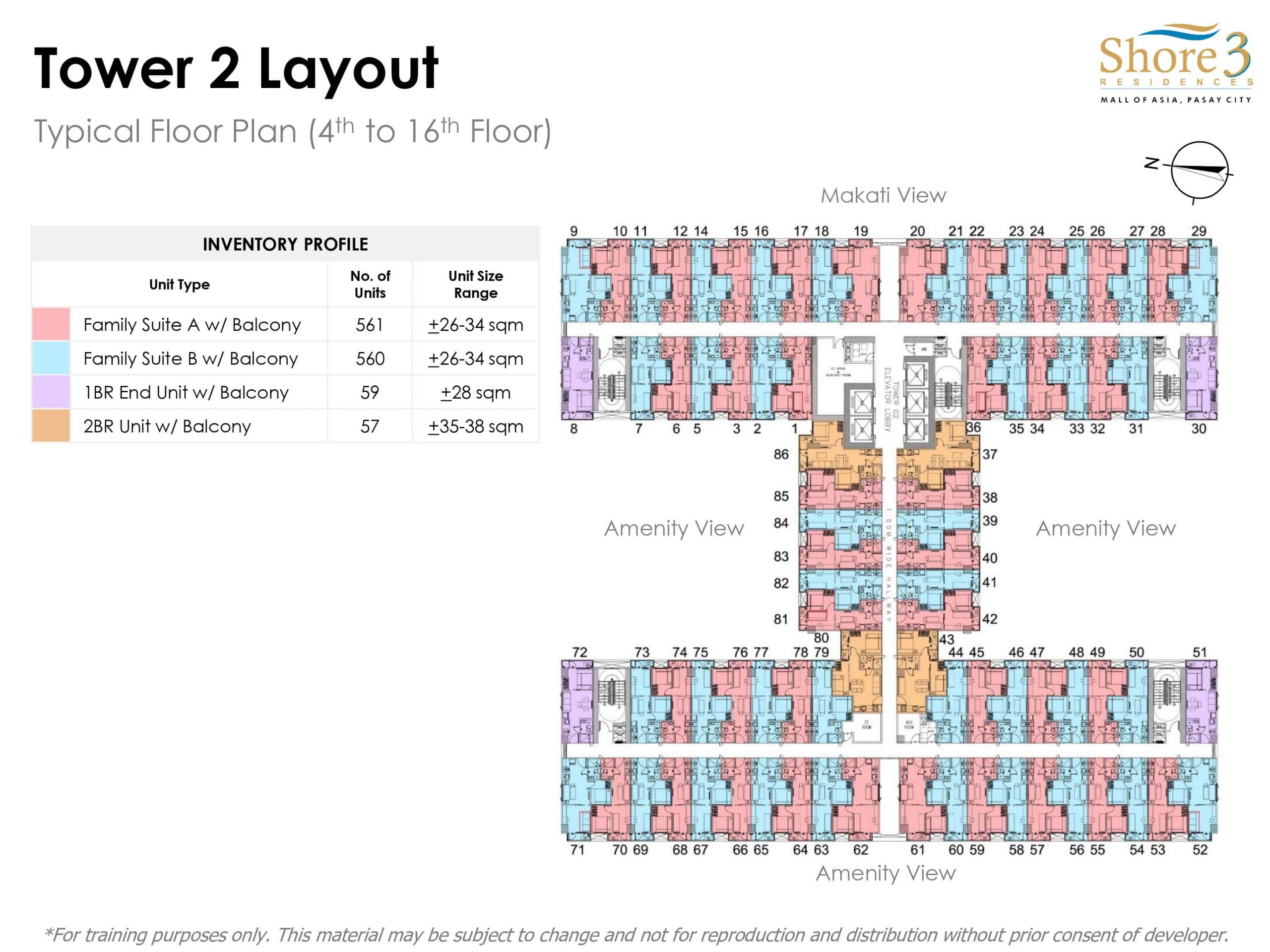 Tower 3 Typical Floor Plan (4th to 17th Floor)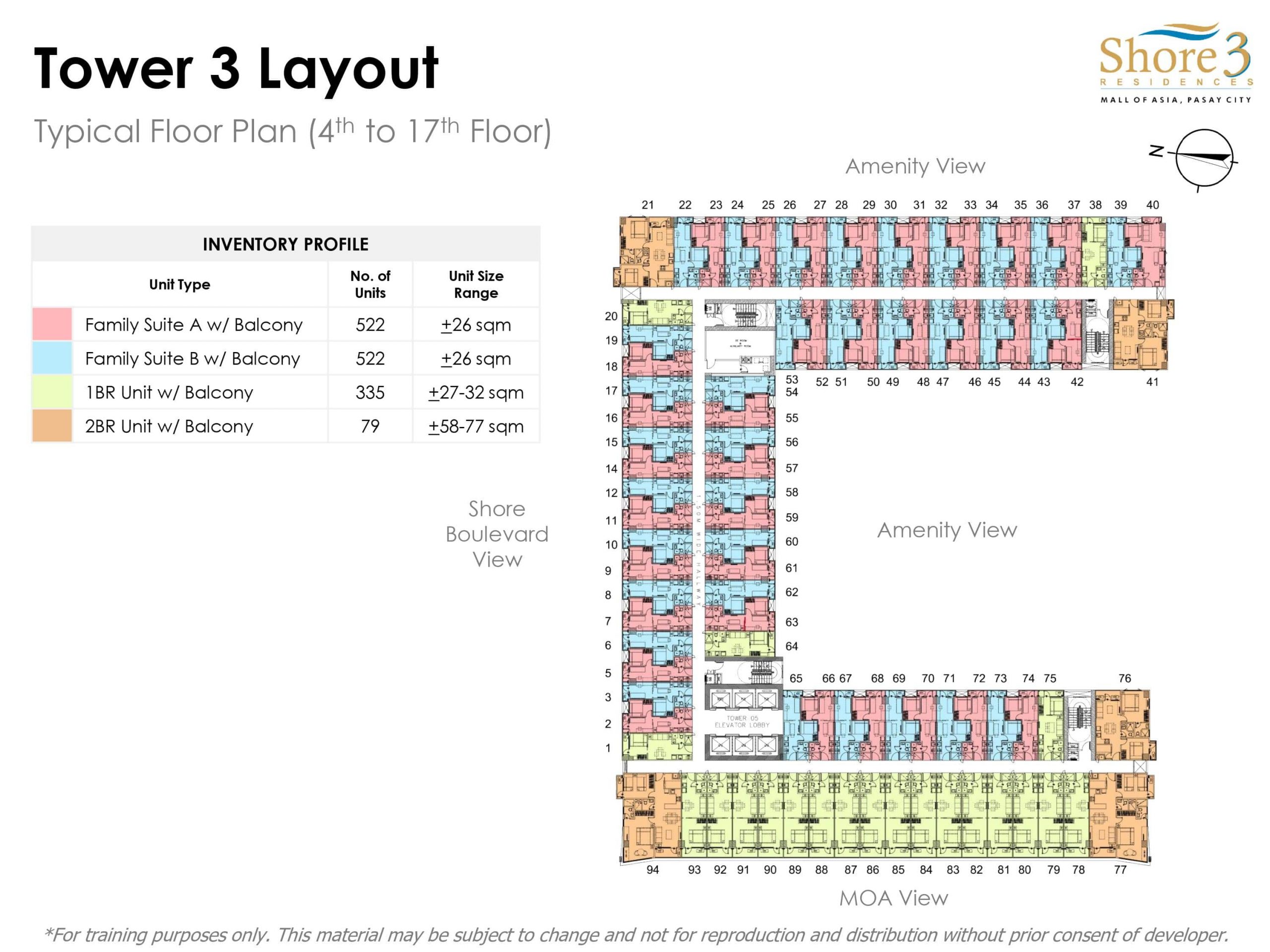 Tower 4 Typical Floor Plan (4th to 16th Floor)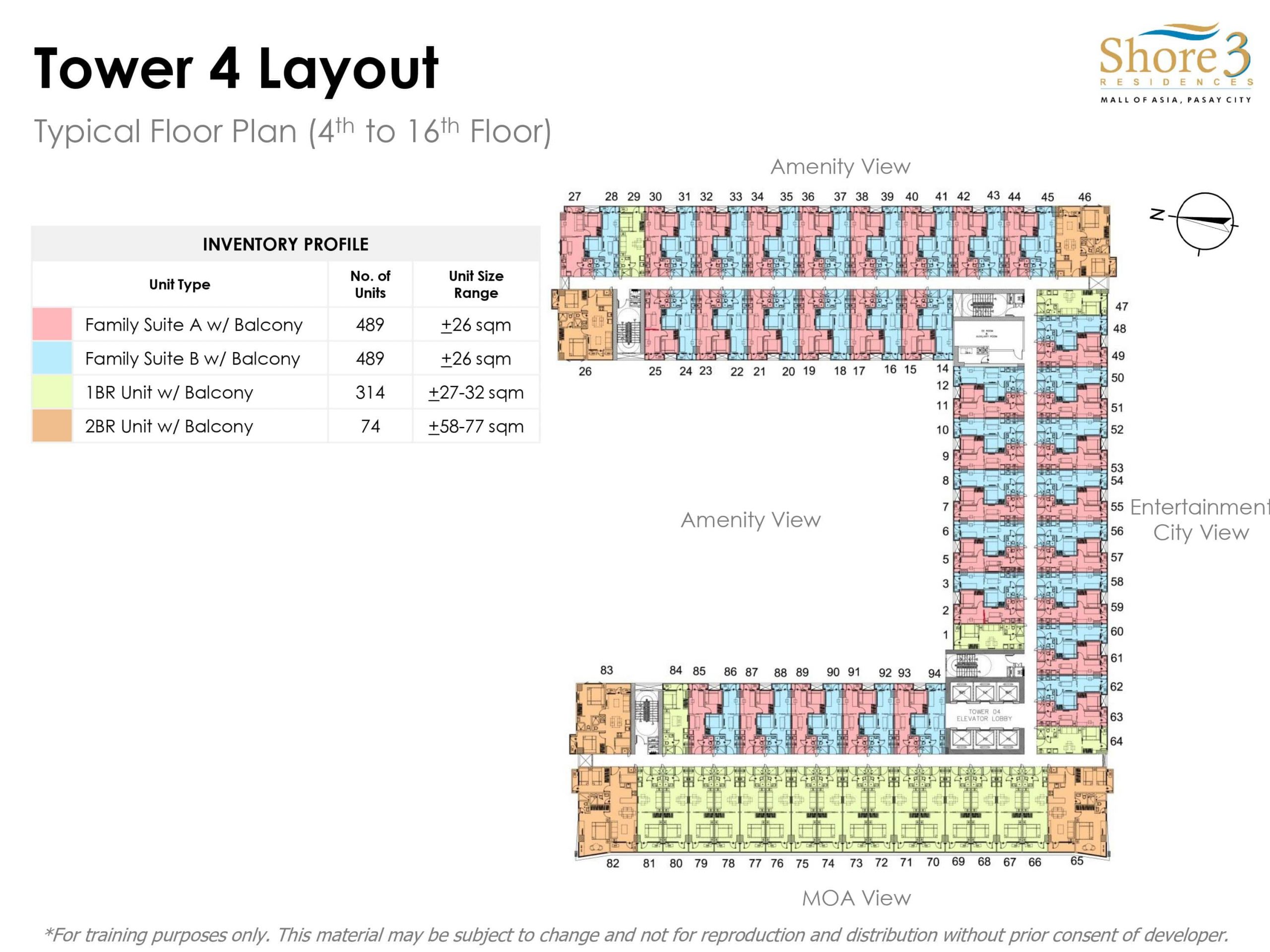 Family Suite A & B w/ Balcony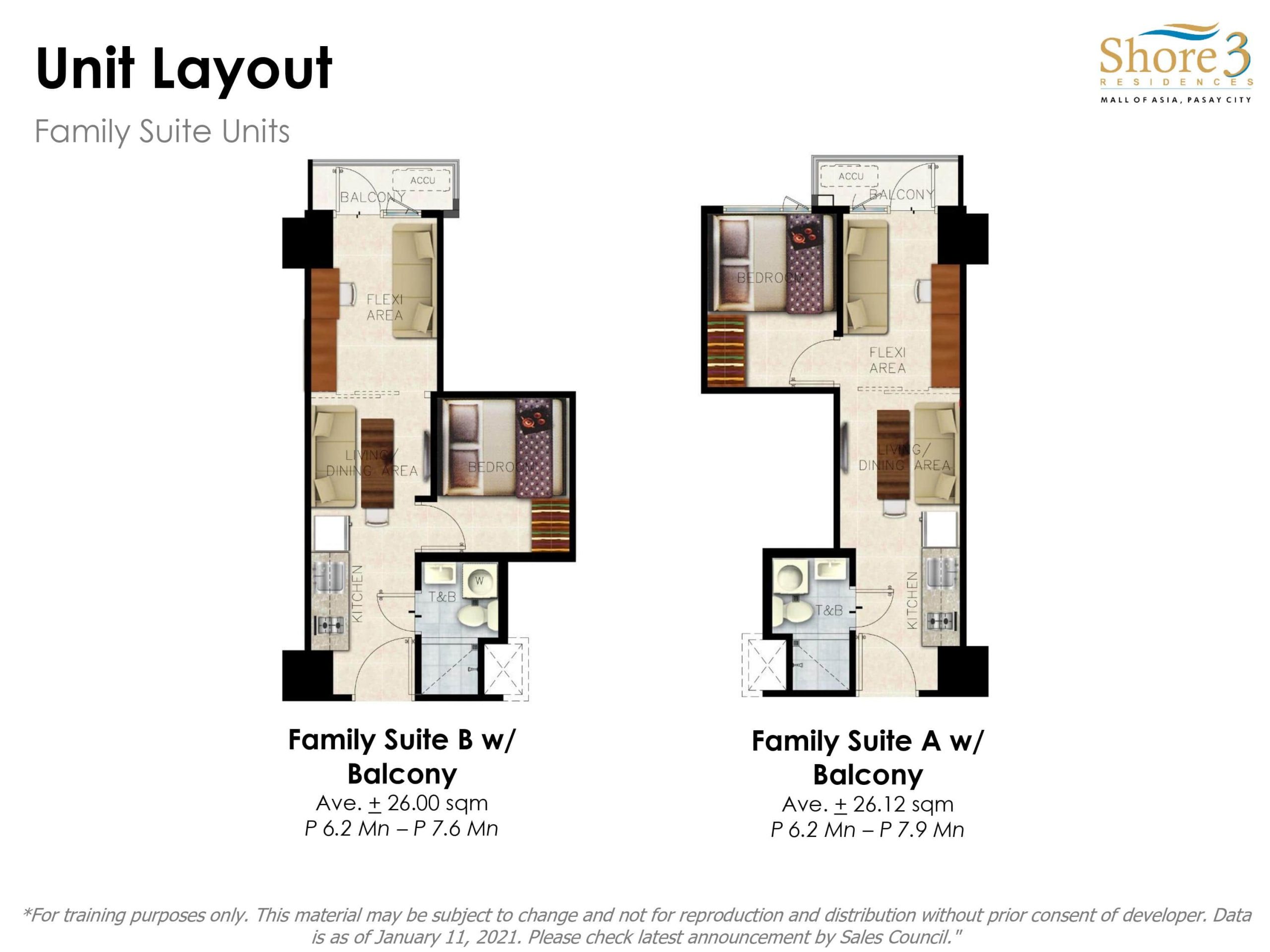 One Bedroom Unit w/ Balcony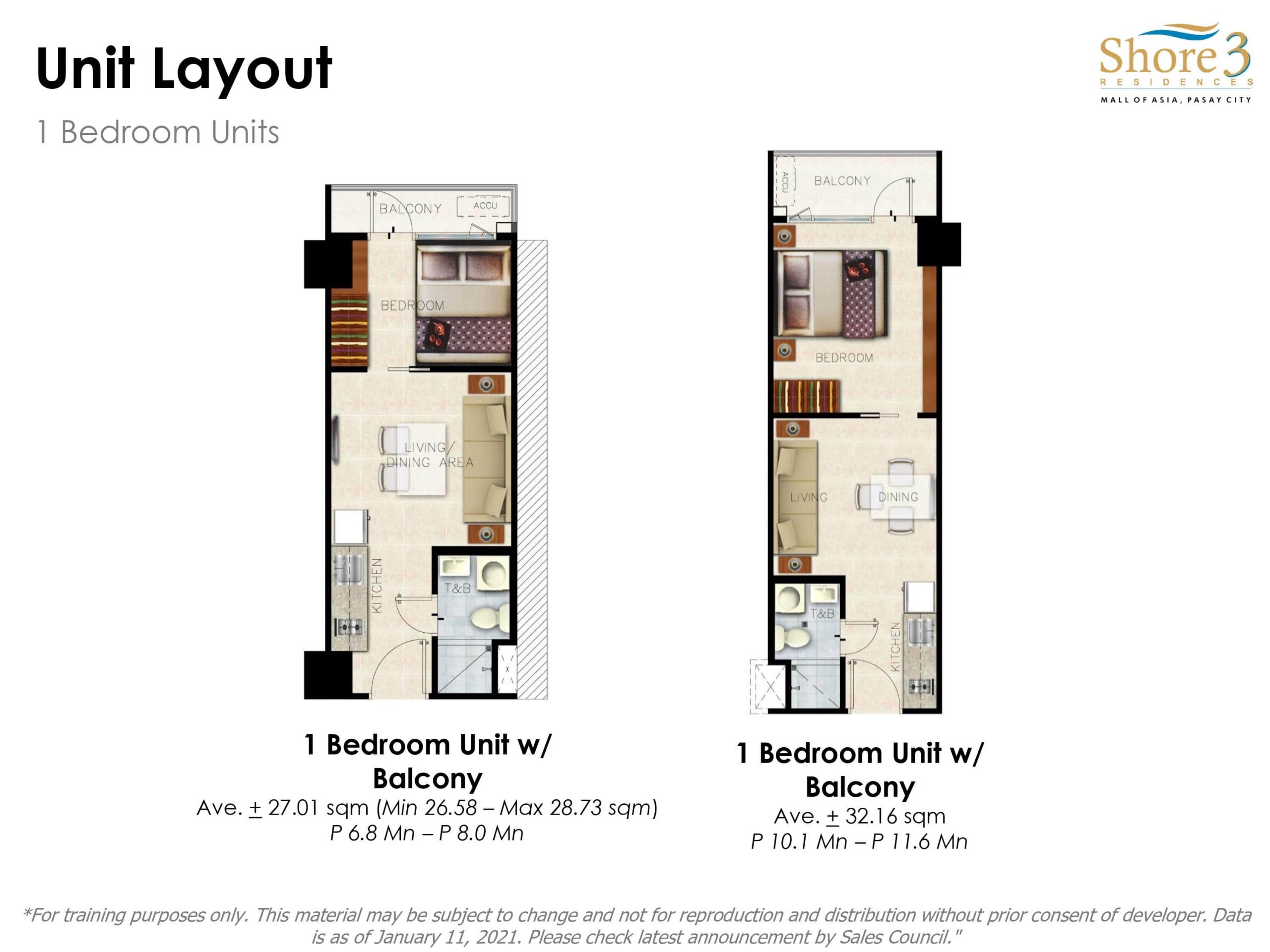 Two Bedroom End Unit w/ Balcony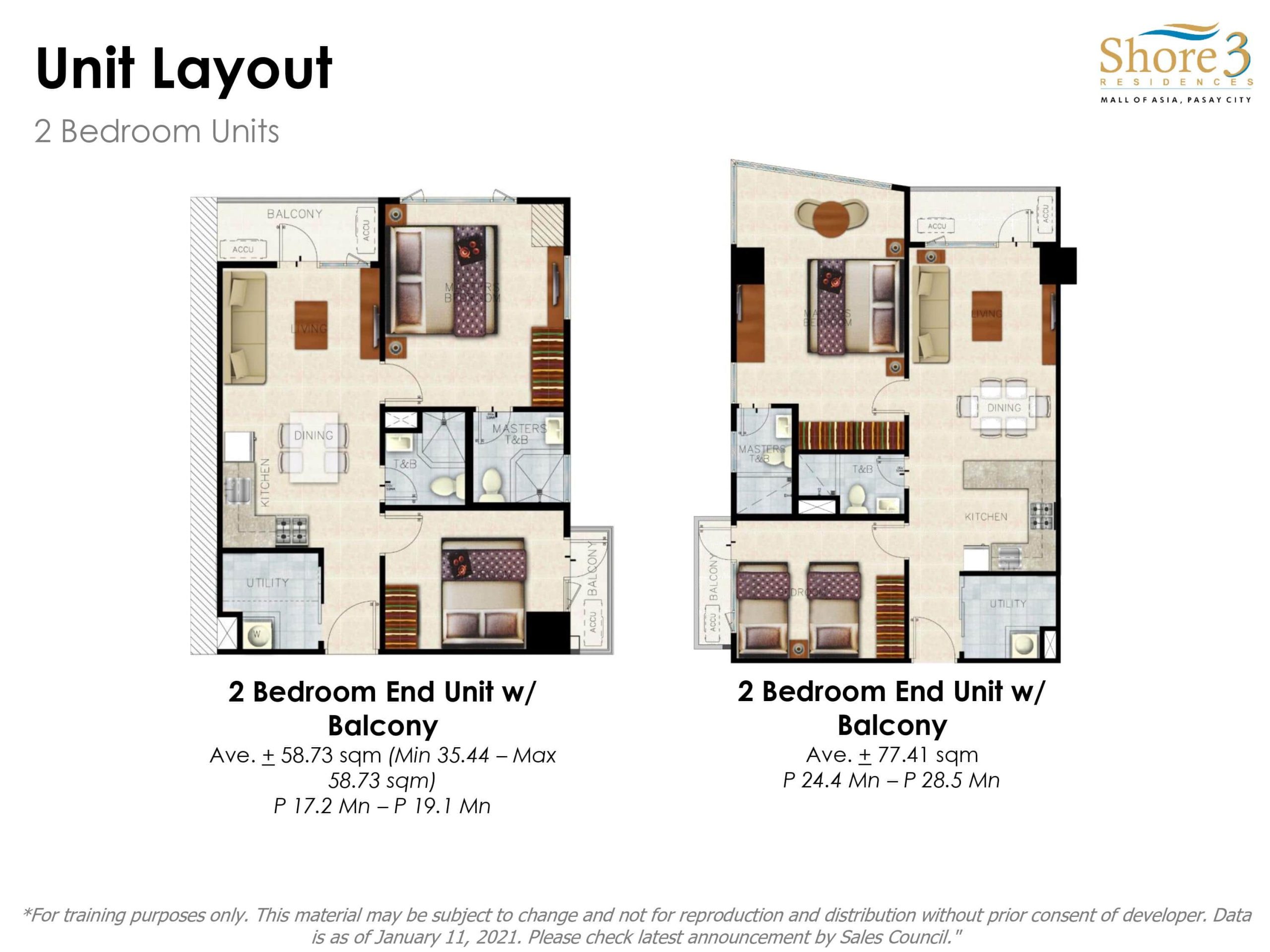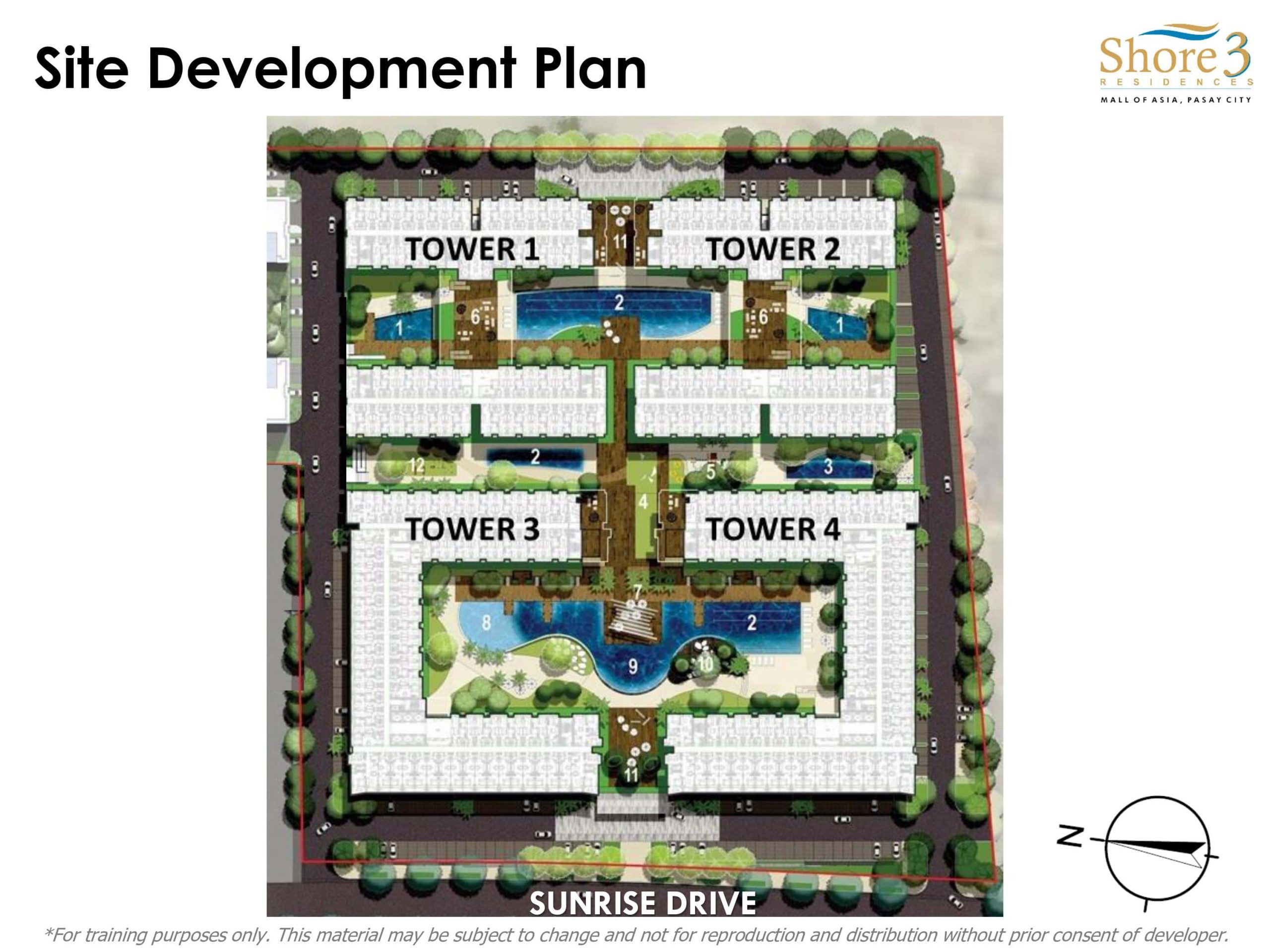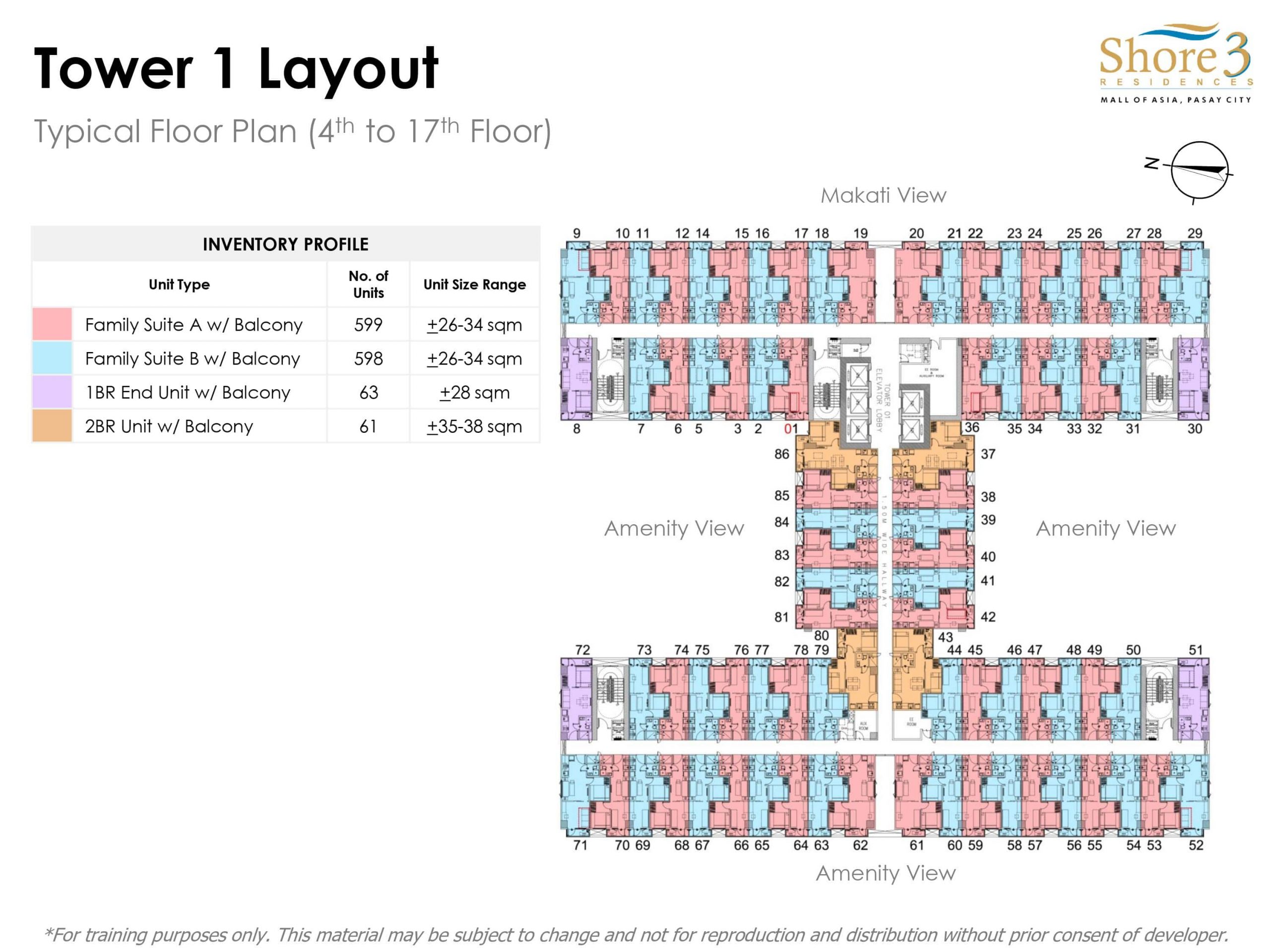 Tower 1 Typical Floor Plan (4th to 17th Floor)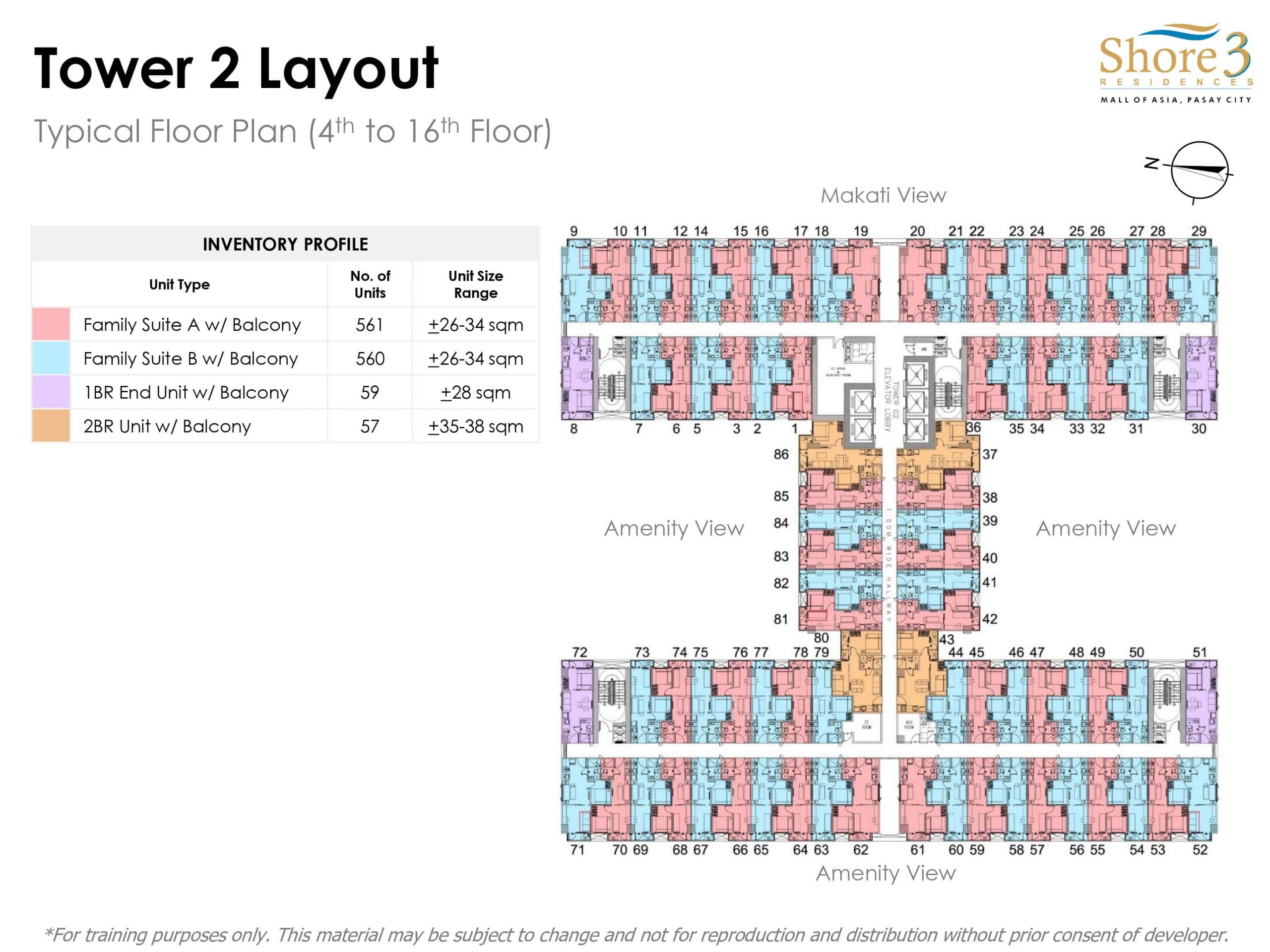 Tower 2 Typical Floor Plan (4th to 16th Floor)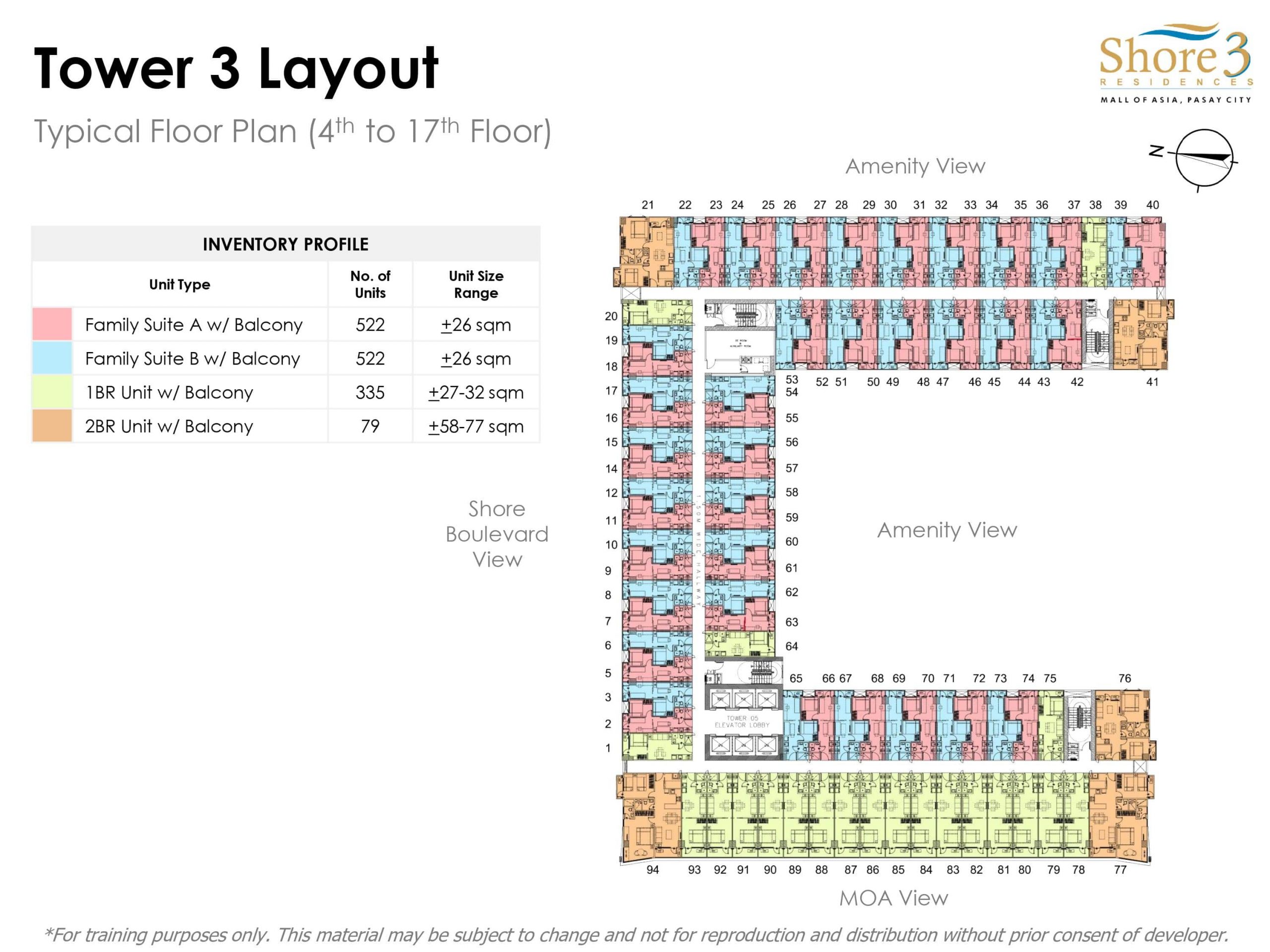 Tower 3 Typical Floor Plan (4th to 17th Floor)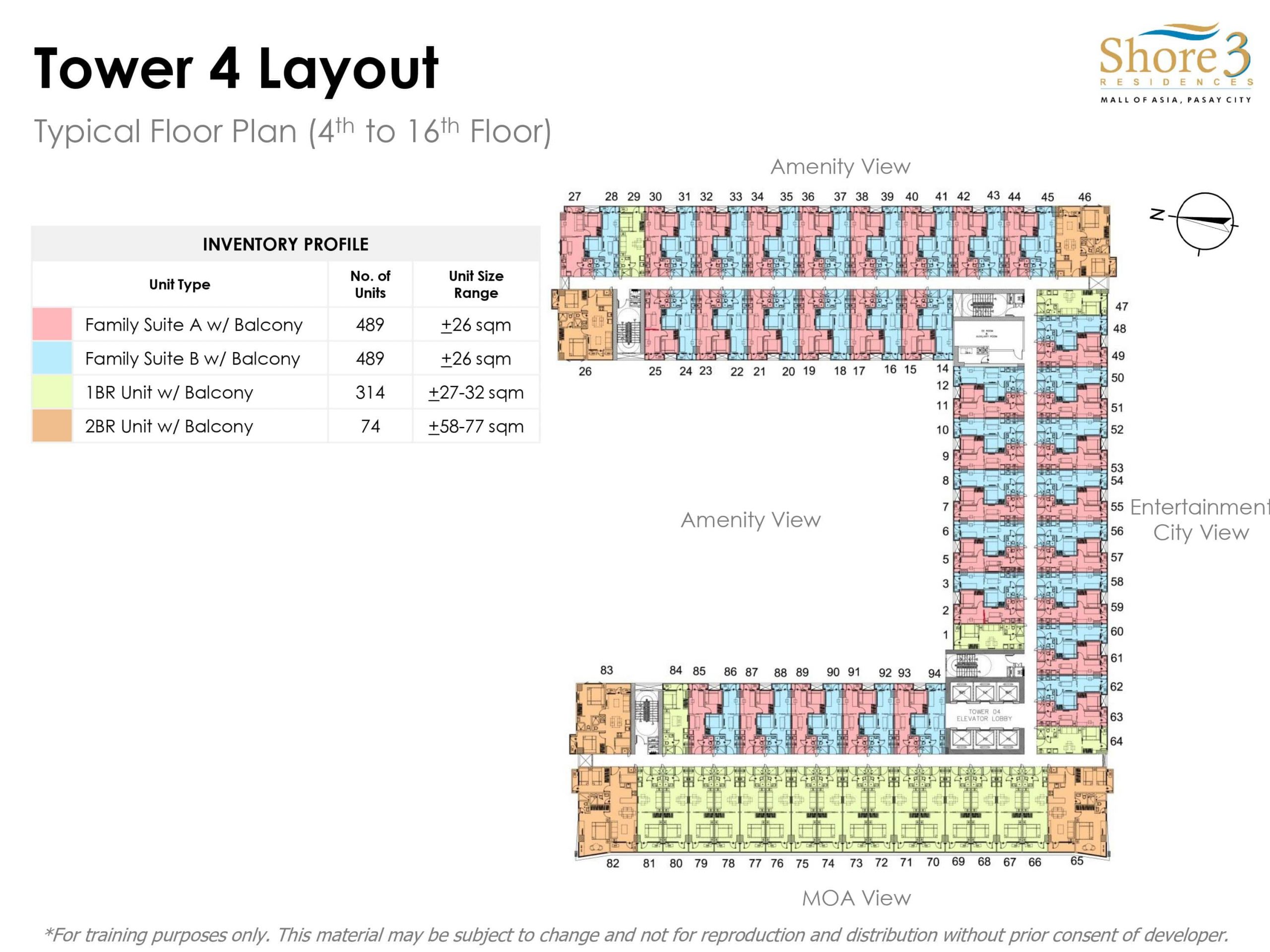 Tower 4 Typical Floor Plan (4th to 16th Floor)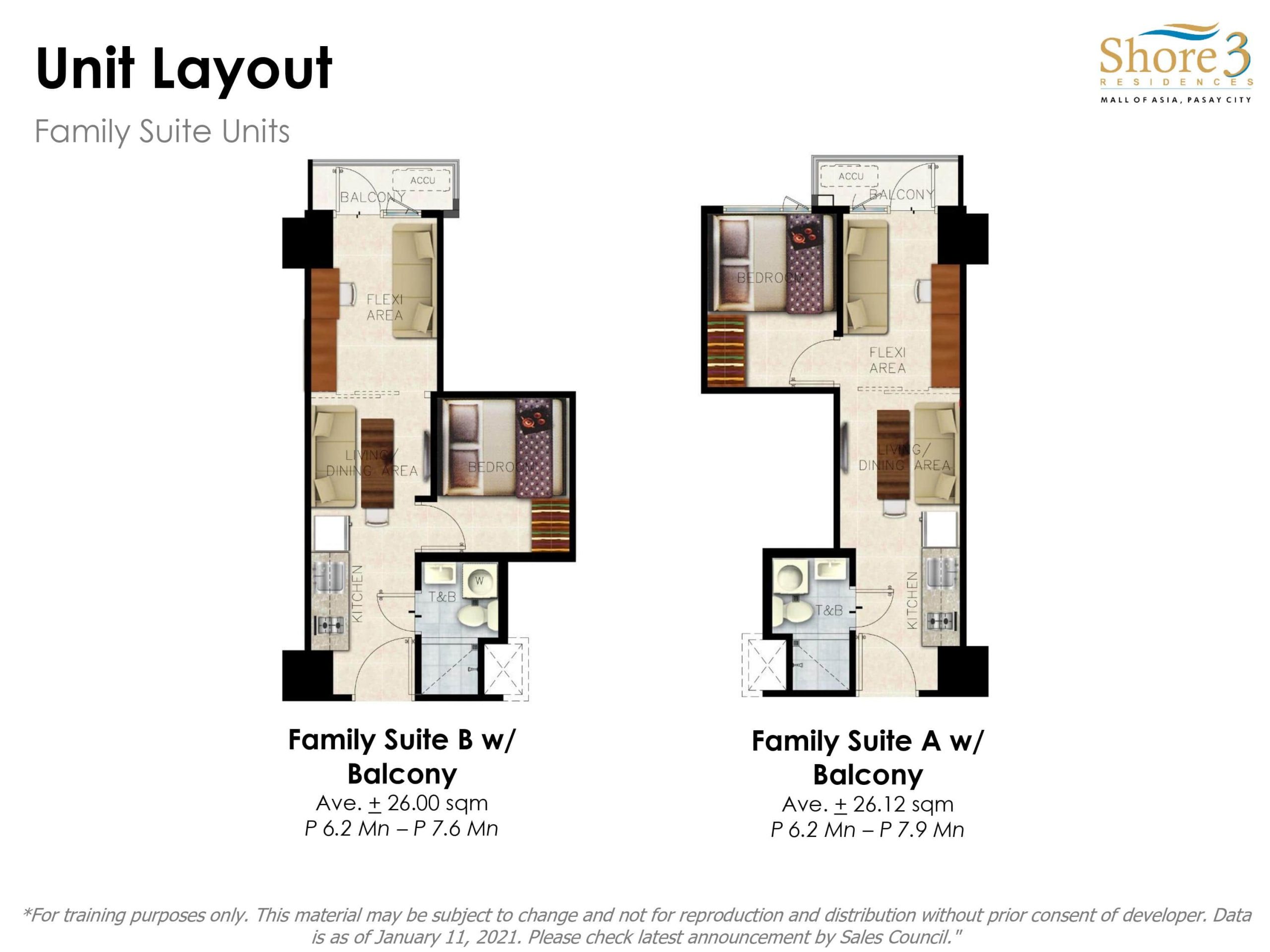 Family Suite A & B w/ Balcony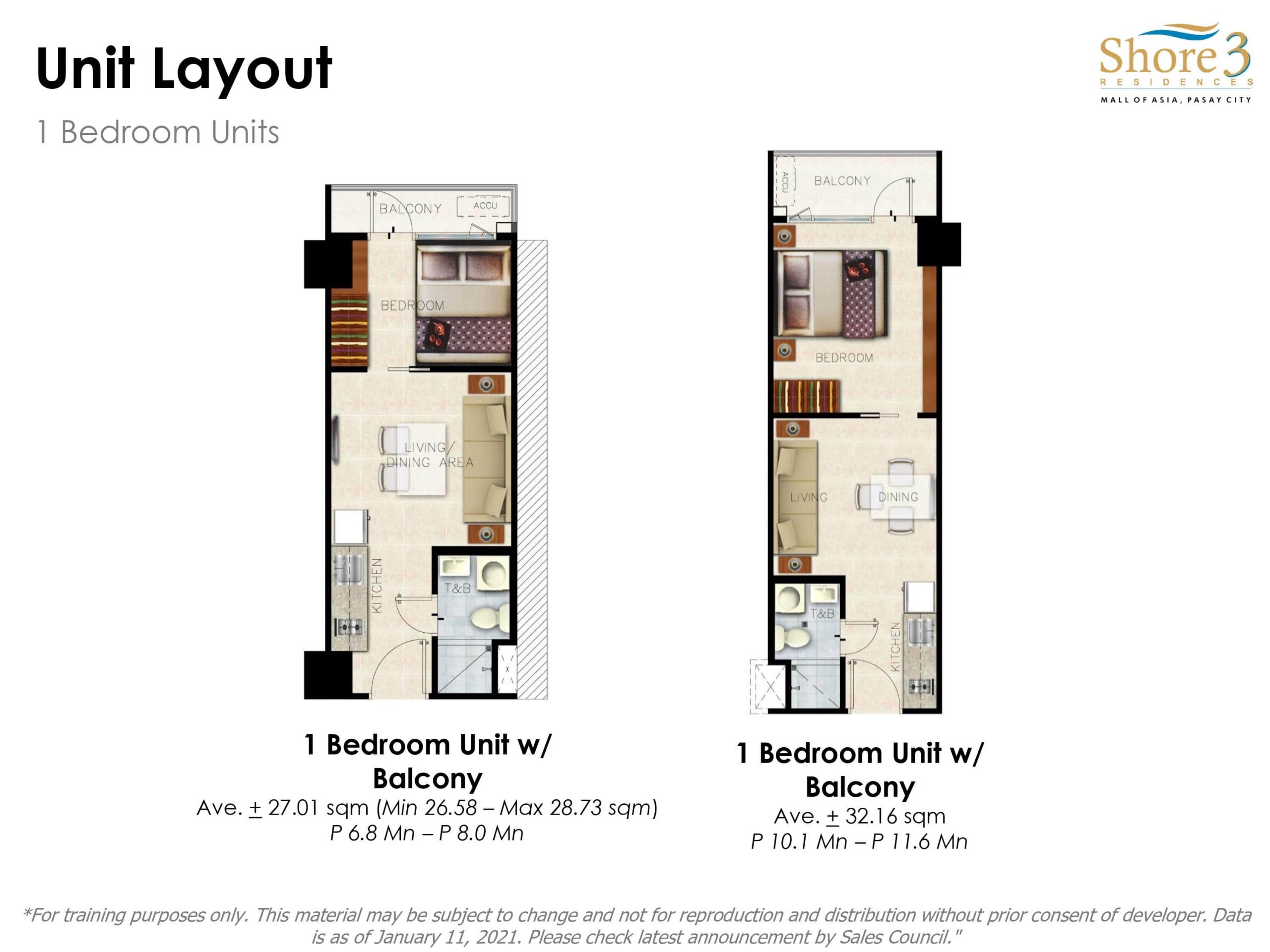 One Bedroom Unit w/ Balcony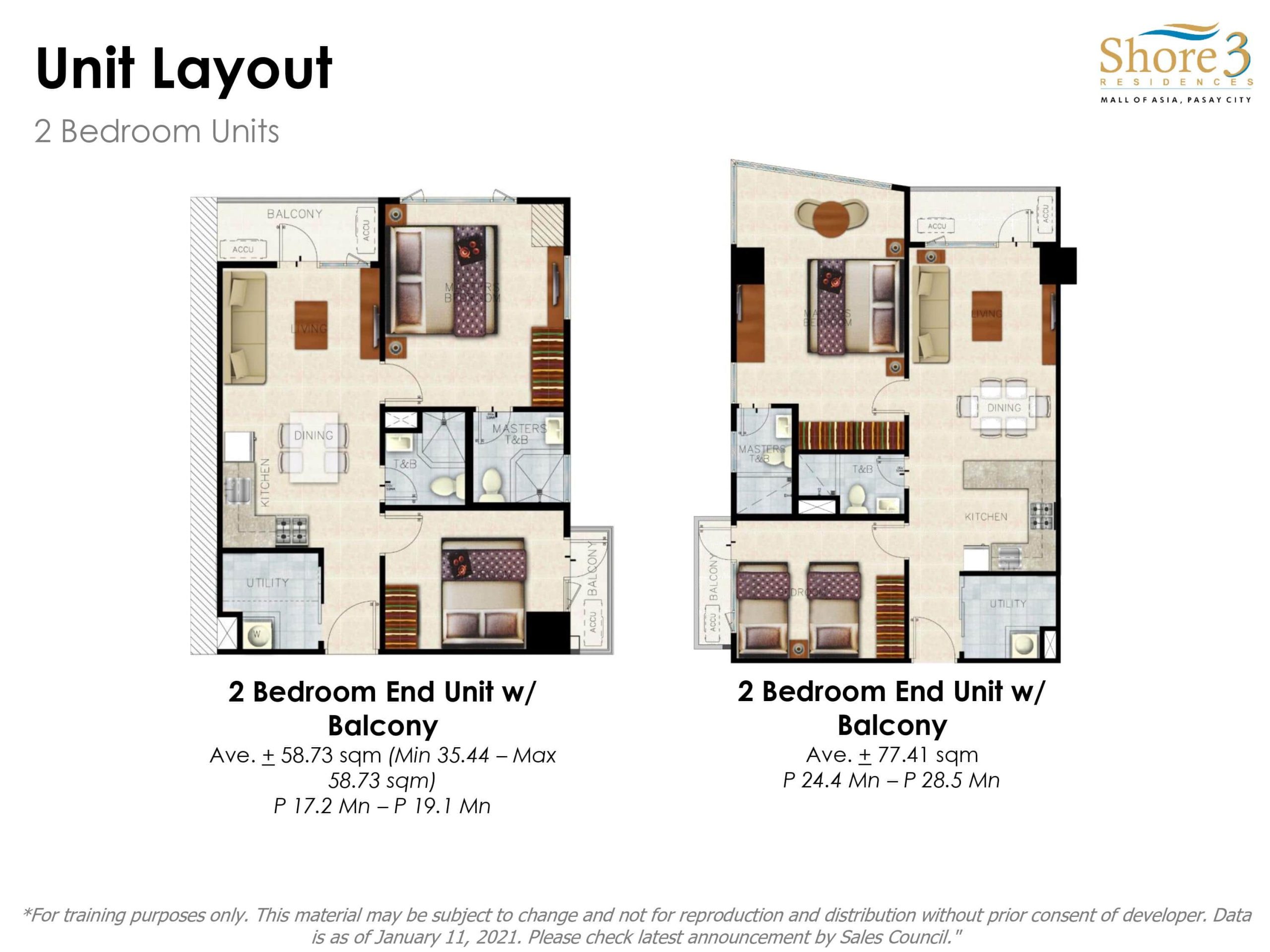 Two Bedroom End Unit w/ Balcony
Property Reviews
zzz
Write a Review
Similar Listings