More Filipino millennials continue to invest in SMDC
SM Development Corporation (SMDC), the largest and fastest growing real estate company in the Philippines and Southeast Asia, reported an increase in revenue in the previous year. Based on total sales in that period, 54% are attributed to Filipinos below the age of 35.
In the real estate market, millennial buying is seen to accelerate in the coming years, especially now that the younger generation is the dominant segment of the earning workforce, and has realized the importance of investing in properties.
The Millennial Housing Market: Key Perspectives and Deciding Factors
The demographic's sudden shift in behavior in terms of property acquisition can be attributed to the COVID-19 pandemic. In a Philippine study conducted last year to understand the motivations of the local housing market, 85% of respondents have said that they moved houses since the pandemic began. Many respondents also indicated plans to move as well, with 40% inclined to move to suburban areas, while 33% expressed a preference to move to a different location within a city.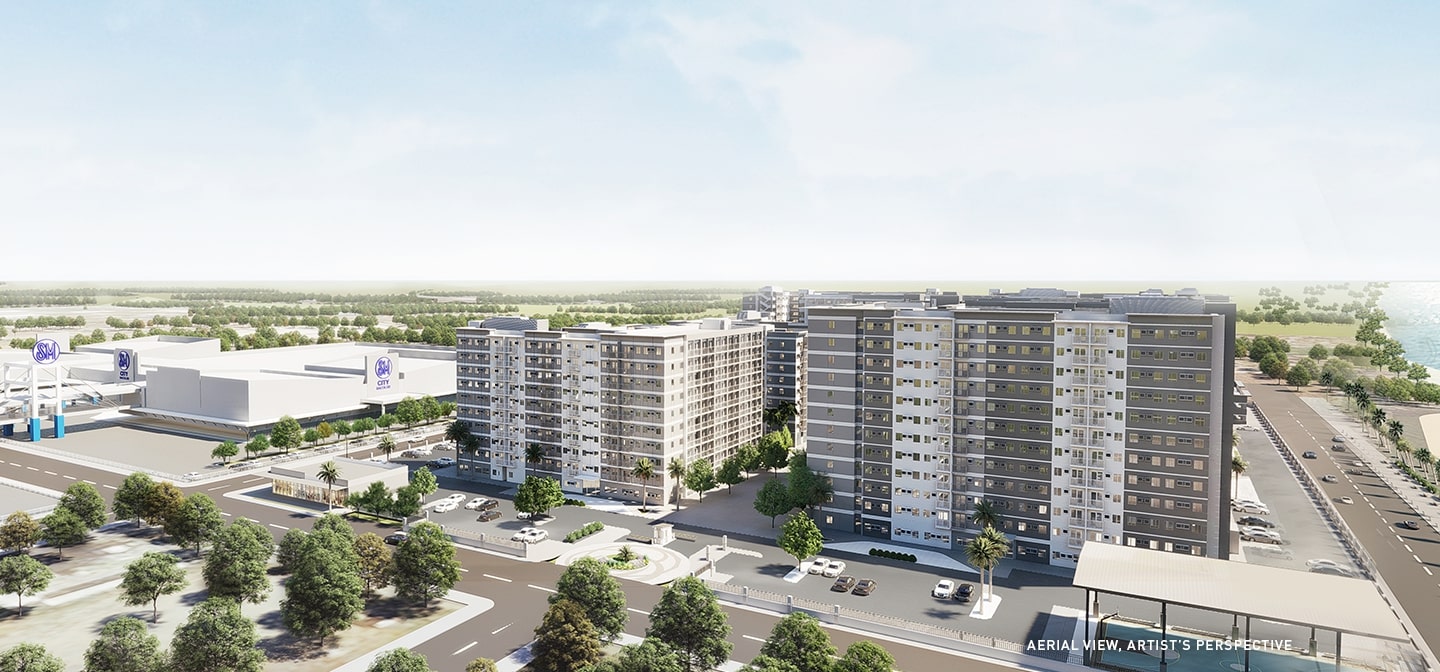 Among the primary drivers that influenced the choice to move, 33% of respondents were driven by the need for outdoor space, while 17% prioritized access to better amenities.
Functional property features also grew in importance due to the pandemic, with high-speed broadband connectivity (13%) and spaces for home or remote work (10%) emerging as key needs in response to companies instituting work-from-home arrangements. Location also had a hand in influencing the demographic, as the proximity to green space (17%), good air quality (17%) and access to healthcare (16%) became valuable home considerations as these factors affect the health and wellness of residents.
Alongside a market offering attractive, flexible terms for prospective buyers, health, well-being, and a better quality of life were the key factors that encouraged millennials to invest in their own places, especially those who were looking to start families of their own.
Luxury urban living made accessible
Leading the way in the creation of residential developments anchored on strategic location, access, and amenities over the years, SMDC continues to redefine urban spaces by building its business on a simple proposition: to make luxury living more accessible across the country. For younger Filipinos, SMDC properties stand as a wise investment that offers great value for prospective buyers. With developments situated in prime locations, unit owners can fetch premium returns in both the rental and resell markets.
For millennials looking to live independently, with flexible payment schemes, SMDC properties are affordable propositions that deliver on the promise of an upgraded lifestyle. Homeowners become part of integrated communities residing in master-planned and sustainably built developments that provide easy access to their daily needs. As the world continues to move forward both in the wake of COVID-19, and in addressing the effects of climate change, having essential needs and transport hubs close to home reduces the need to travel far and wide for goods and services – reducing car dependency which goes a long way in lowering one's carbon footprint.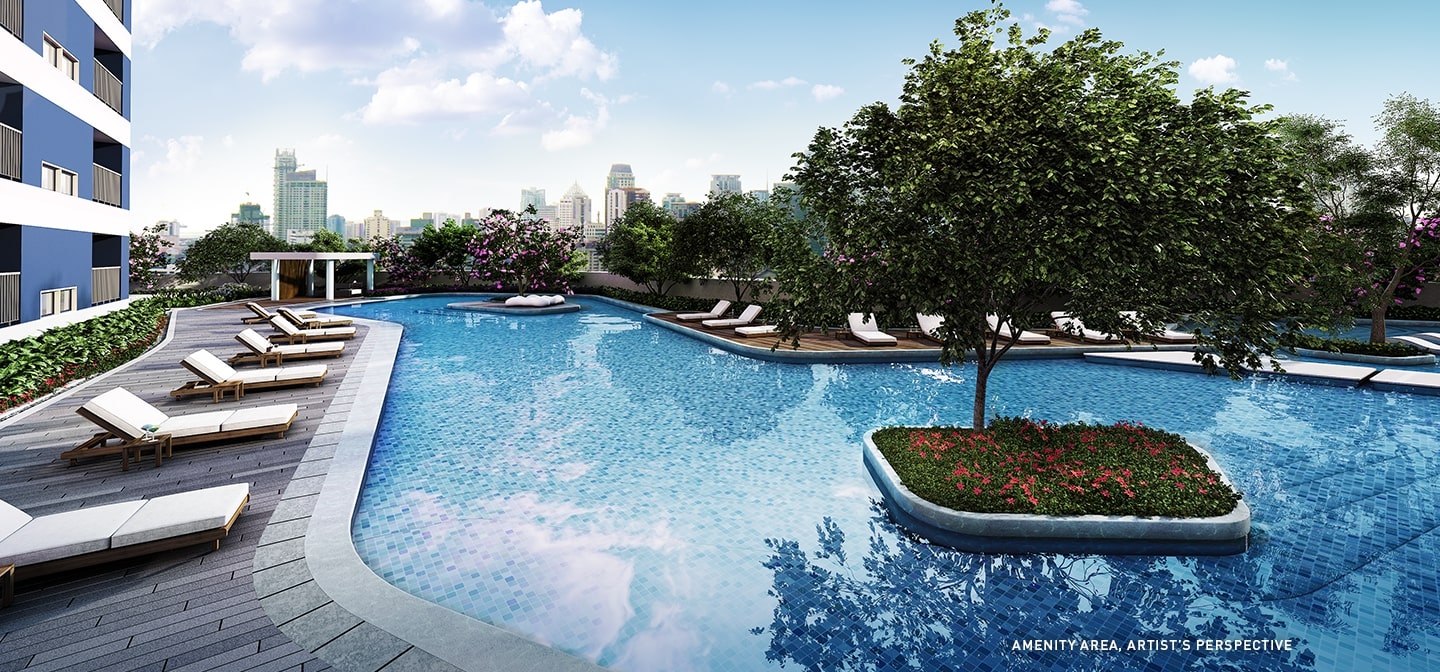 Alongside convenience, SMDC continues to push the envelope in terms of five-star amenity offerings. From providing premier "in-water" living experiences, commercial retail areas, and pockets of green open spaces masterfully integrated into their developments, these comforts are tailored to provide avenues for wellness and enhanced work-life balance amidst the demands of urban living.
Nation building for now and the future
Driven by the vision of building a nation of homeowners, SMDC finds ways to democratize home ownership and empower more Filipinos to realize their dreams of having a home to call their own. With this goal as a guiding light, SMDC continues to diversify its property offerings to suit the ever-evolving needs of prospective millennial homeowners and the generations that will follow.
Known as The Home of The Good Guys, through innovations grounded in safety, sustainability, and an improved quality of life, SMDC aims to continue doing good so more people across the country can live better. With developments still on the rise and with more projects in the pipeline, for millennials looking for a home or a new stream of income, there has never been a better time to invest in an SMDC property than now.