Define your success at SMDC's Air Residences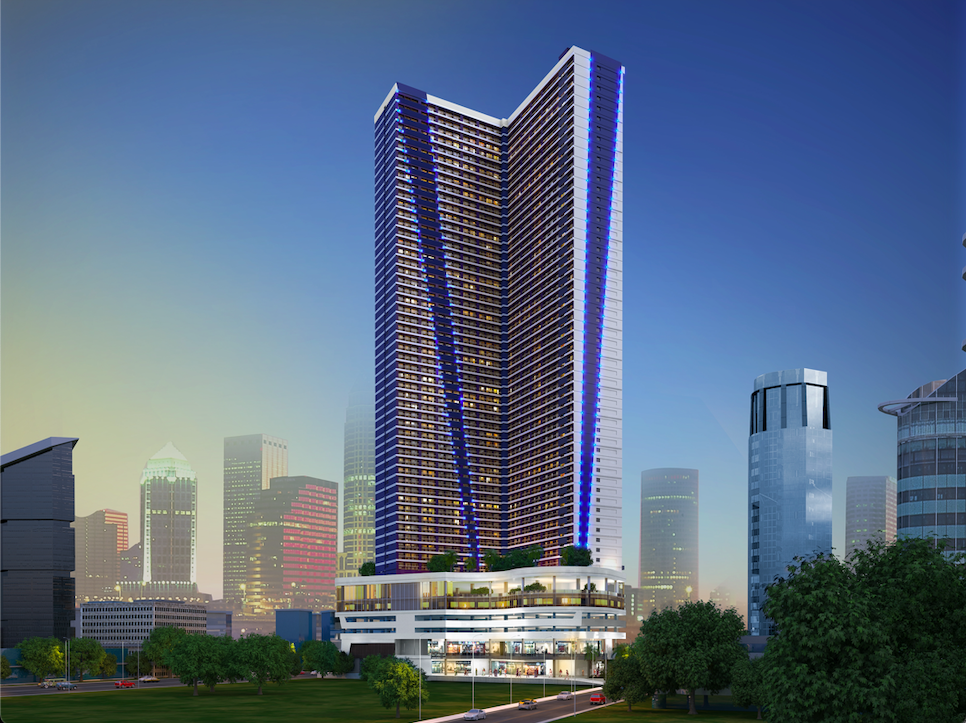 Be where the action is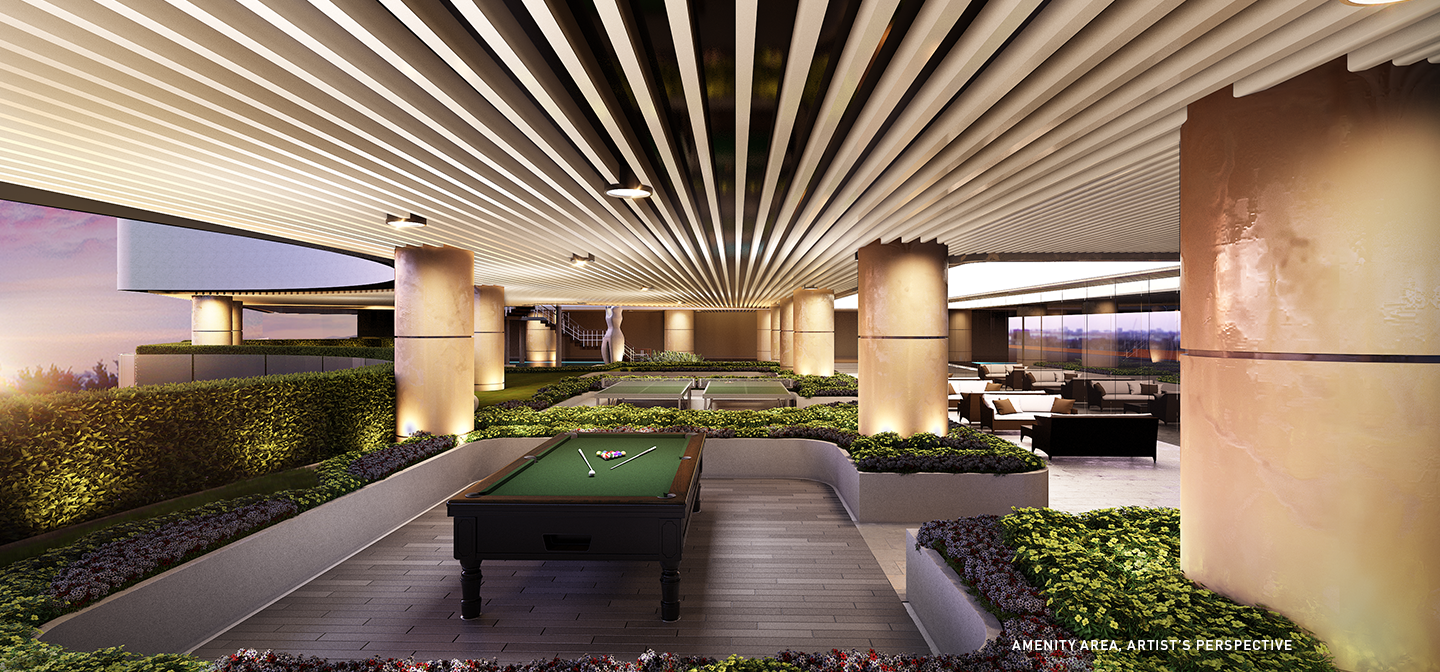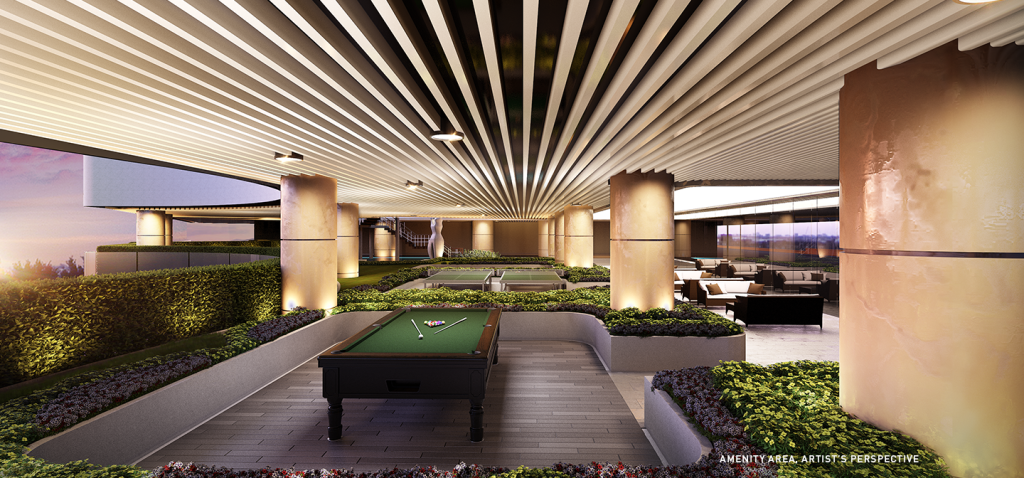 Arrive in style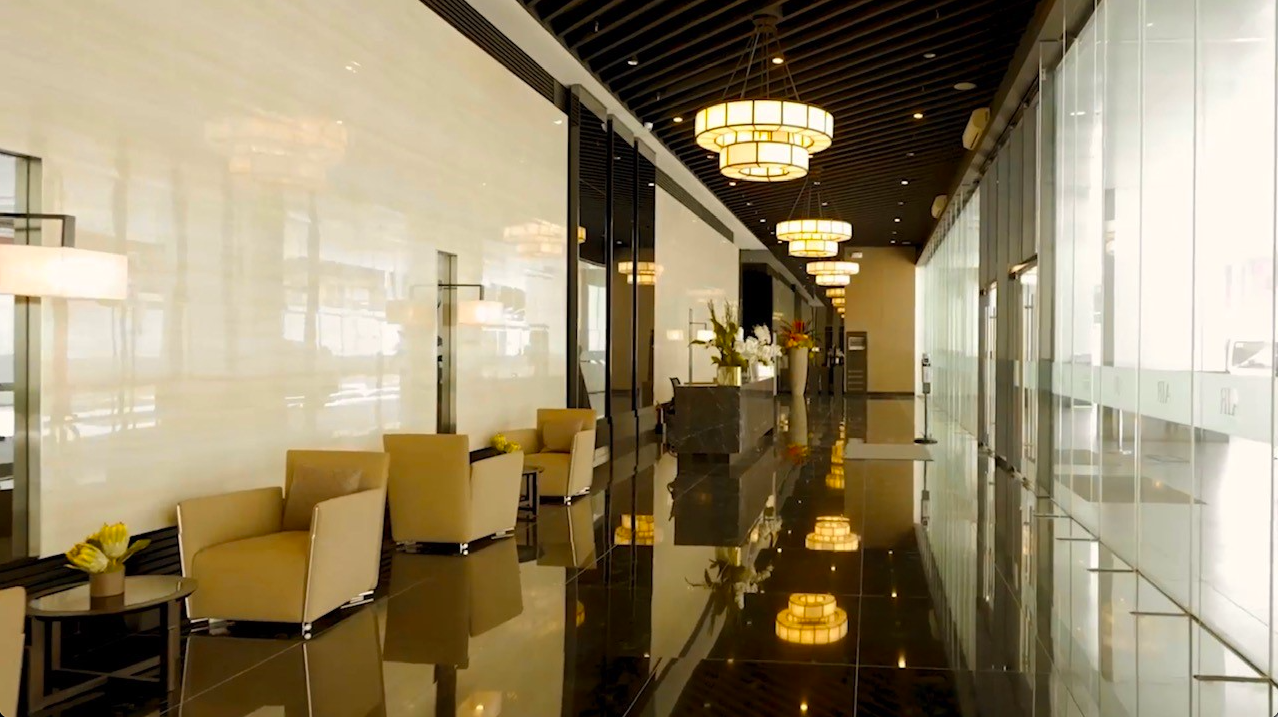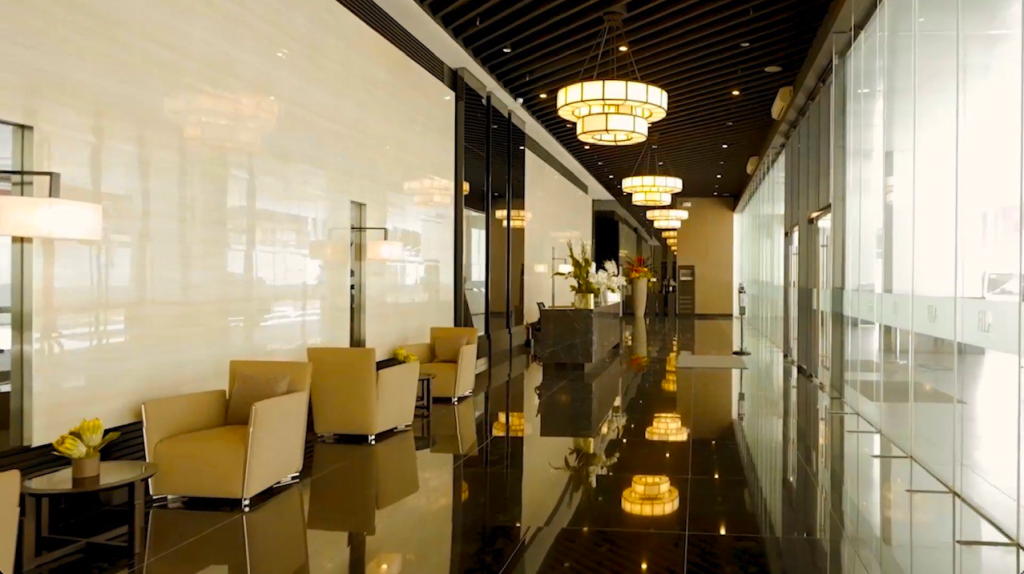 Relax in opulence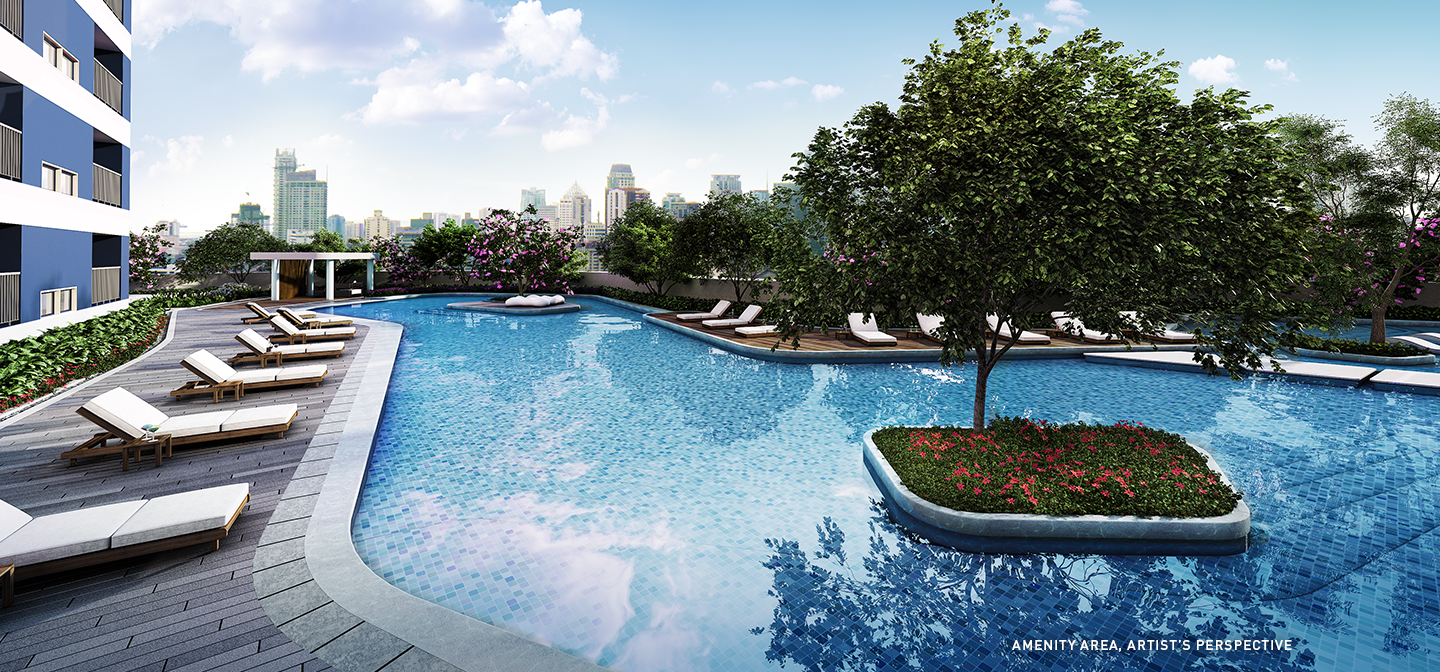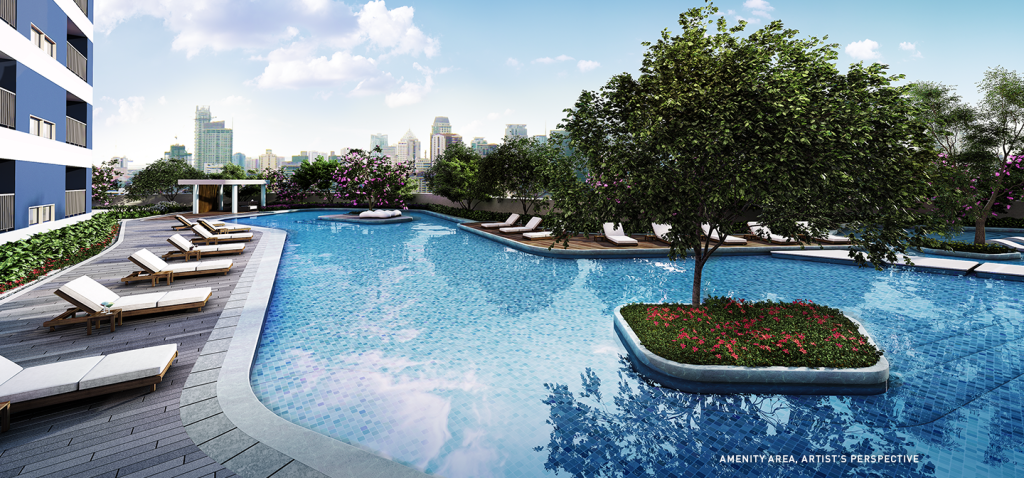 Unwind in your own space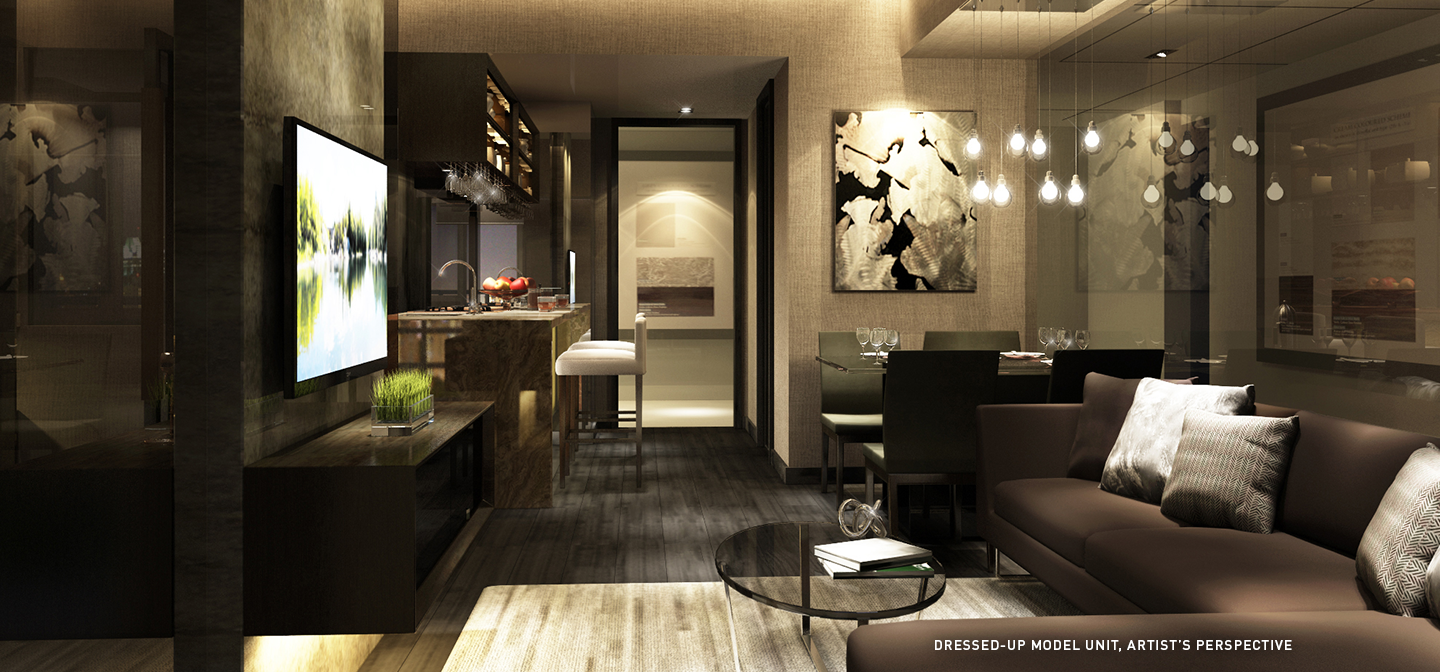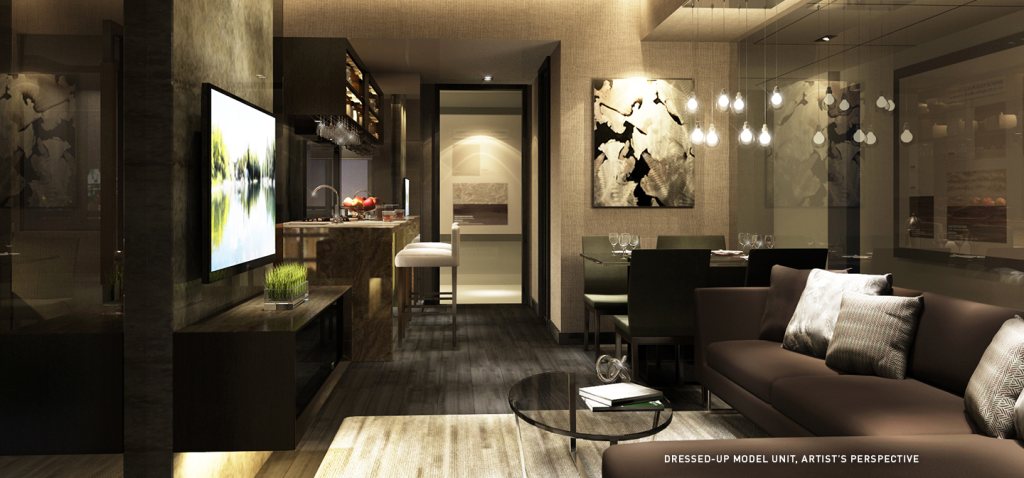 Live a life of convenience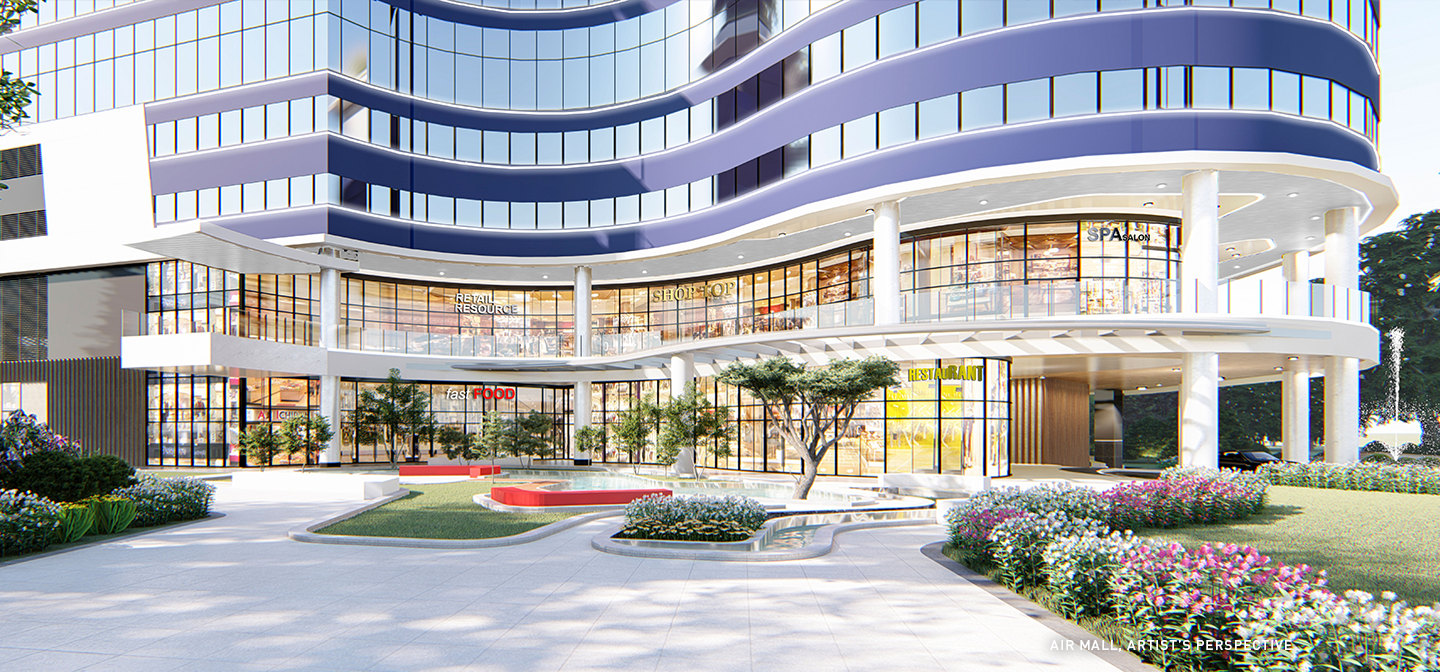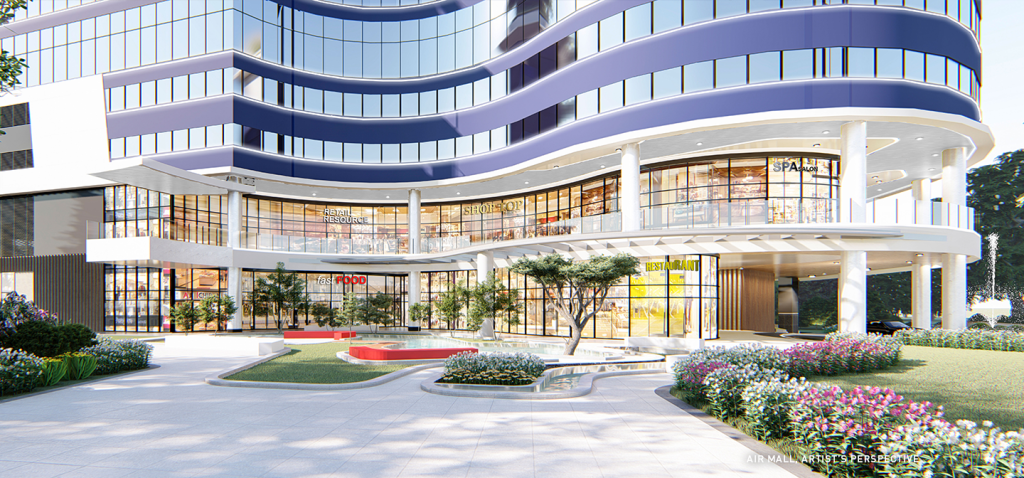 You may now say goodbye to days when you had to deal with traffic. With a station of the Makati Intra-City Subway system just around the corner from Air Residences, it will be easy to get to any part of the metro. Plus with Air Mall located at the ground floor, you can conveniently drop in for whatever it is you may need. Residents will also have access to a slew of restaurants, retail shops, and services without even having to leave the property.
With its ideal location where you can build a thriving career, complete offerings that allow you to live a convenient and luxurious lifestyle, and an address which says that you've finally made it, you are assured you have made the right choice of investing in Air Residences.
To know more about SMDC's Air Residences, visit www.smdc.com/properties/air-residences/.