There's no better time to buy a home than now
Real estate experts see recovery and rebounding in 2022
"Now or never" it seems, when it comes to buying a home in 2022, as the real estate industry is poised to undergo recovery this year. As we all know, the pandemic has affected a lot of industries, challenged a lot of businesses who had to downsize manpower or stop operations. In the real estate industry, however, developers who were able to pivot and adapt to the new normal way of selling, marketing, and promoting their projects managed to survive and now look forward to a busy year.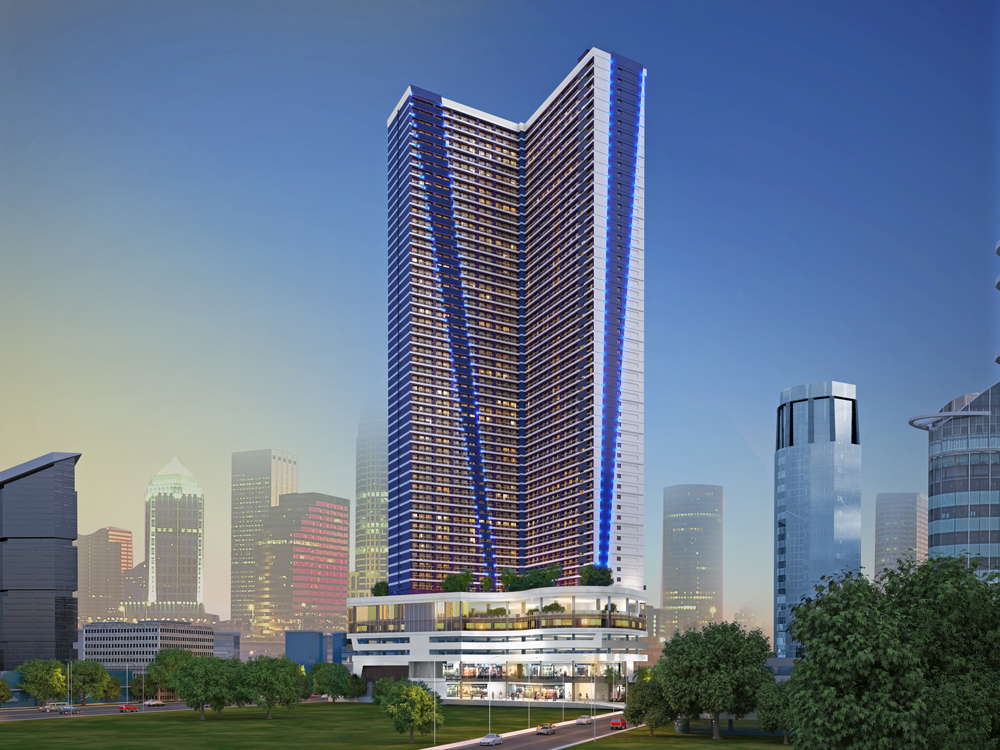 Majority of real estate experts also agree that 2022 is an ideal time for the industry as all signs lead to better projections and brighter days ahead. For example, Santos Knight Frank, a fully integrated real estate services company has said in a statement that the Philippine commercial real estate sector is "poised for recovery in 2022." This, the company said, is happening in the backdrop of an optimistic economic outlook coupled with the lifting of travel lockdowns.
"Santos Knight Frank believes the demand for residential properties especially in the condominium rental market in Metro Manila CBDs will pick up in 2022—a result of re-opening borders, higher vaccination rate, and return-to-office programs. This comes amid an already strong demand for low-density residential spaces among affluent home-seekers. High-income buyers have preferred suburban homes and house and lots and expressed strong appetite in buying second homes during the pandemic."
On the other hand, these observations were also supported by Colliers Philippines, a global real estate services organization, when it launched a Philippine Property Outlook report, "Bound for rebound: Property stakeholders anticipate recovery in 2022."
In a general summary, Colliers said, "The improving vaccination rate, complemented by rising consumer and business confidence, should inject a much-needed boost to the sector. Office developers should continue lining up projects while tenants should prepare for a return to office and look at the viability of opening office in core locations. Residential developers should launch new projects in anticipation of pent-up demand."
In the residential market, it also noted the importance of location, which was highlighted more during the pandemic when homeowners found it easy to live in places where they are near life's essentials and vital institutions, such as hospitals or government centers. Colliers also noted the value added to properties that are near completed infrastructure projects not only in the metro but also in key provinces.
Homes, as experts have said, was highlighted during the pandemic as an "essential" piece of investment. So, for a post-pandemic scenario, experts foresee Filipinos starting to buy their first homes, or for overseas Filipinos starting to invest in homes or properties.
Equipped with the information and data to move forward, real estate companies in the Philippines are not wasting any second thinking about plans. This is now the time for action and the market is ready to enjoy the multitude of offerings, from studio units in high-rise projects to three-bedroom units in mixed-used developments.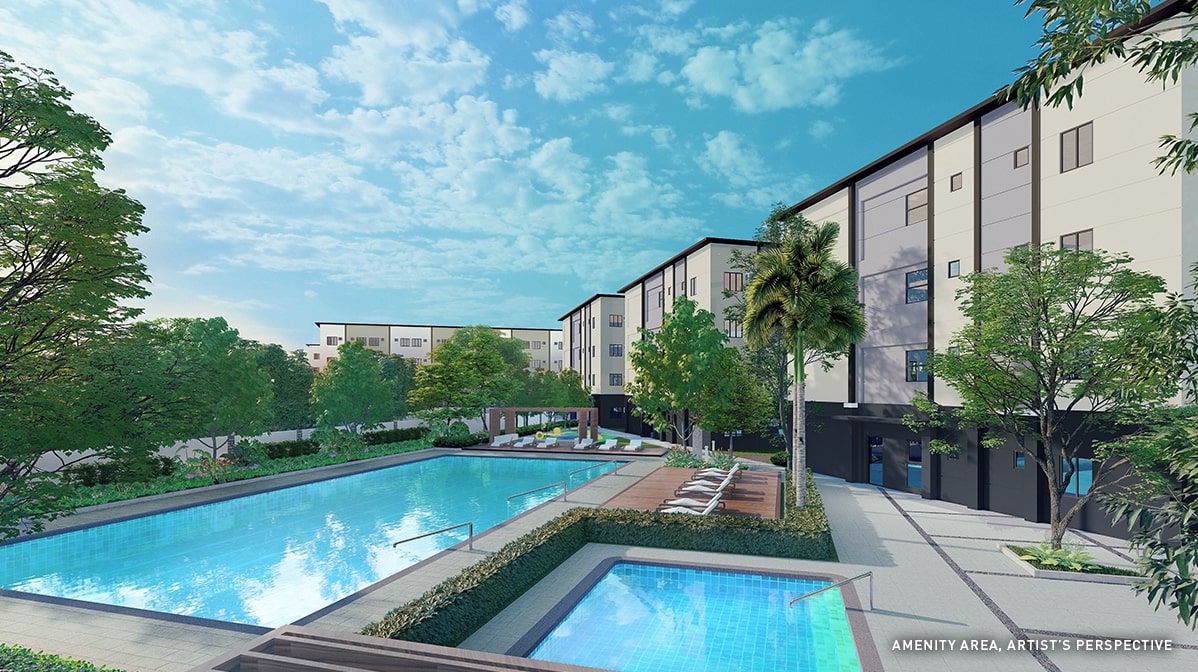 One of the major developers in the country lining up project launches in various locations is SMDC, which is looking forward to a post-pandemic scenario where people get to enjoy life once again, but this time in a new normal way. As early as its very first development, SMDC projects have always provided the "location, convenience, and connectivity" to its residents who treat their home not only as a place to live and rest, but also as a haven and refuge in times of distress.
With an established good track record over the years, SMDC continues to expand its footprint all over the country with developments that are future-ready and in prime locations. Almost all SMDC projects integrate the residential and commercial aspects, with a home right beside or above a mall—providing residents the ultimate convenience to have anything they need or want immediately.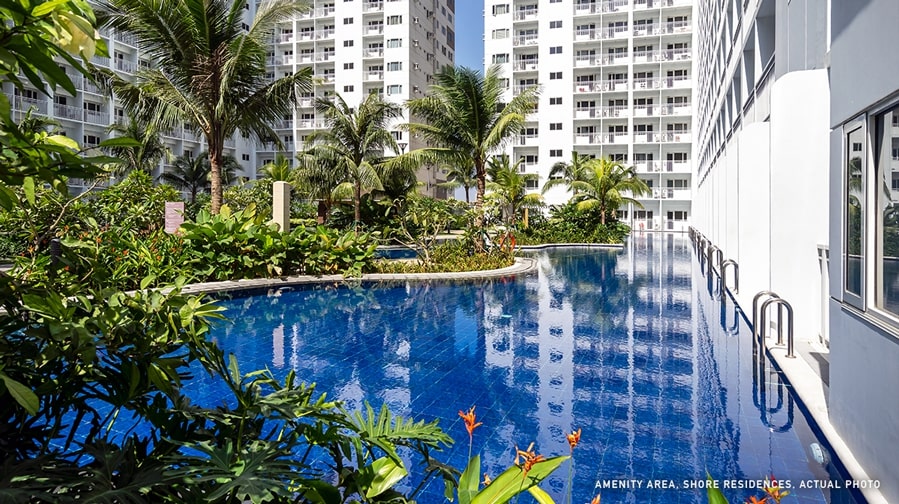 And for those who still want to be within the comfort and safety of one's home, all SMDC projects feature complete amenities and leisure spaces. There are pools for adults and kids, fitness centers, viewing decks to enjoy fresh air and city views, and even study areas for students attending online classes or those in WFH setups.
So, what are you waiting for? This is, according to the experts, the year to make that move as we emerge from the pandemic. There's an SMDC unit for any location, size, or feature that you have in mind.
With an established good track record over the years, SMDC continues to innovate and look for ways to make its products and services better than the last development. There's no way to go but up in life with SMDC, as it fulfills not only man's desire for shelter but giving them the best possible life.
For inquiries on SMDC and its developments, please visit www.smdc.com.