See how life mirrors success at SMDC's Twin Residences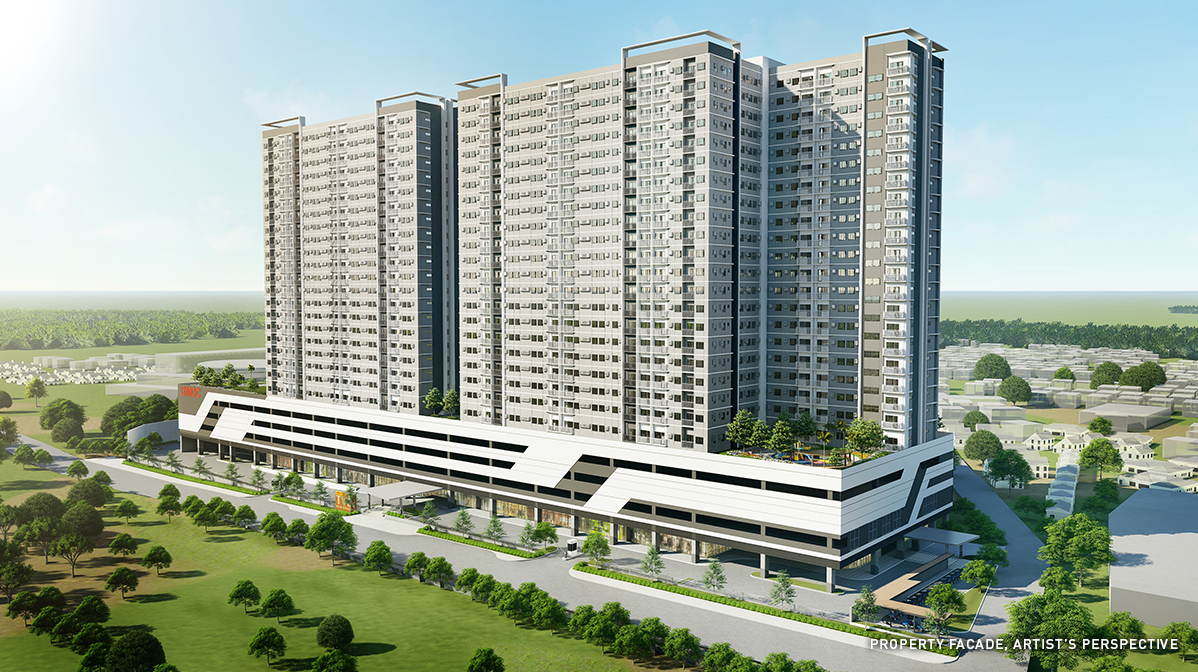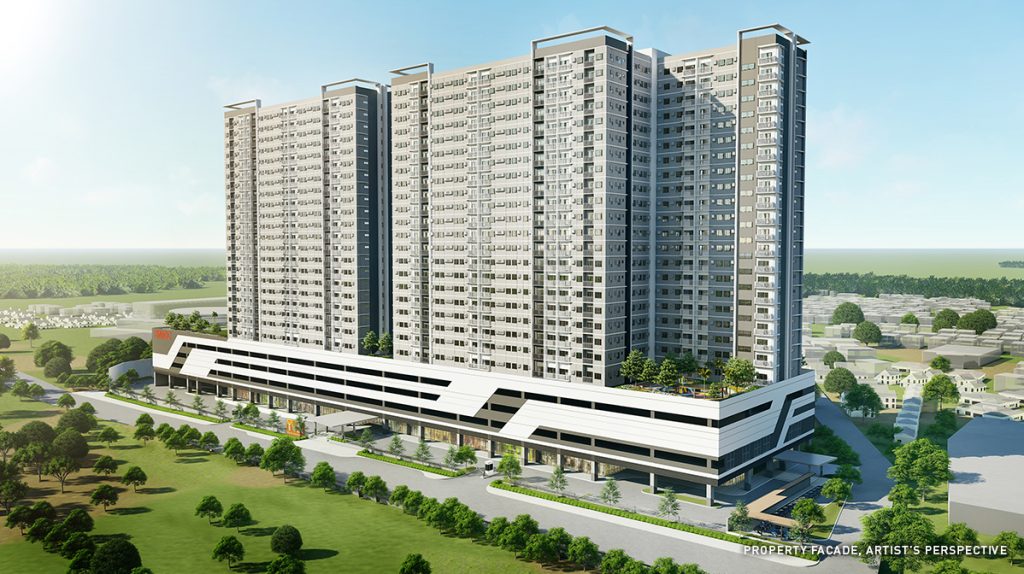 Nothing's sweeter than being able to reap the rewards of your hard work. All those hours you've put in and lessons you've learned in the process, have made you the person you've always aspired to be—someone capable of turning dreams into reality.
Start living your best life by investing in a home where life mirrors your success. Rising in the dynamic and highly urbanized city of Las Piñas is SM Development Corporation (SMDC)'s Twin Residences, a premium property designed to balance the needs of modern living, in a luxurious space that says you've made it.
Here's how SMDC's Twin Residences embodies your success and how it's auspicious for more wins to come.
Sophisticated and elegant lifestyle, comfortable yet luxurious design
A metropolitan urban lifestyle that combines style and comfort awaits at Twin Residences.
White and gray linear details accentuate the façade, while creating drama that is both beautiful and elegant. Inside are hotel-like lobbies that provide a five-star welcome, with a perfectly balanced design inspired by the concept of harmony in contrast. Elements of complimentary light and dark colors, smooth and textured finishes in the common areas of Twin Residences provide an opulent aesthetic that exemplifies your successful life.
In terms of amenities, Twin Residences offers a selection that is equally rich. Recenter at serene outdoor spaces or take a deep breath at the scenic central gazebo that sits between the twin pools. To stay fit, there's the fully equipped gym. For social gatherings from intimate meetings to grand celebrations, there's the function room. Anything and everything you need is here.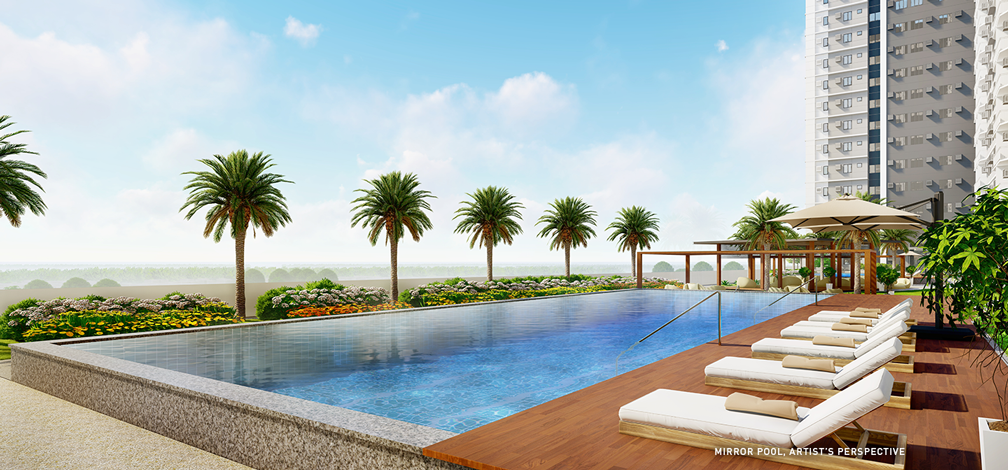 Connectivity to major roads and essential establishments
The strategic location of SMDC's Twin Residences connects you to key places of interest, bringing unmatched convenience to your everyday life. Enjoy convenient access to the Ninoy Aquino International Airport as well as major thoroughfares, including the Metro Manila Skyway which now connects to NLEX, the South Luzon Expressway and Aguinaldo Highway. Las Piñas will also have two stations under the ongoing MRT Line 1 South Extension Project, which will connect the area to other destinations in the metro like the Mall of Asia Complex, Makati and BGC.
Other essential establishments like prominent educational institutions, medical centers, places of worship and lifestyle districts are right within the immediate proximity of Twin Residences. Thriving business centers like the Alabang and Filinvest Business Districts are just minutes away, making it possible to pursue a thriving career without having to be too far away from home.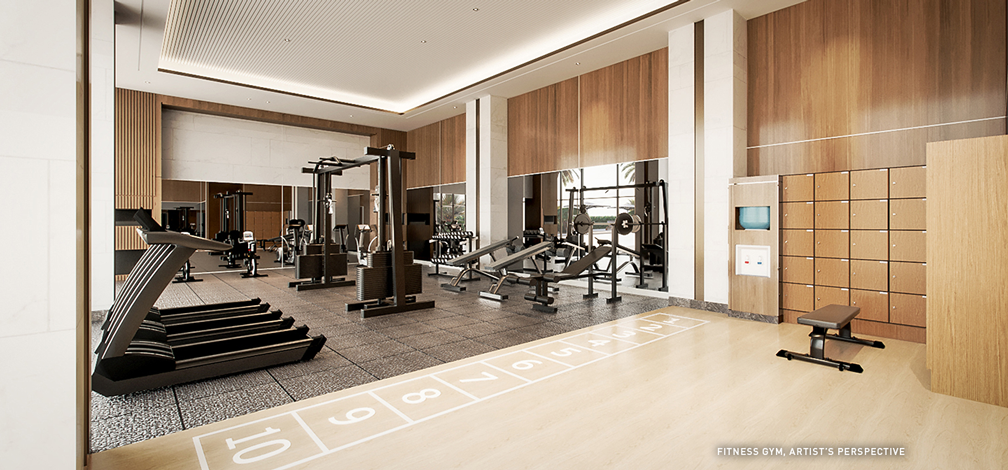 A valuable real estate asset for end-use or investment
There are plenty of reasons that make Twin Residences a good investment.
For one, a Leechiu Property Consultants study shows that Las Piñas has seen a steady growth in property prices in the last five years, flaunting a Compound Annual Growth Rate (CAGR) of 11.77%. What's more, professional property management services keep the Twin Residences community safe and in top shape.
Combine this with the  value of Twin Residences' prime location, its outstanding offerings, along with the reputable standing of SMDC as the country's leading real estate developer, and you have a winning investment that will only bring more returns for years to come.
Invest now in SMDC's Twin Residences and discover how the development serves as a statement for the triumphs you've achieved and those on the horizon.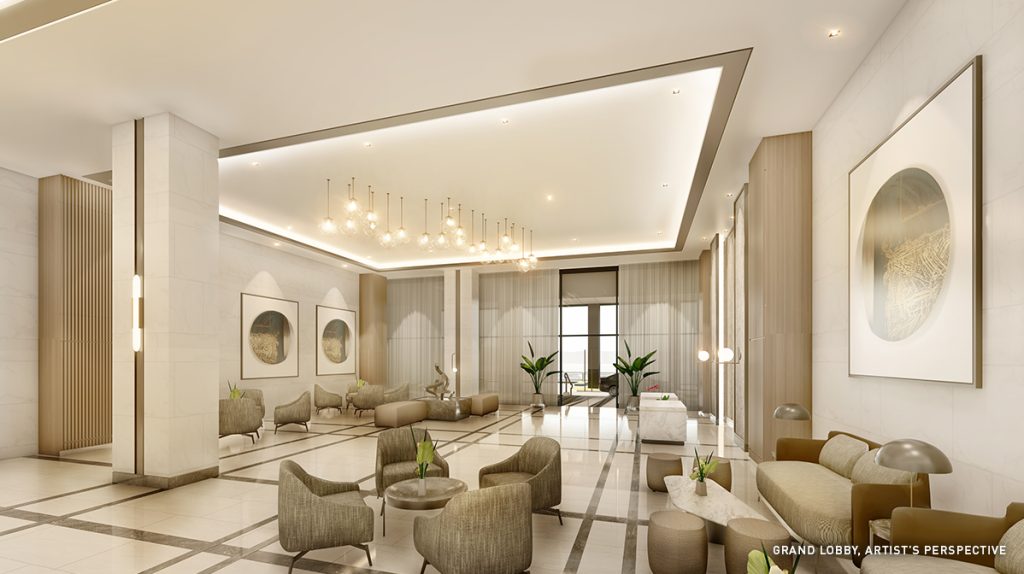 To know more about SMDC's Twin Residences, visit www.smdc.com/properties/twin-residences/.
If you are considering SMDC or just want more information, I'm happy to answer all your questions. Simply fill out the form below and we will reach out soon.
Fill out this form and one of our agents will be in touch with you soon.