Illustrious and full of promise: Vail Residences as most coveted address in Uptown, Cagayan De Oro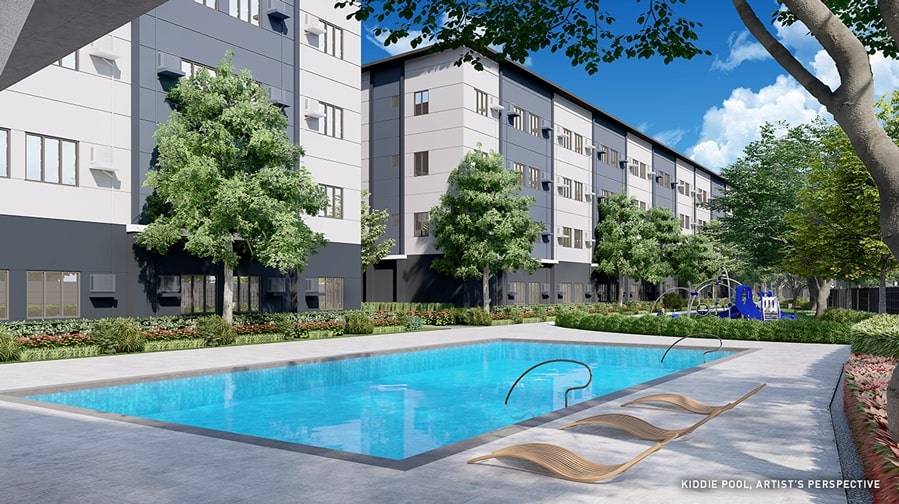 The inimitable sparkle of the first-class Uptown, Cagayan de Oro attracts a wide spectrum of joys and opportunities: both for locals with the gusto for a better lifestyle, and young professionals eager to beef up their investment portfolio. The premier neighborhood in Northern Mindanao is undoubtedly where vibrance and opulence live.
Given its prestige, an Uptown, Cagayan De Oro address has long been the ambition and aspiration of many. Fortunately, SM Development Corporation (SMDC) has been relentless in their commitment to democratize homeownership in the Philippines. The trailblazing developer expands its footprint in Mindanao with its first master-planned development in Cagayan De Oro that is luxurious yet attainable.
Located along Pedro N. Roa Sr. Avenue in Barangay Carmen, just beside SM Cagayan De Oro, is Vail Residences, a vertical garden community poised to be the vehicle of dreams for many Cagayanons and Mindanaoans.
No way but up
What makes Uptown Cagayan De Oro truly illustrious is the significant transformation it has undergone throughout the years. From a barren field decades ago, the Uptown locale is now a highly urbanized residential and business district where much of the city's economic activity happens.
Living in Vail Residences, therefore, is having the best of Cagayan de Oro at your fingertips. It's a landscape of all of life's passions — from shopping to dining, to education, to leisure and entertainment. It's a prime location for those who yearn for the excitement of a prominent city.
With Vail Residences being a gated community as well, you're granted the peace of mind you need to pursue a thriving lifestyle. Apart from being in a flood-proof area, the development has 24/7 security and CCTV surveillance to ensure utmost safety and security.
Thoughtful design
According to real estate advisory services firm Santos Knight Frank, the pandemic has made health and wellness-related location and functional features the top-of-mind for today's home buyers. A recent study of theirs noted that people are now looking at open green spaces, good air quality, good views, and well-being amenities as the most vital purchase considerations.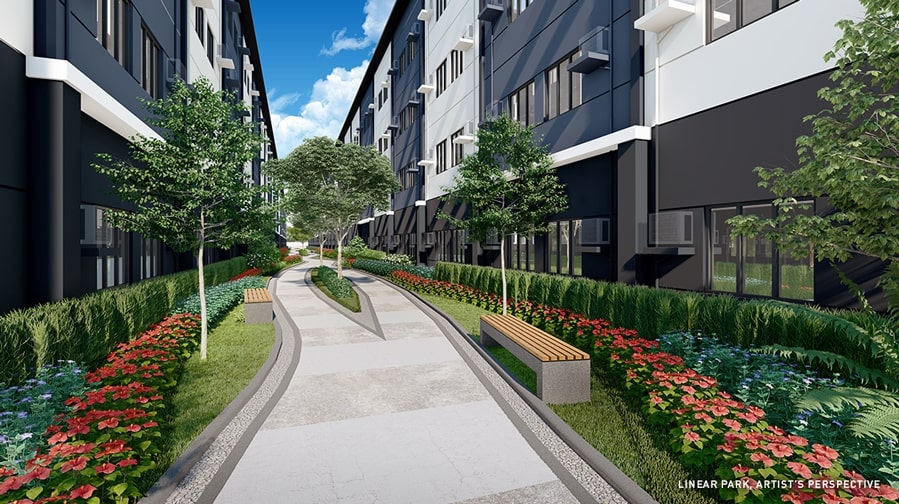 Future-forward as ever, of course, SMDC designed Vail Residences with all these in mind. Linear parks, pavilions, outdoor gyms, and open spaces in the development promote an active and healthy lifestyle for its residents.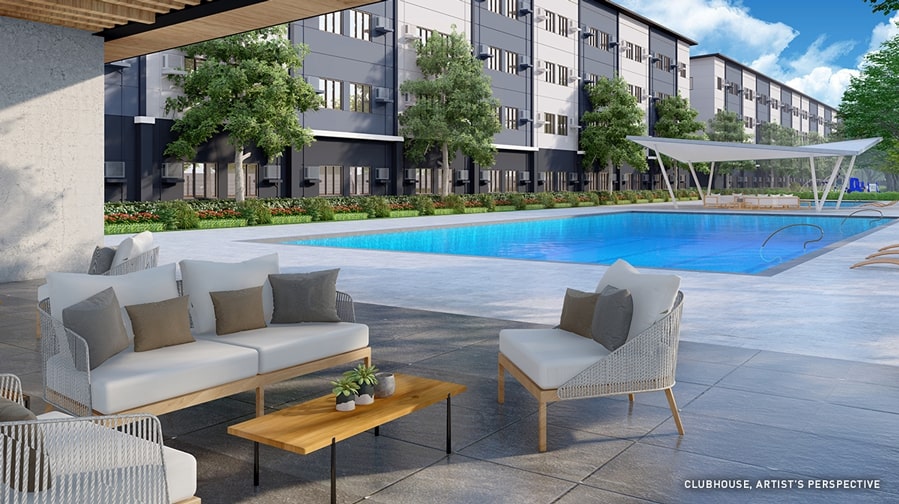 Meanwhile, resort-inspired amenities such as swimming pools, a covered basketball court, and a clubhouse are made available at your disposal to give you a wide array of options for recreation that double as spaces to socialize.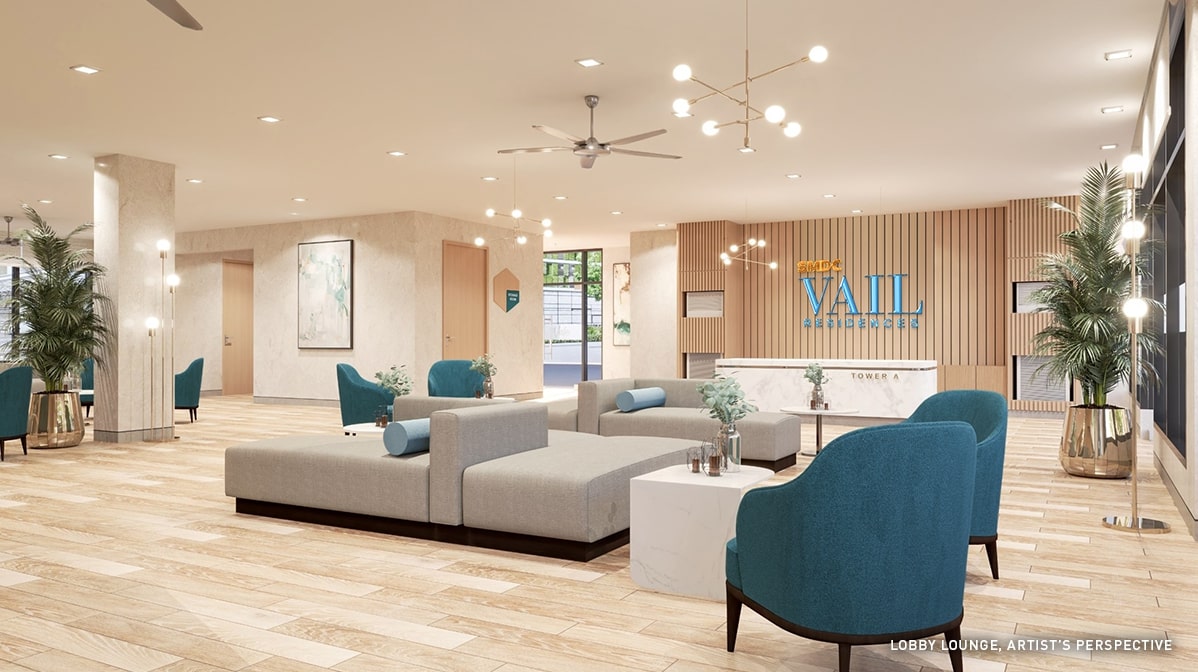 Like any other SMDC development, the lobby at Vail Residences offers a hotel-like ambiance, with features that bring the outside indoors.
The modern minimalist design adopts a soothing color palette, with teal tones as its accent. Glass windows and energy-efficient lighting fixtures, on the other hand, ensure a fresher interior atmosphere.
No place like the 'Home of the Good guys'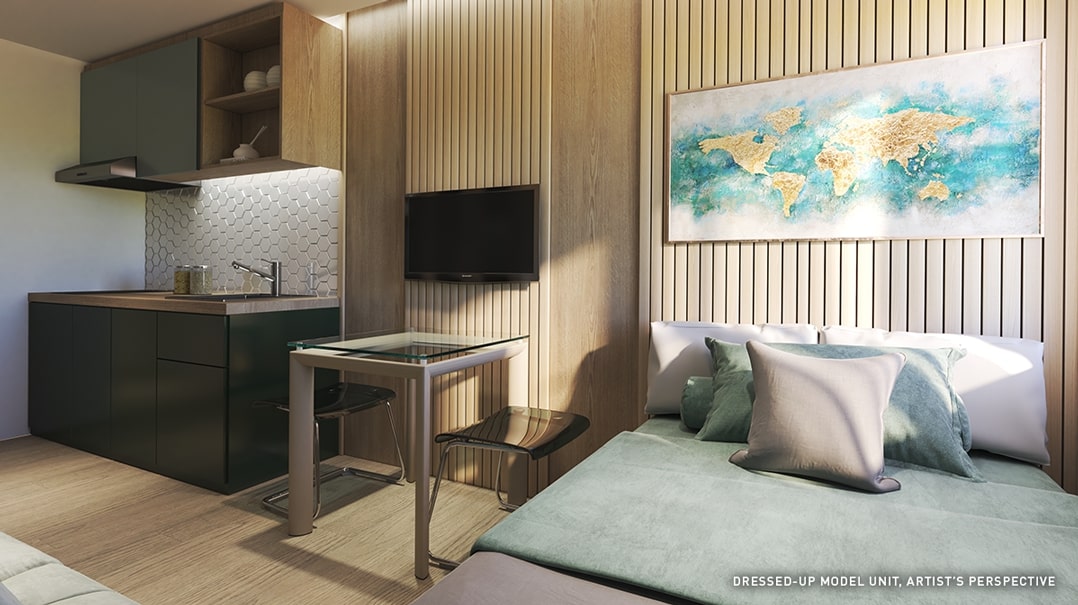 More than just a home for the upwardly mobile Cagayanon, Vail Residences is an investment that will allow you to achieve more aspirations. The development positions you for financial stability, as it is guaranteed to yield maximum returns over time — thanks to infrastructure developments lined up for the area.
Moreover, SMDC plays an active role in ensuring your investment grows with you. Their professional property management arm, Greenmist Property Management Corporation, takes care of your treasured space with quality customer service and first-rate facility management. SMDC Prime Key Leasing, on the other hand, gives you a leg up, should you wish to earn passive income by renting out your unit once it is turned over.
Indeed, there is no place like the 'Home of the Good Guys.' At Vail Residences, you will not only get front seats as SMDC continues to be a catalyst for inclusive growth in the Philippines, but rather, how every Northern Mindanaoan reaches new heights and enjoys the fruits of their endeavors.
Follow SMDC on Facebook, Instagram, YouTube, and Twitter, or visit the SMDC website to learn more about Vail Residences.